The Street of Memory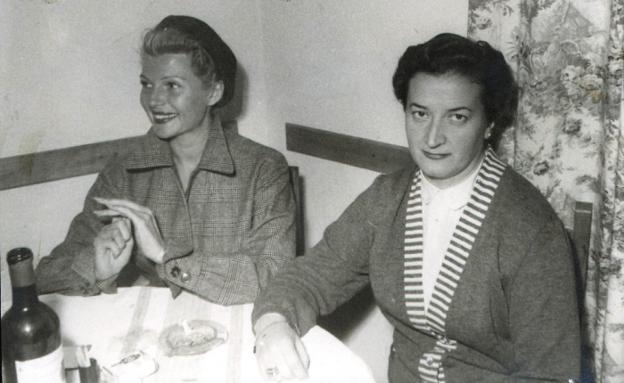 DV, November 26, 1950: «I was yesterday morning at the hairdresser when its owner and a good friend of mine, Francisco Paliza, told me with the calm that characterizes him:
– Do you know who arrives in San Sebastián today?
– No, do you have any great news?
– Yes. A star is having lunch here today.
– What star?
– Rita.
.