A Netflix it's a handy tool for anyone who wants to watch a new movie every week, especially since the platform has a wide variety of original and exclusive movies arriving every month. But if you are in doubt of what to watch, in this article we list three films that recently arrived in the catalog from the biggest streaming platform and which are already a success, either by the public or by specialized critics.
Glass Onion: A Knives Out Mystery (2022), Rian Johnson
In Glass Onion: A Knives Out Mystery, we follow Detective Benoit Blank (Daniel Craig), hired only to investigate the most difficult cases. This time, he needs to unravel the mystery surrounding a billionaire and his eclectic circle of friends. Each of these characters has their own secrets, lies and motivations. Once friends, now everyone is a suspect. The film is already one of the most watched in Brazil.
Watch on Netflix ⭐ Glass Onion: A Knives Out Mystery
The Leaked Photos (2022), Wregas Bhanuteja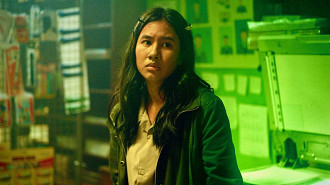 The film The Leaked Photos tells the story of a mystery involving the life of a student. After going to a party and not remembering what happened there, the young woman is surprised when compromising photos of her leak into the hands of her colleagues. Confused and without memories of that day, the girl decides to investigate what really happened that night.
Watch on Netflix ⭐The Leaked Photos
The Pale Blue Eye (2023), Scott Cooper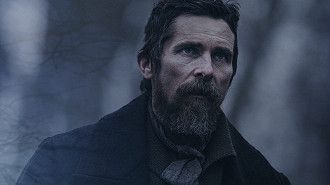 Based on the bestselling novel by Louis Bayard, The Pale Blue Eye is a gothic thriller about a series of fictional murders at the United States Military Academy in the 1830s, involving a world-famous young cadet. Meet Edgar Allan Poe (Harry Melling) in the future. Retired detective Augustus Lando (Christian Bale) is called in to investigate the murder. This week, the film became one of the 10 most watched films in Brazil.
Watch on Netflix ⭐ The Pale Blue Eye