(PLO)- 38 contestants of Miss Charm (Miss International Beauty) 2023 showed off their hot and healthy body with a bikini performance in the semi-finals.
The Miss Charm 2023 crown race is gradually coming to an end with the decisive rounds. Recently, 38 representatives of 38 countries and territories entered the semi-finals on February 13.
Besides the ao dai, evening gown and national costume contests, 38 contestants also impressed with the bikini performance.
Representative of Argentina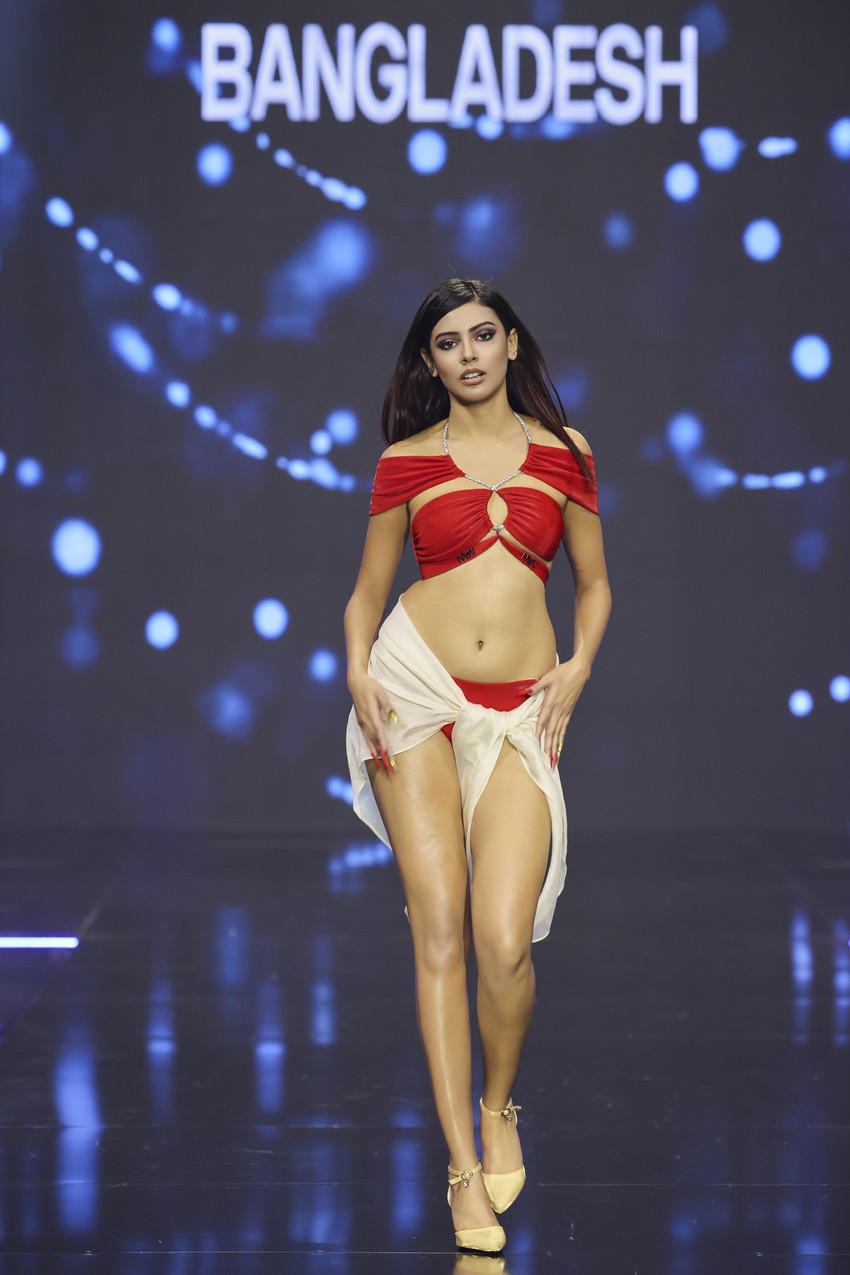 Bangladeshi contestants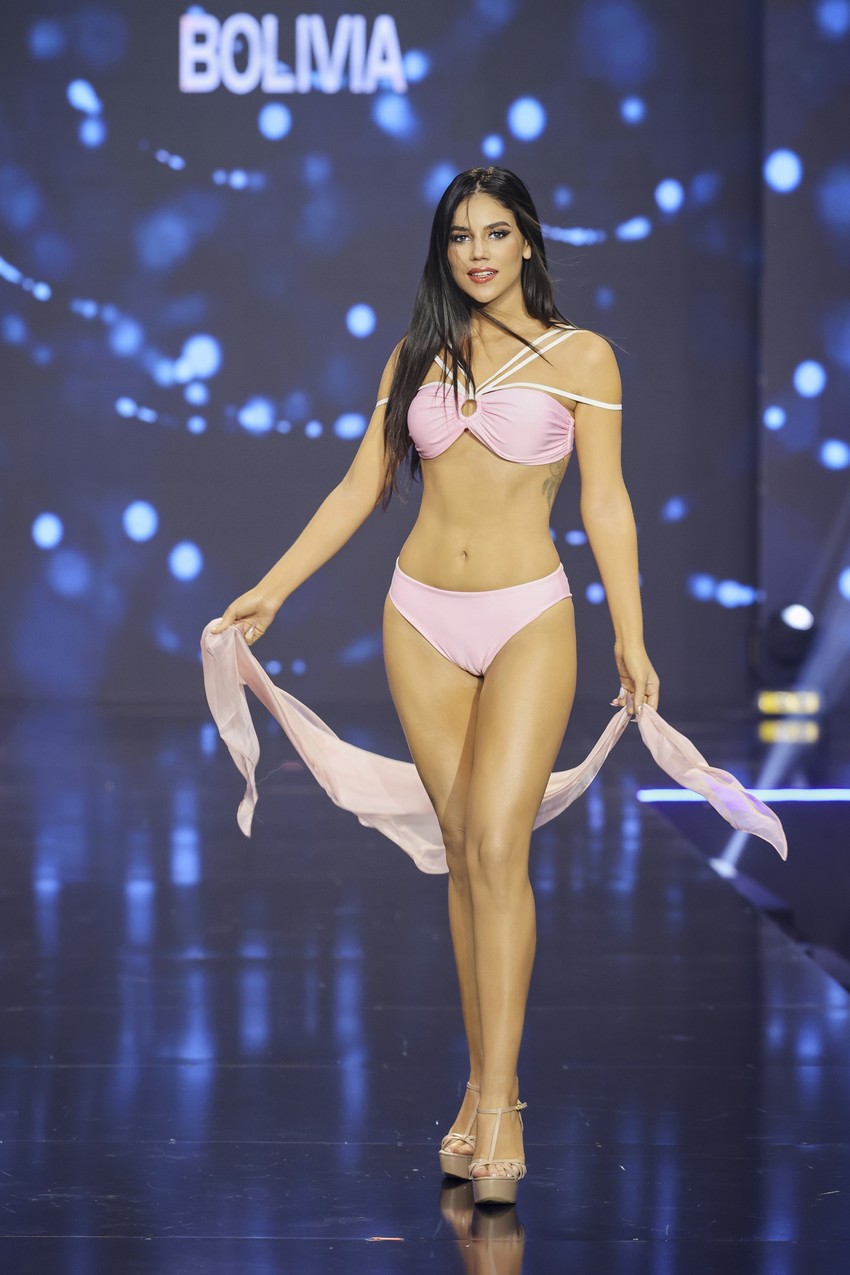 Bolivian contestants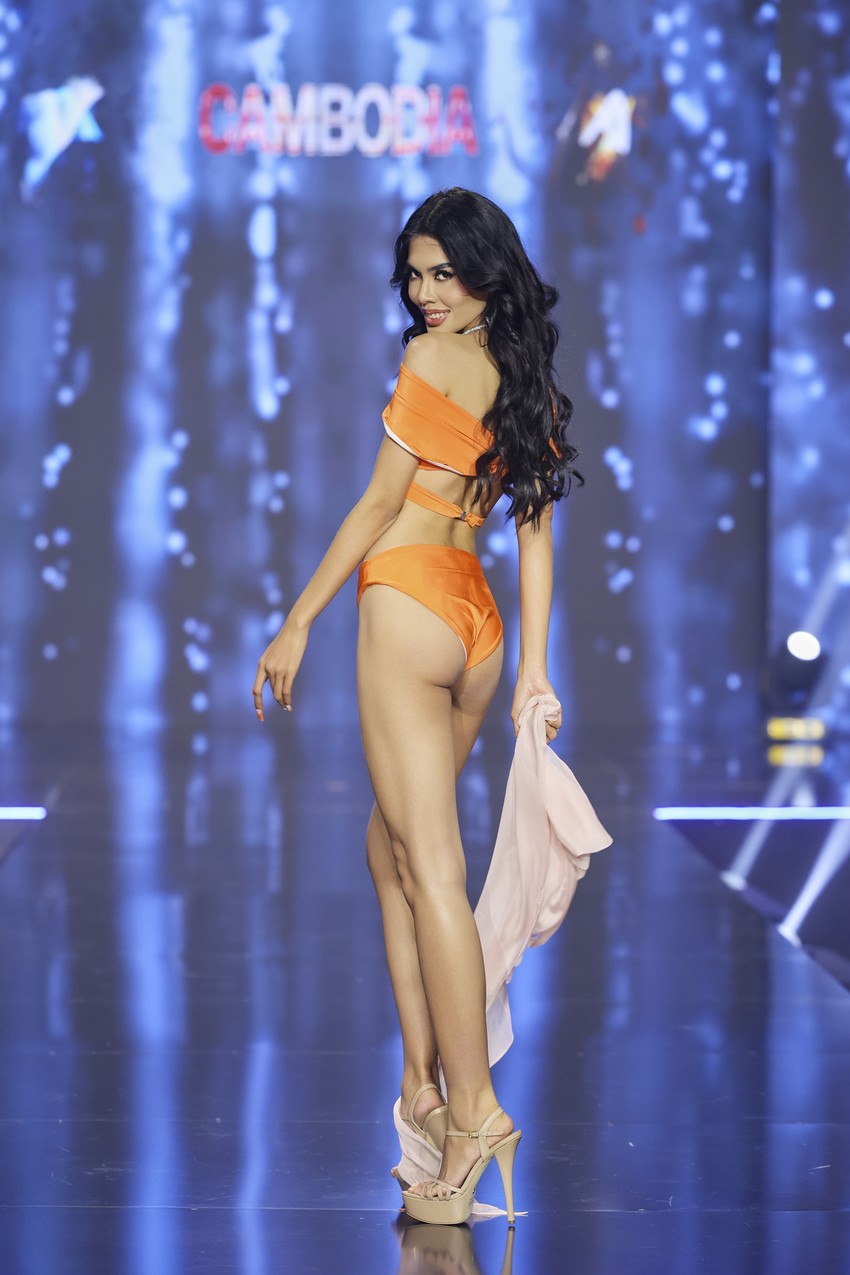 Contestant Combodia
The sexy two-piece design helps girls show off their hot, healthy bodies with curves that "burn the eyes" of the viewer. The perfect physique, charismatic charisma and fiery performances of each contestant made it difficult for the audience to take their eyes off the stage.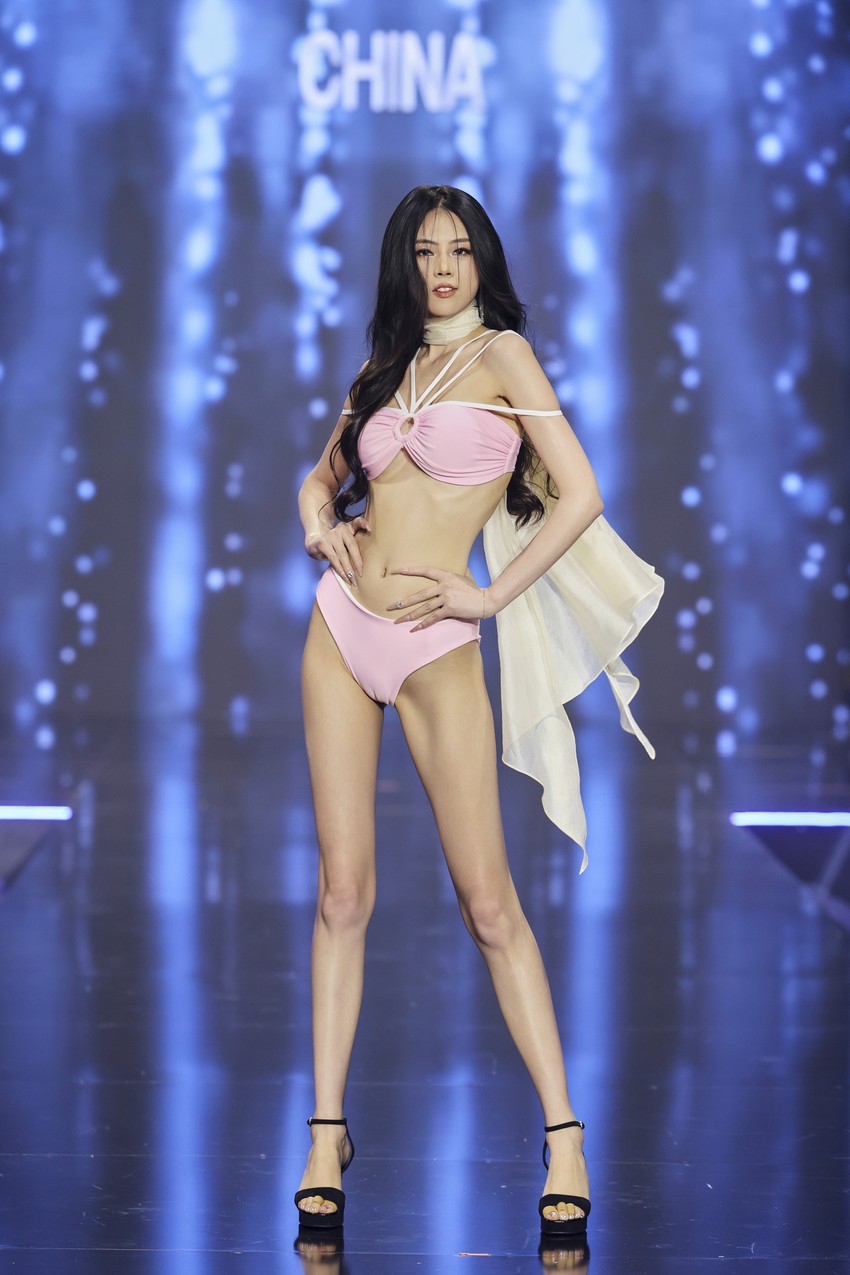 Chinese Contestant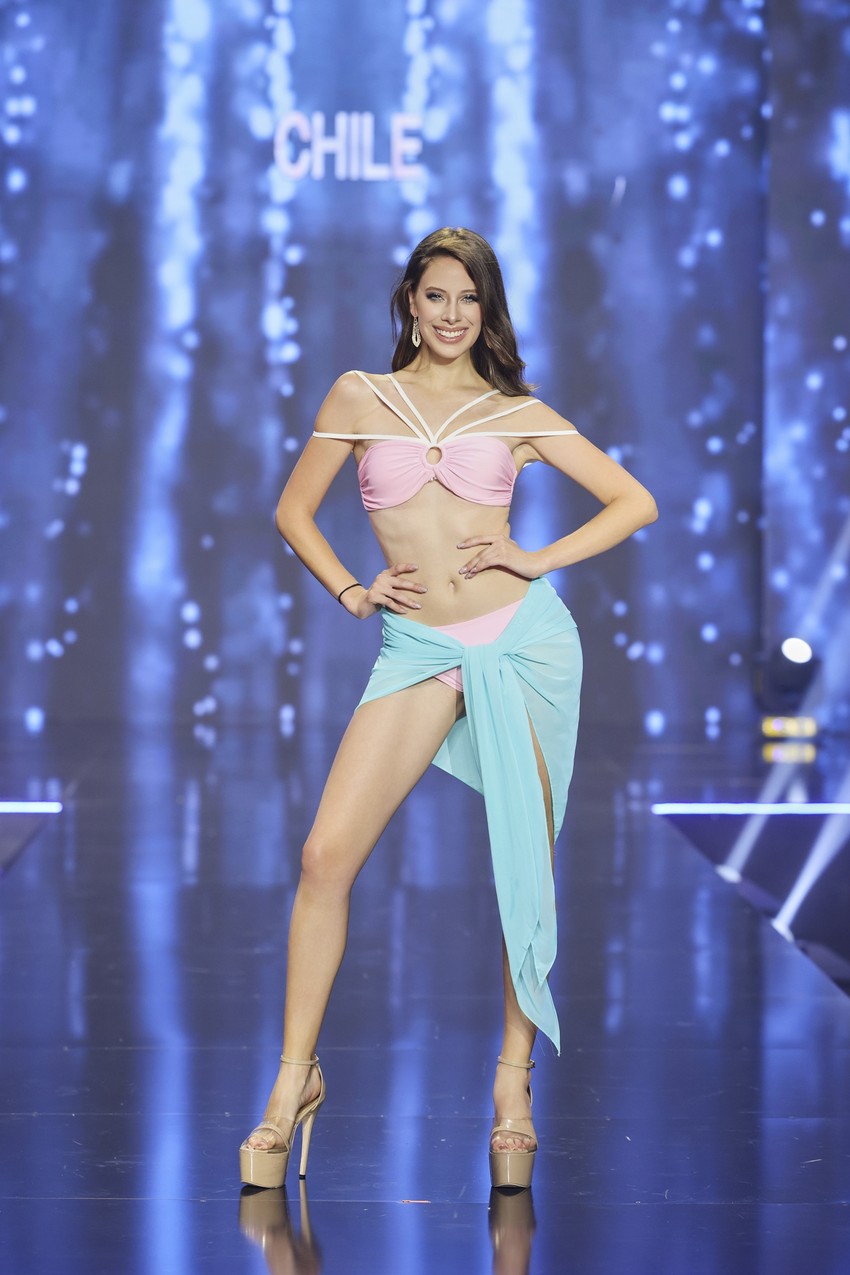 Chilean beauty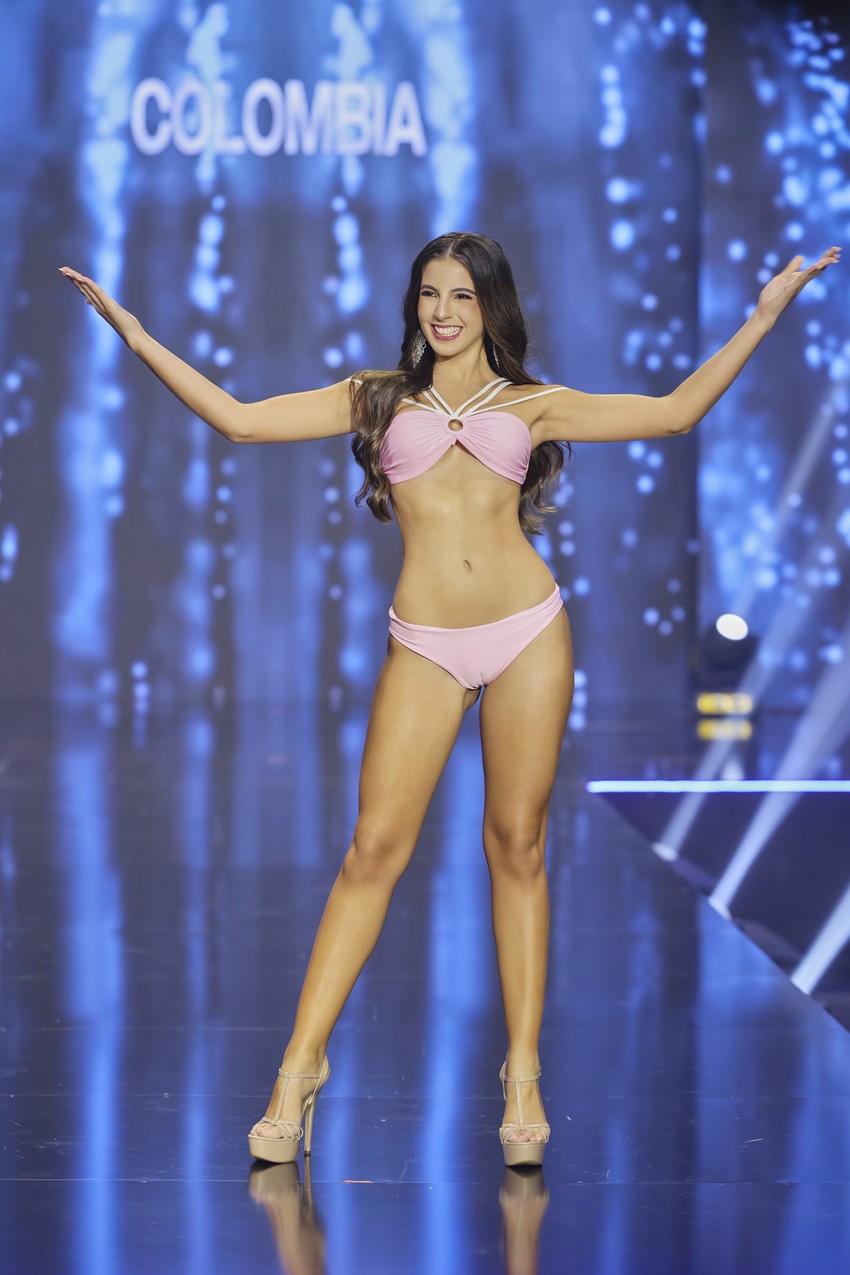 Colombian Contestant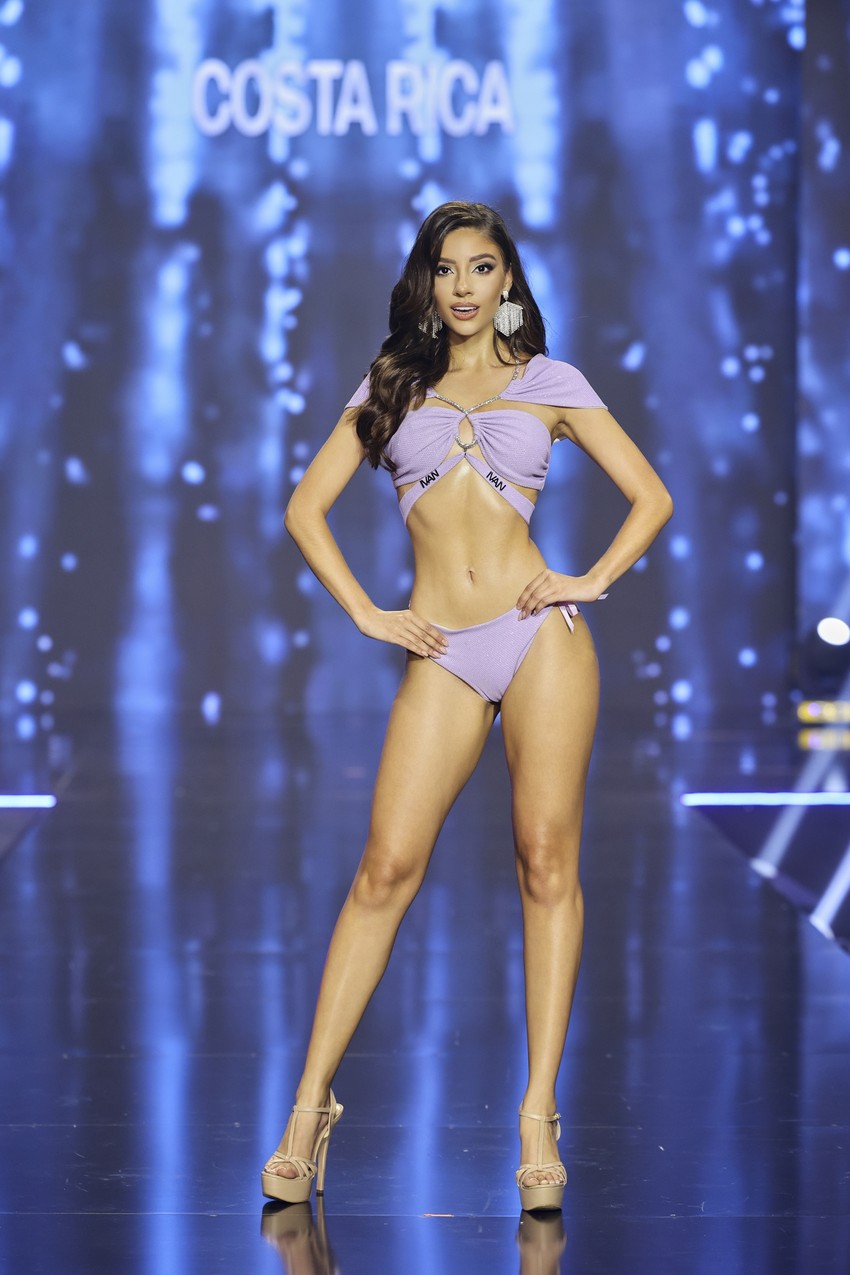 Contestant Costarica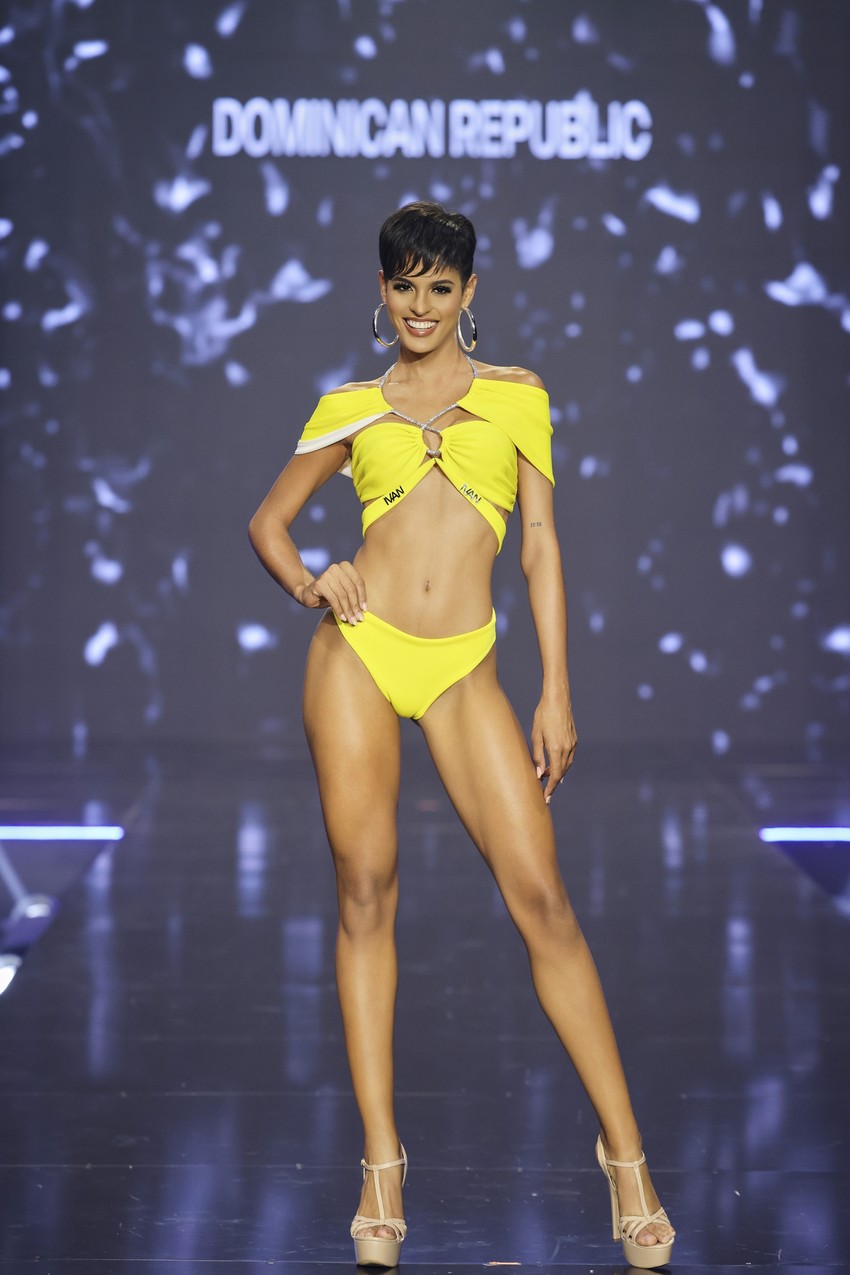 The beauty of the Dominican Republic is considered a candidate for this year's Miss Charm crown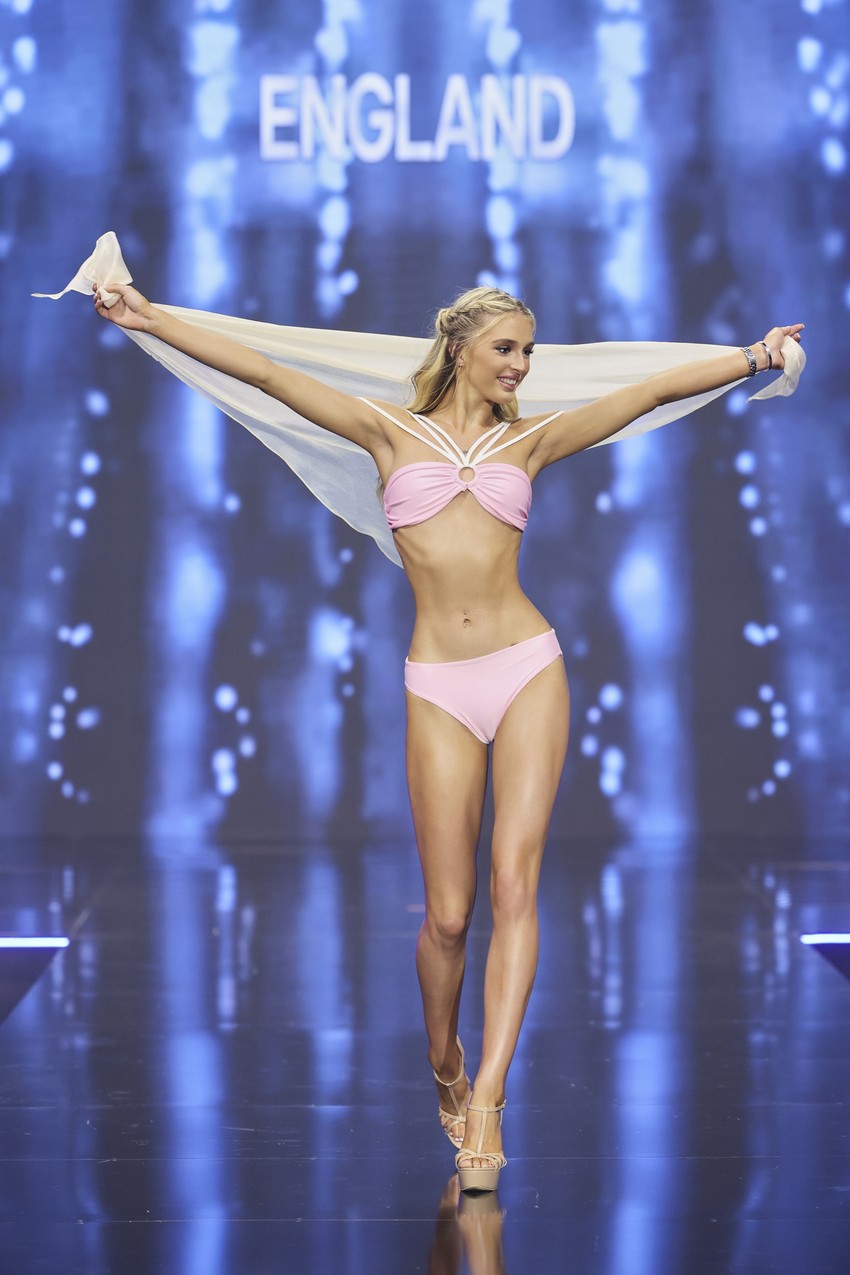 British Candidates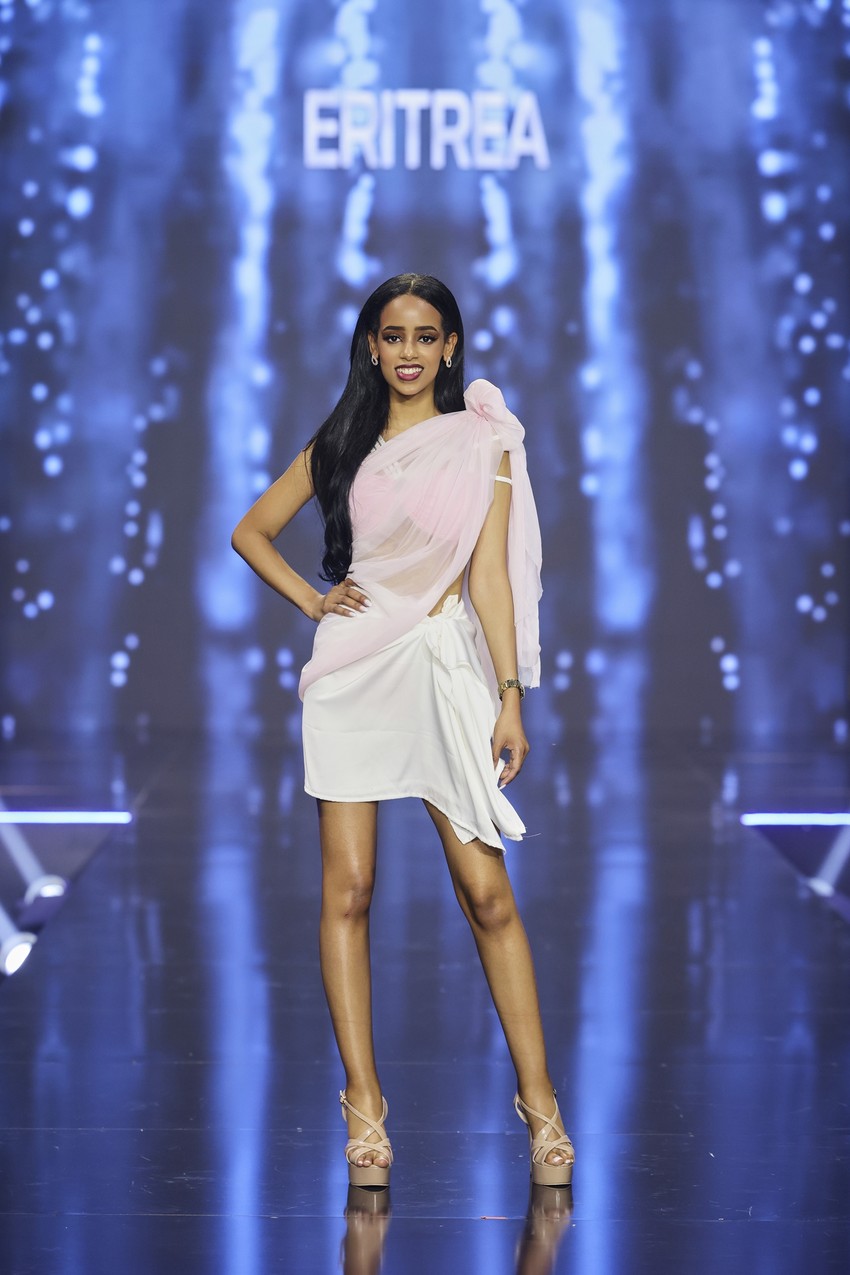 Eritrea's Contestant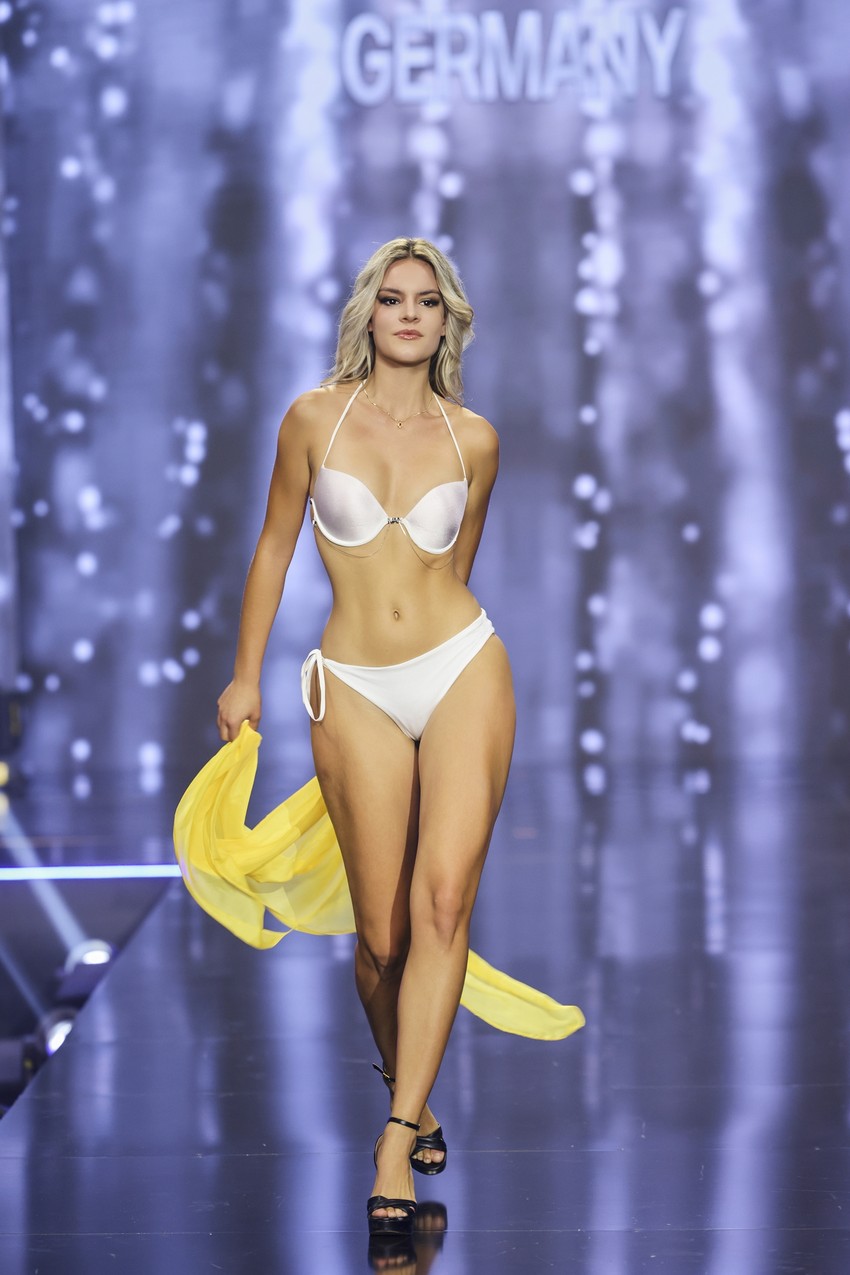 German Contestant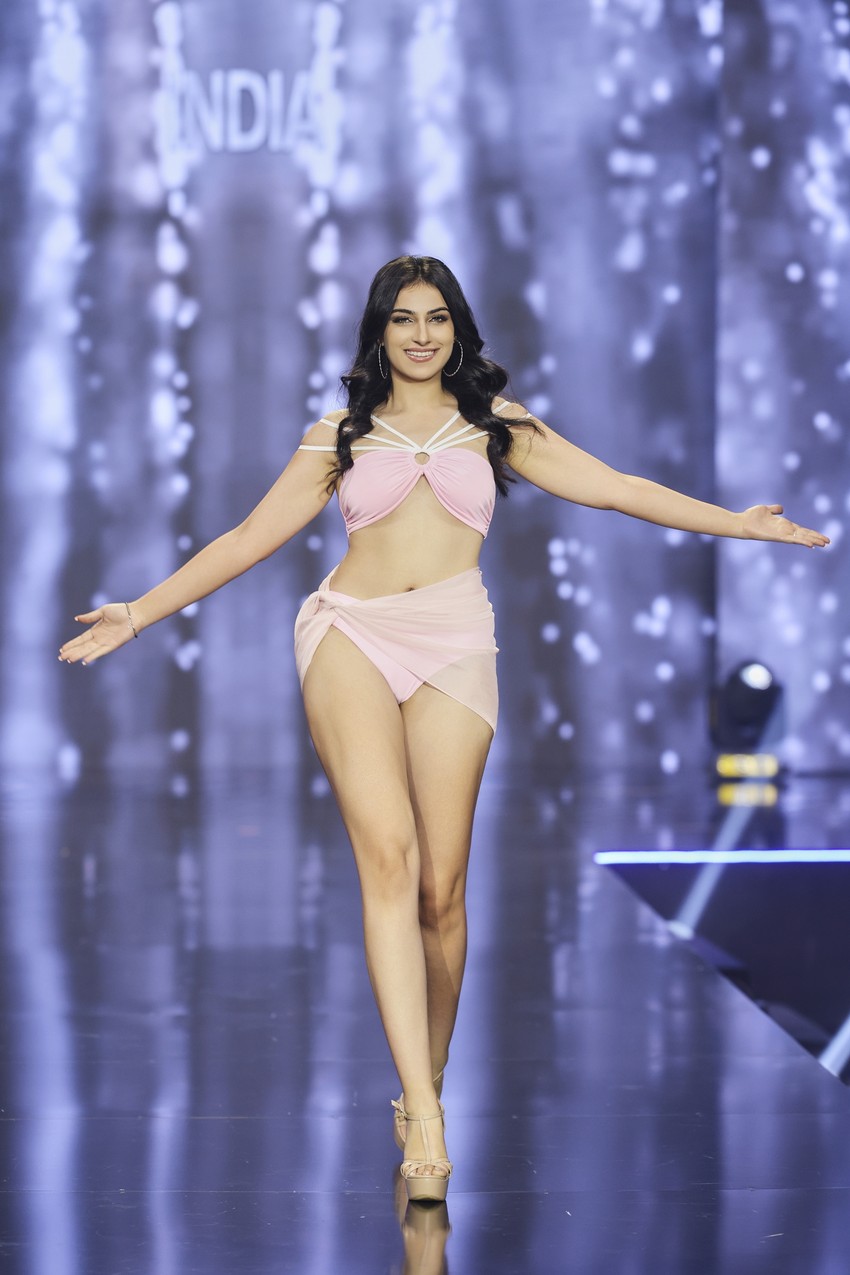 Indian contestant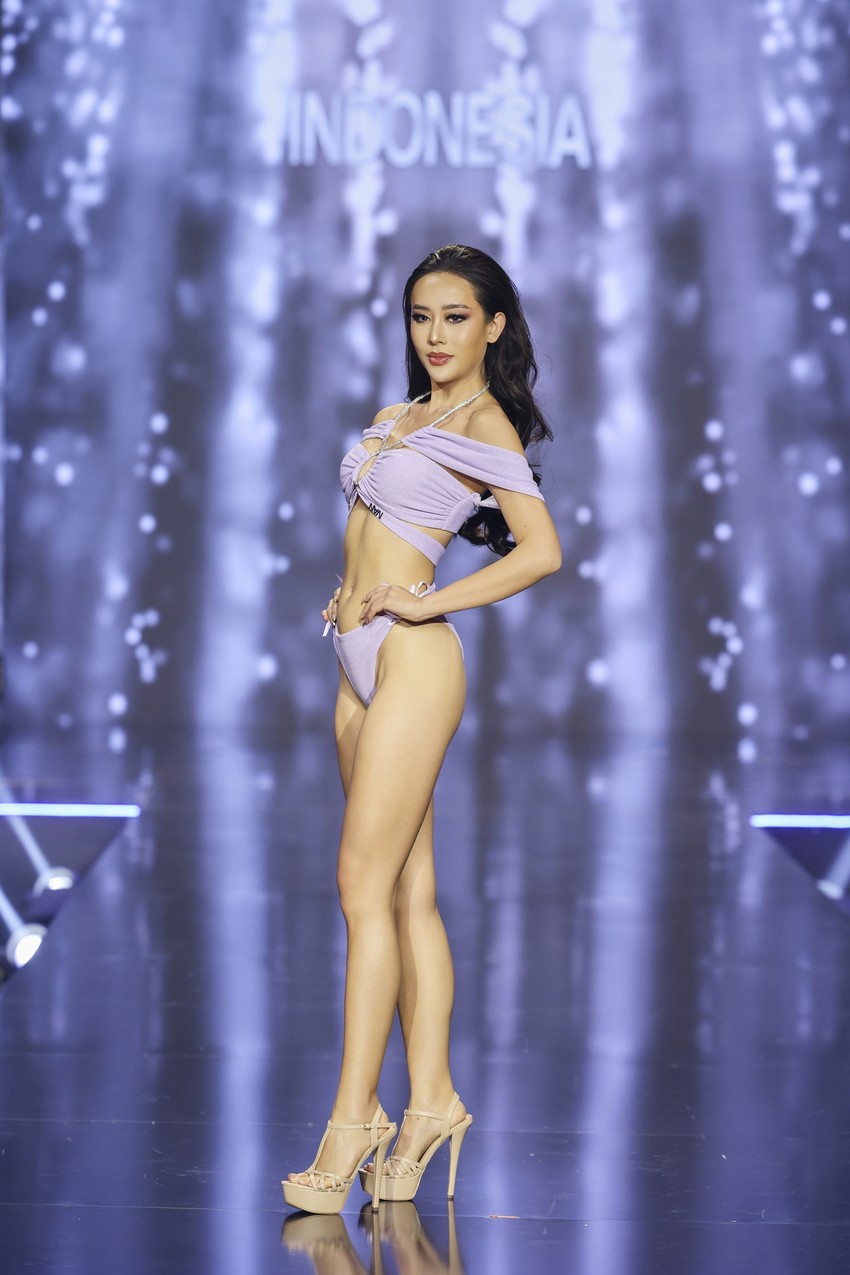 Indonesian contestant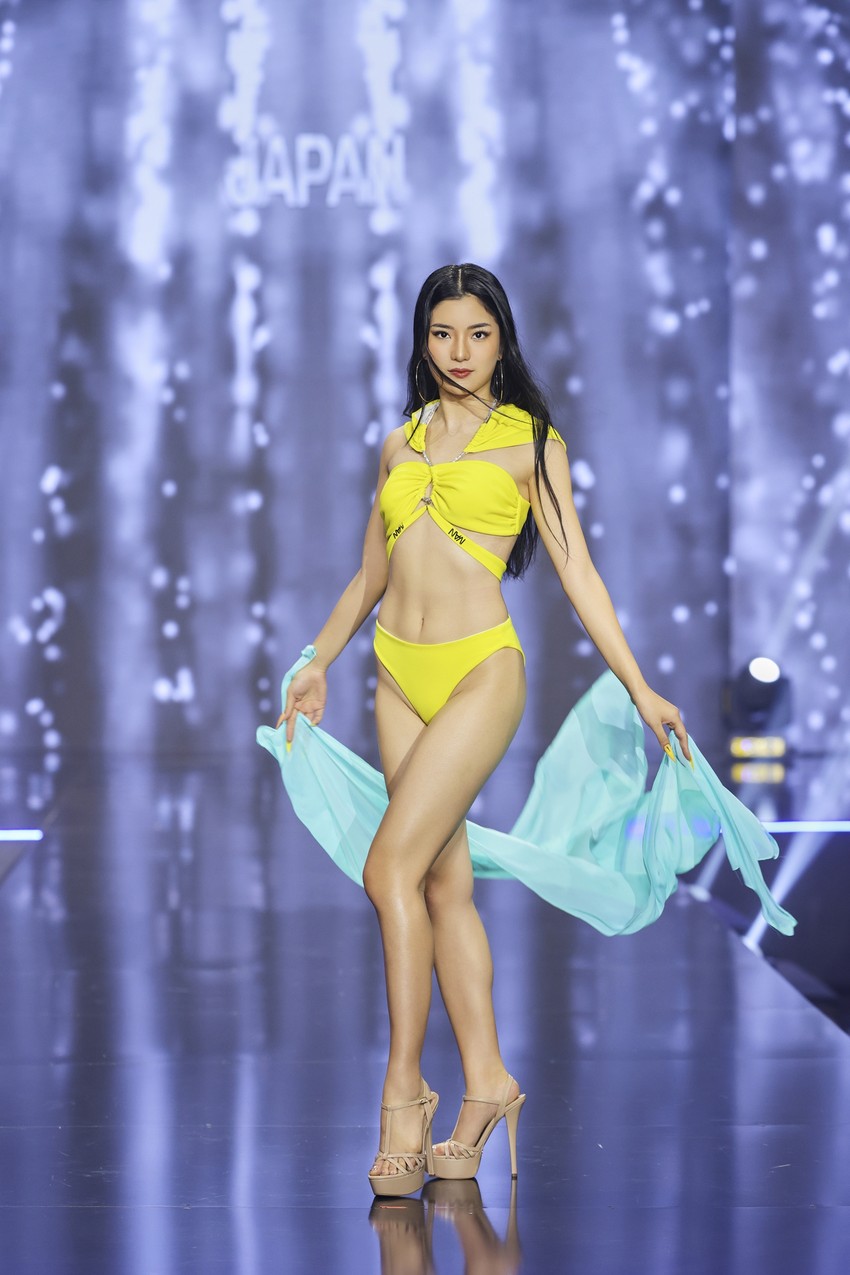 Beauty from Japan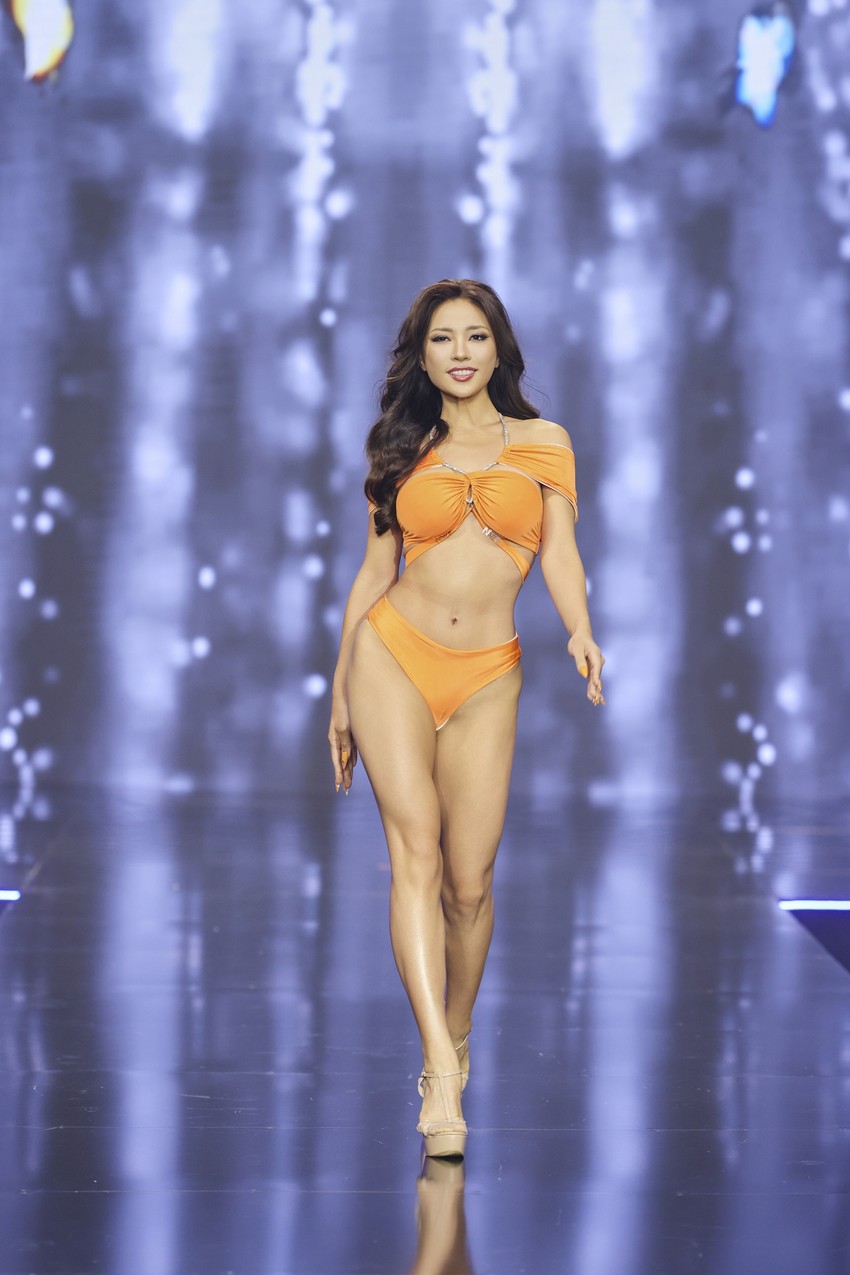 Cambodian contestants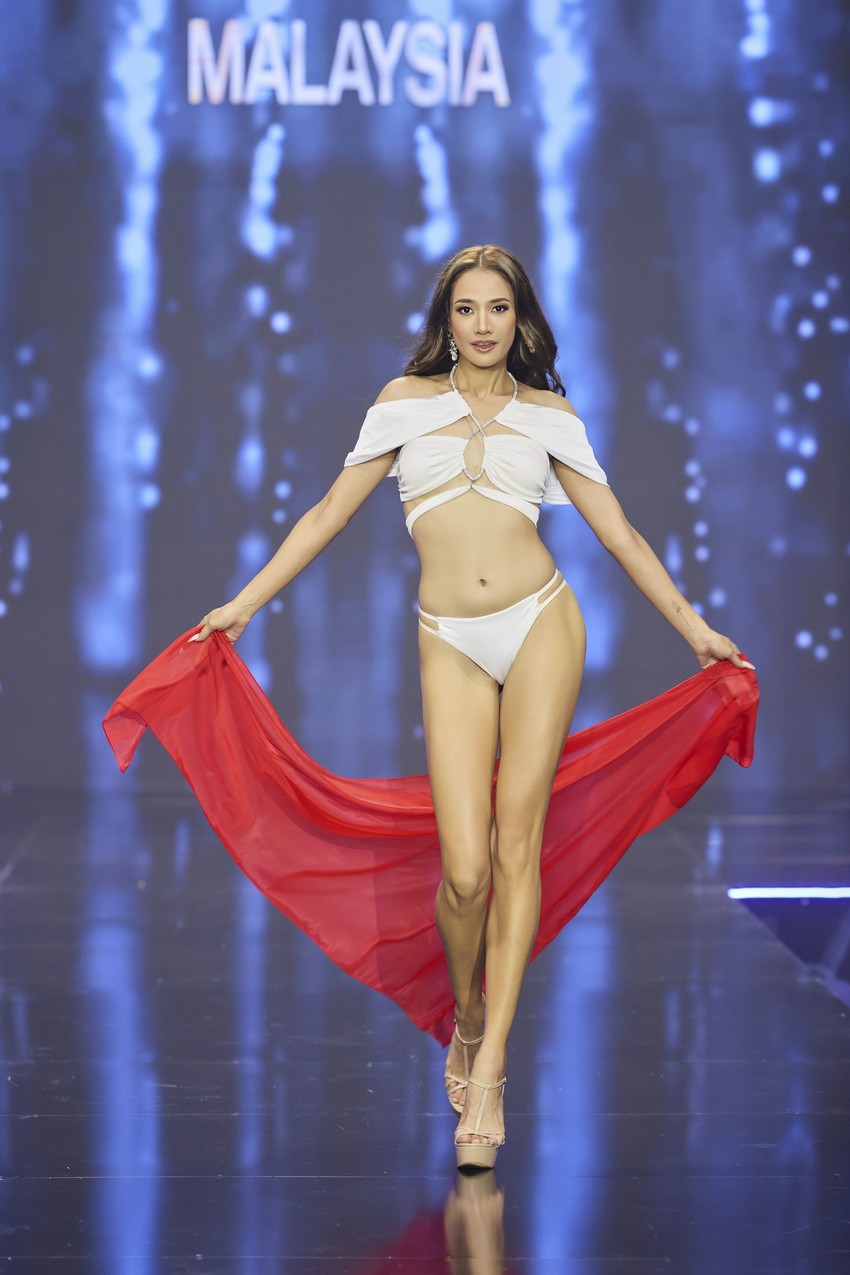 Malaysian contestant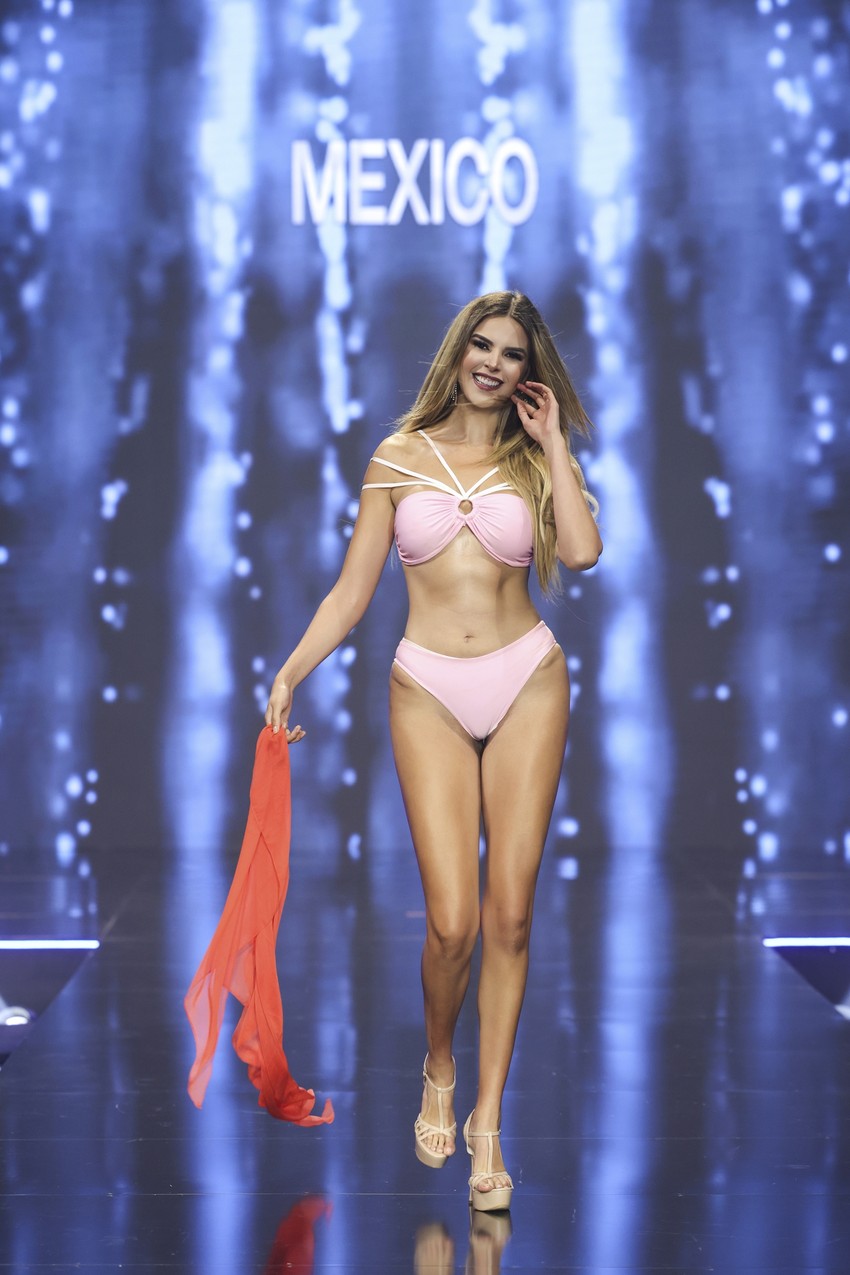 Mexican contestant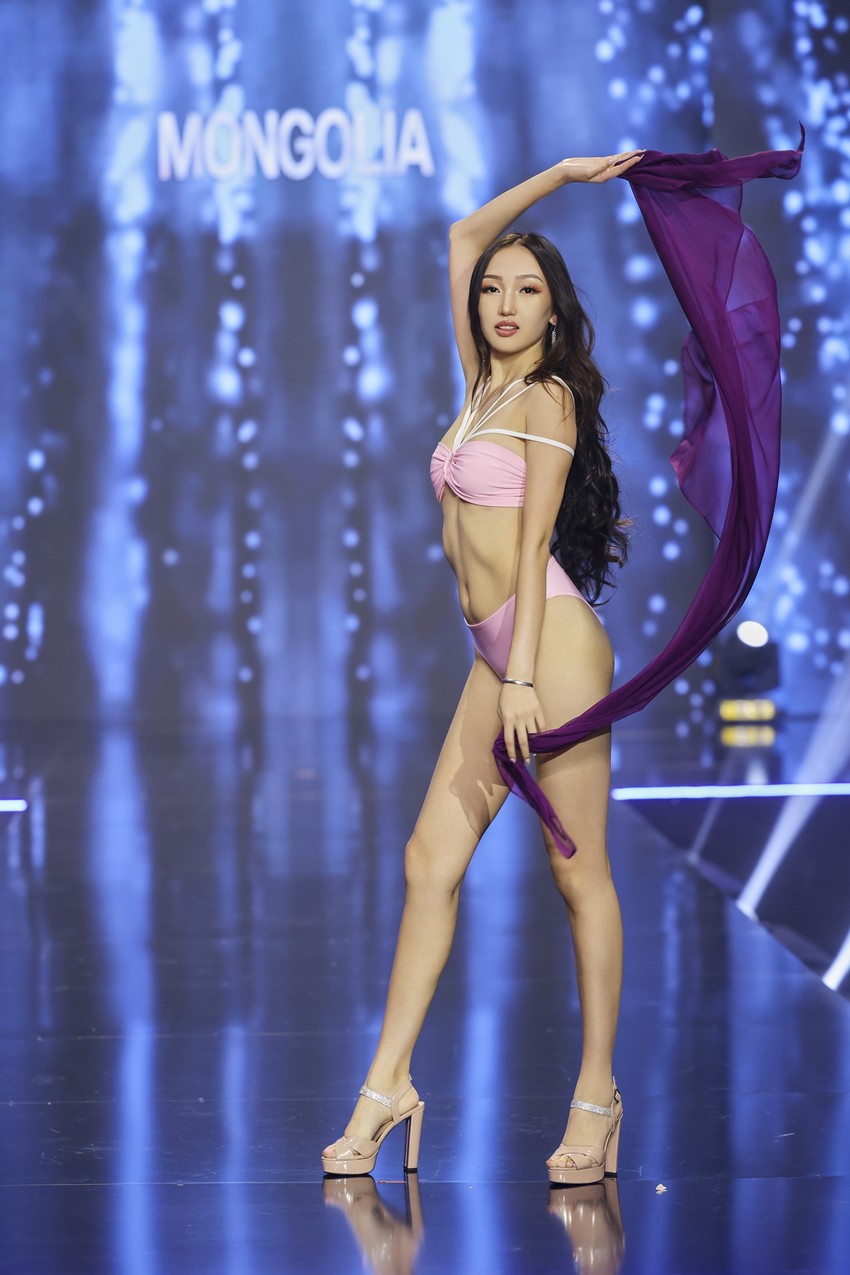 Mongolian Contestant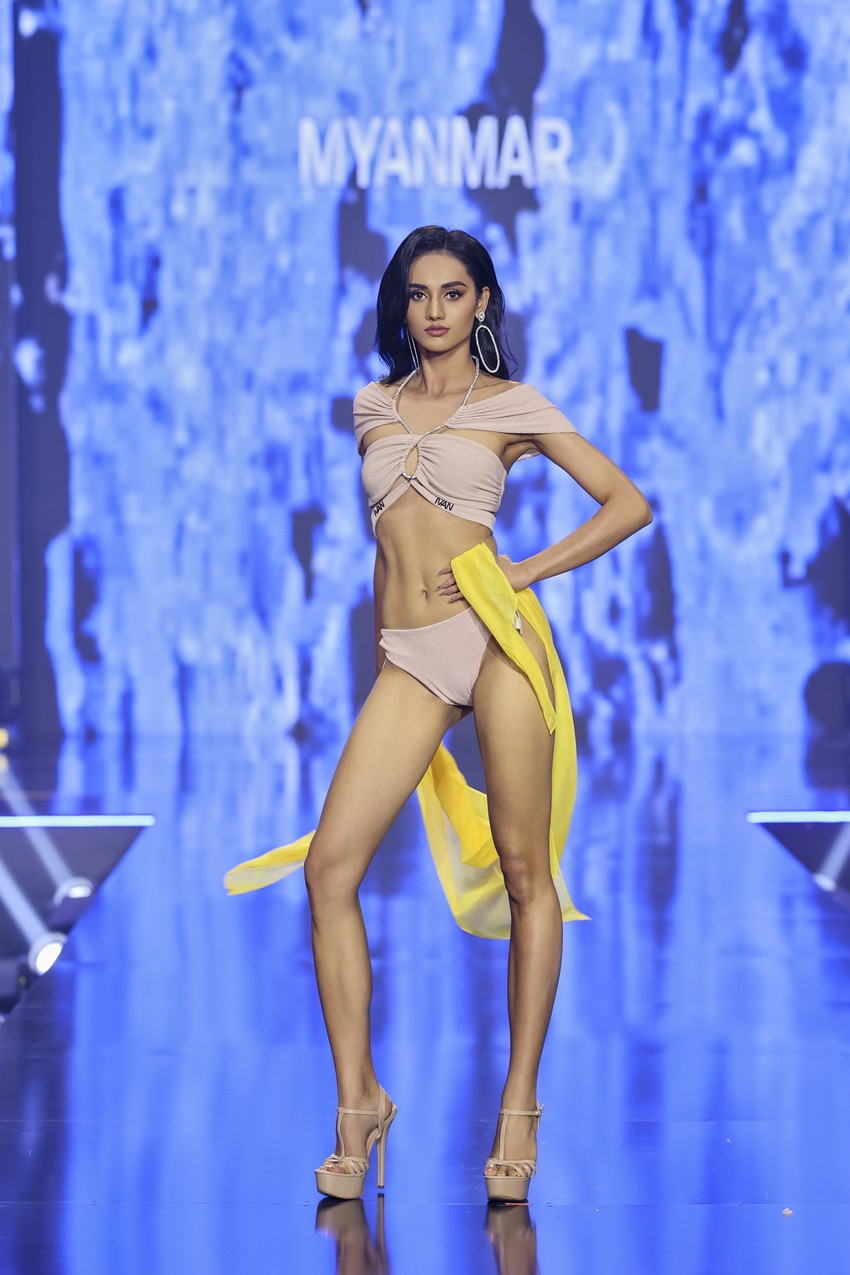 Myanmar contestants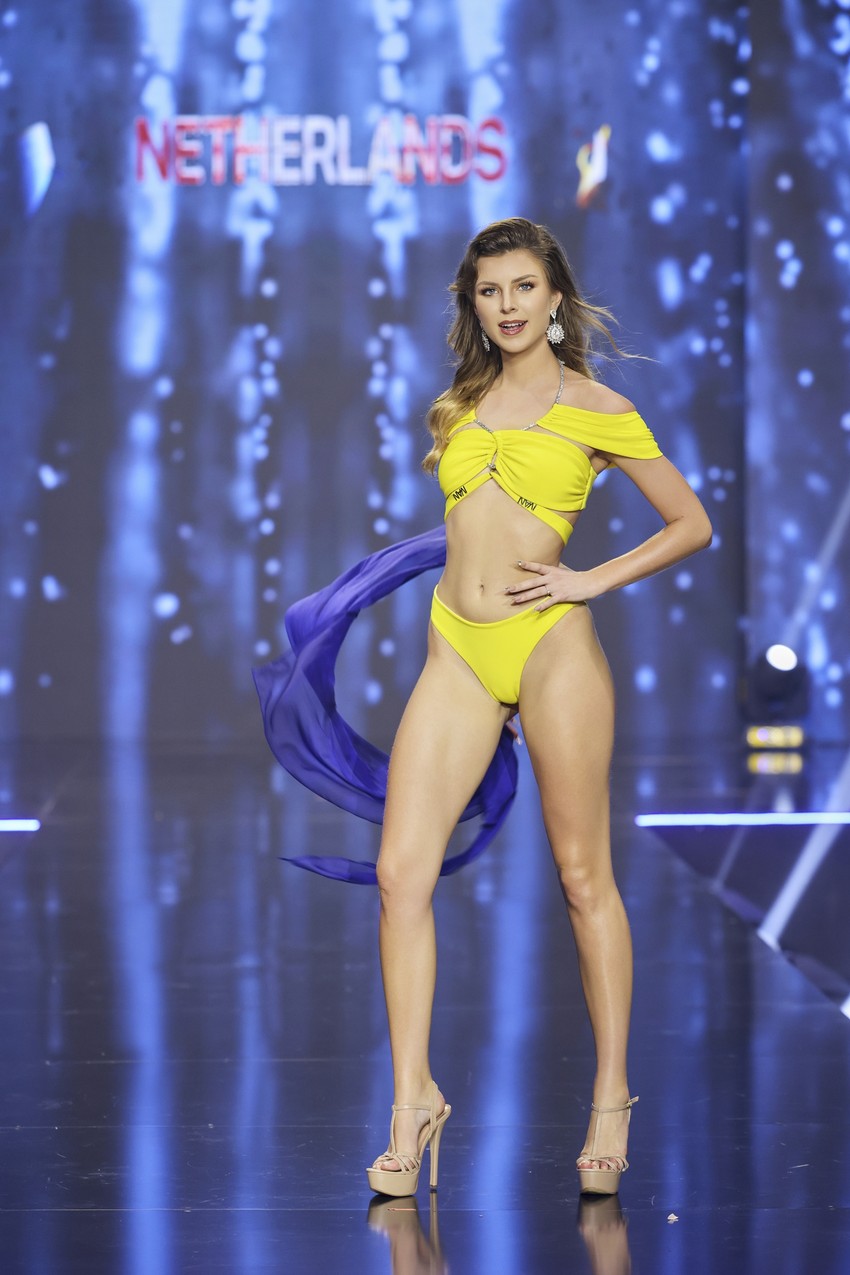 Dutch contestants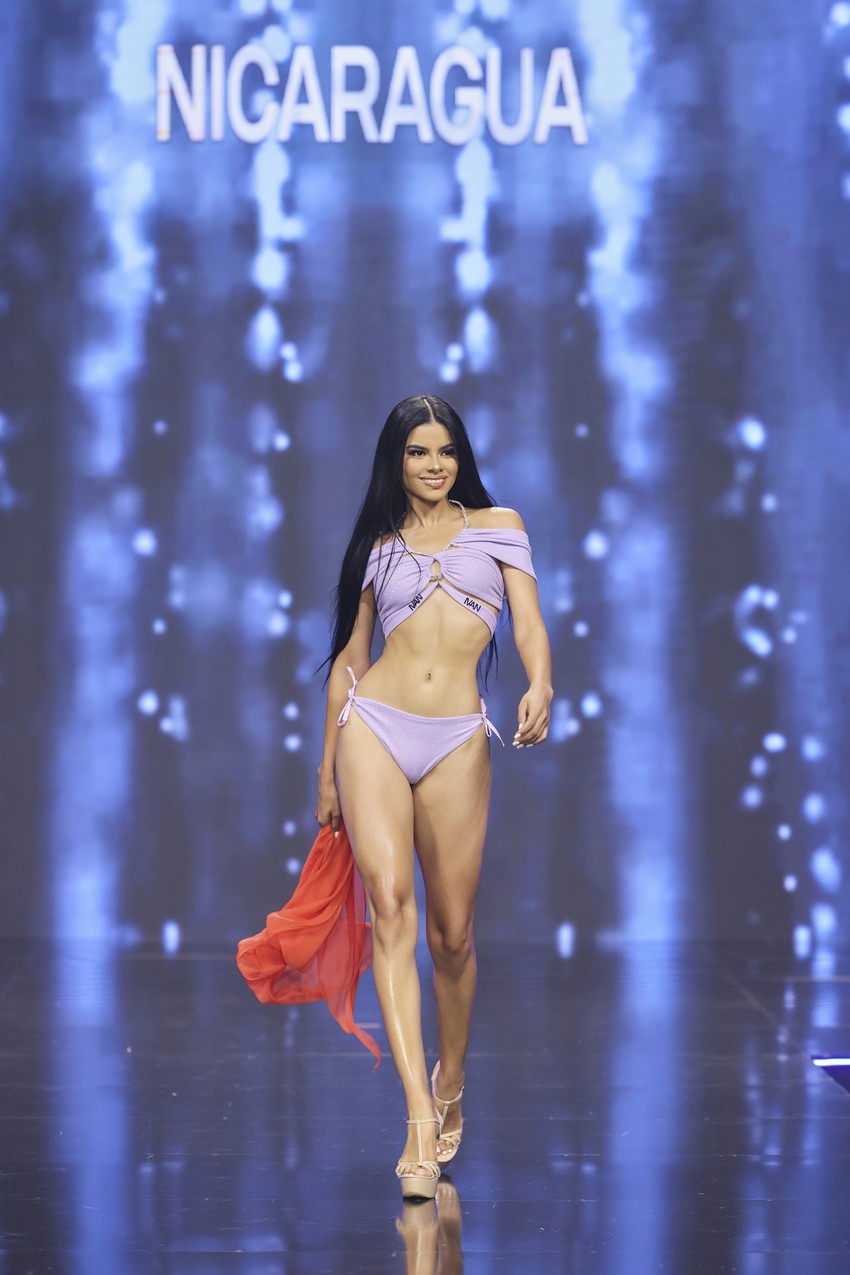 Nicaraguan beauty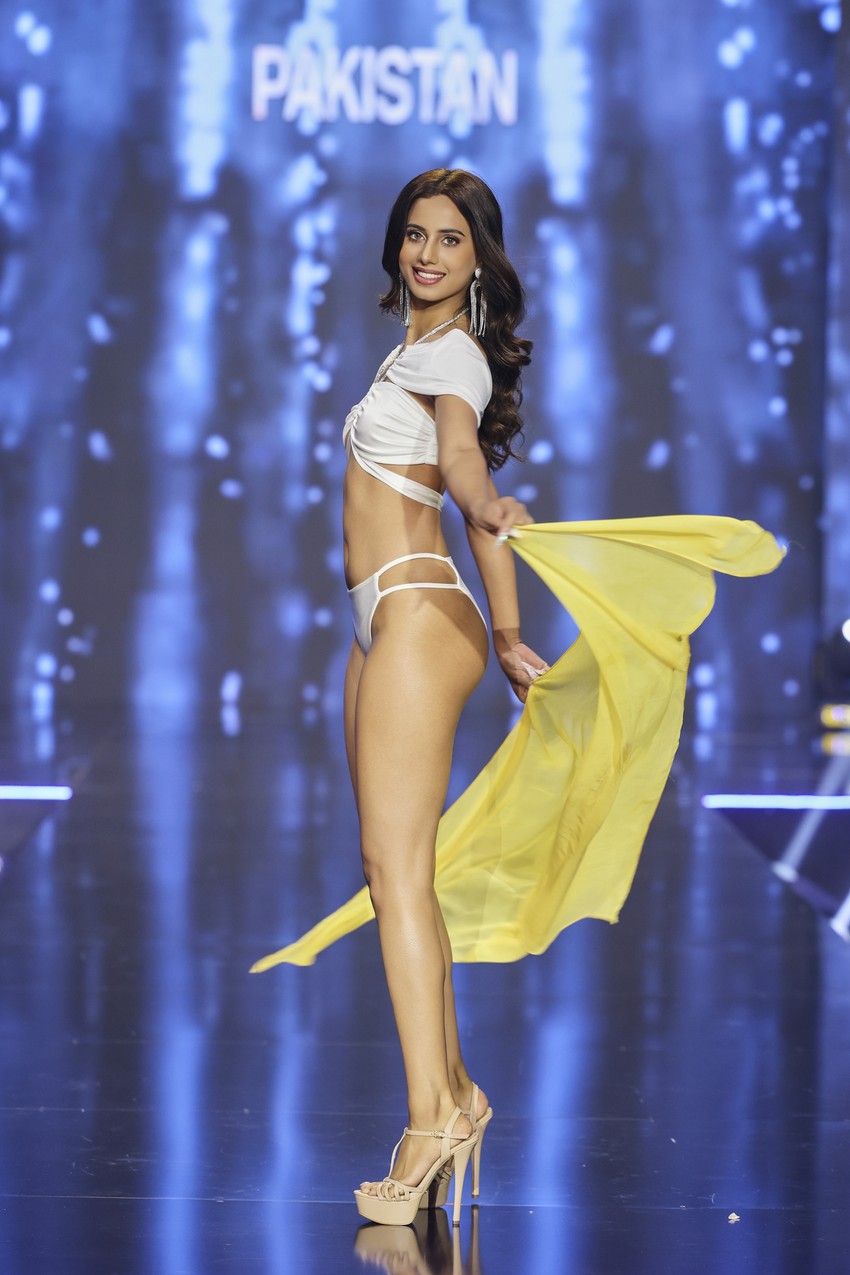 Representative of Pakistan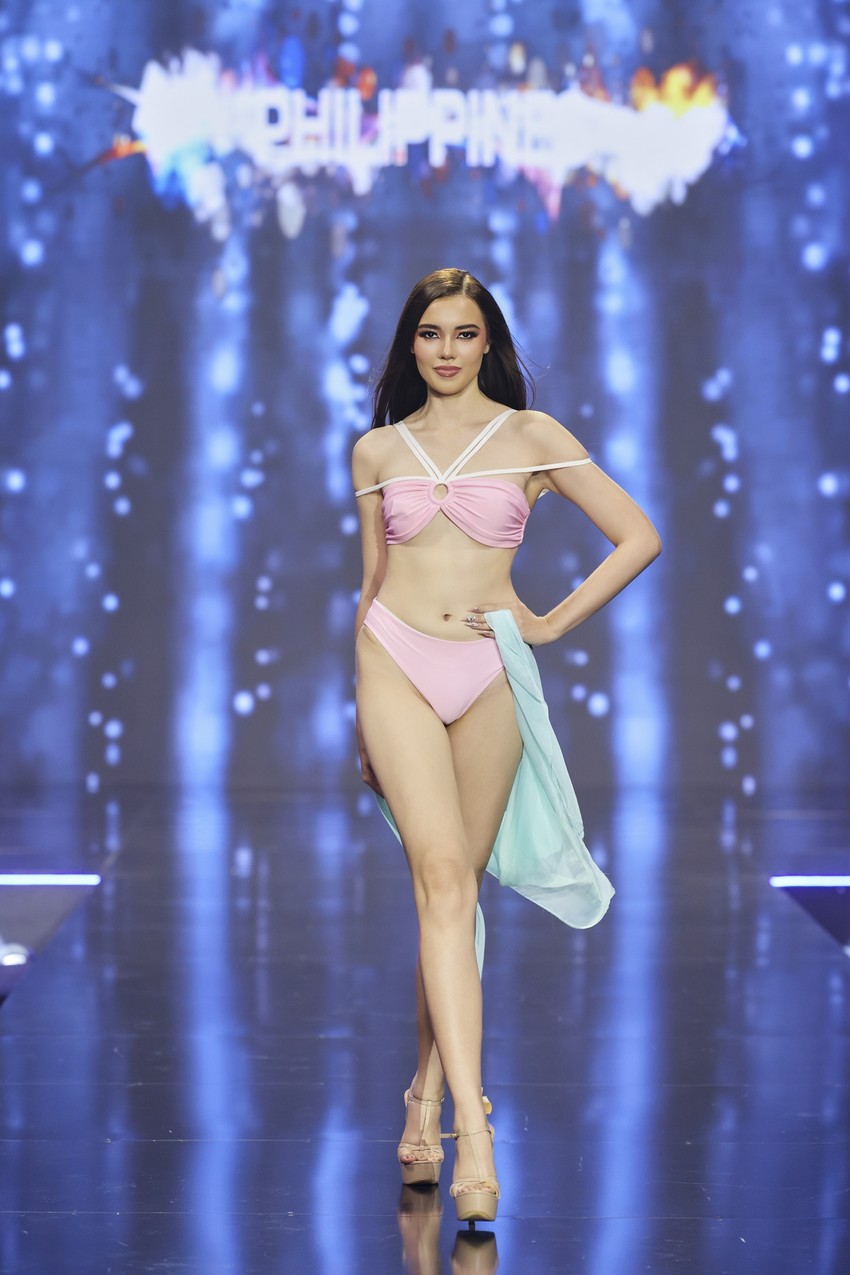 Philippine beauty
This important competition night is led by the beautiful Karina Ramos – Miss Costa Rica 2014.
The contestants' performances were evaluated by the jury: Ms. Nguyen Thi Thuy Nga – head of the jury, supermodel Lan Khue, Vietnamese-born businesswoman Mimi Morris, designer Hoang Hai, designer Audrey Hieu Nguyen and jewelry designer Ricardo Patraca.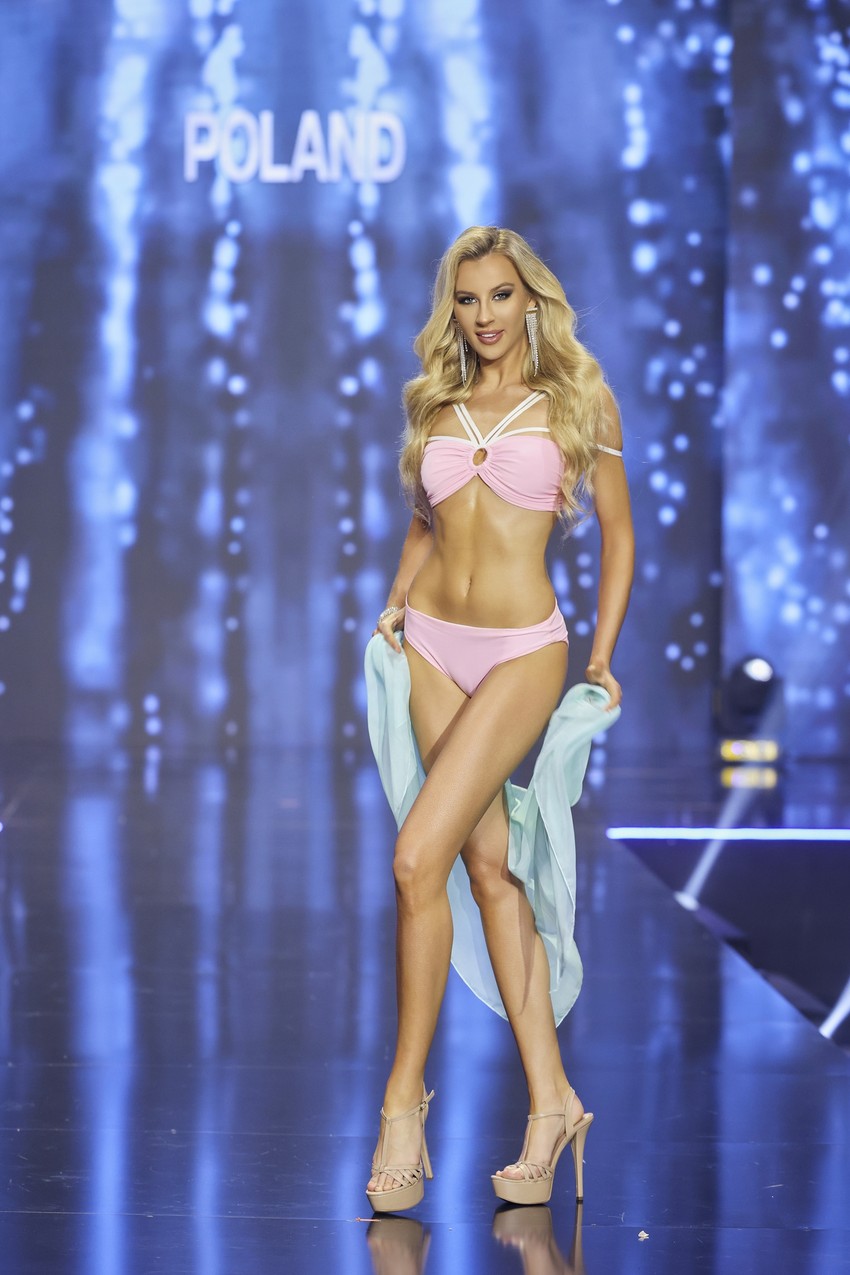 Polish Contestant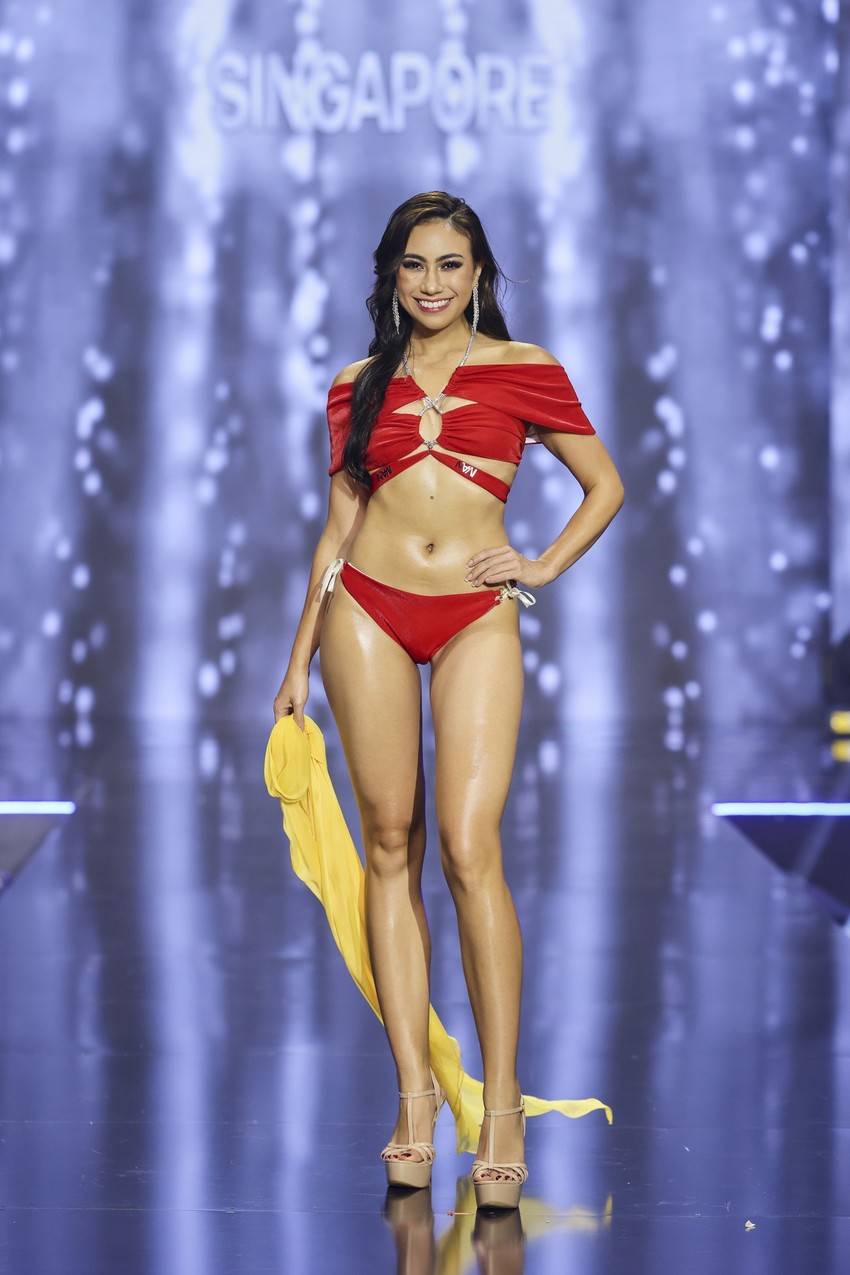 Singaporean contestants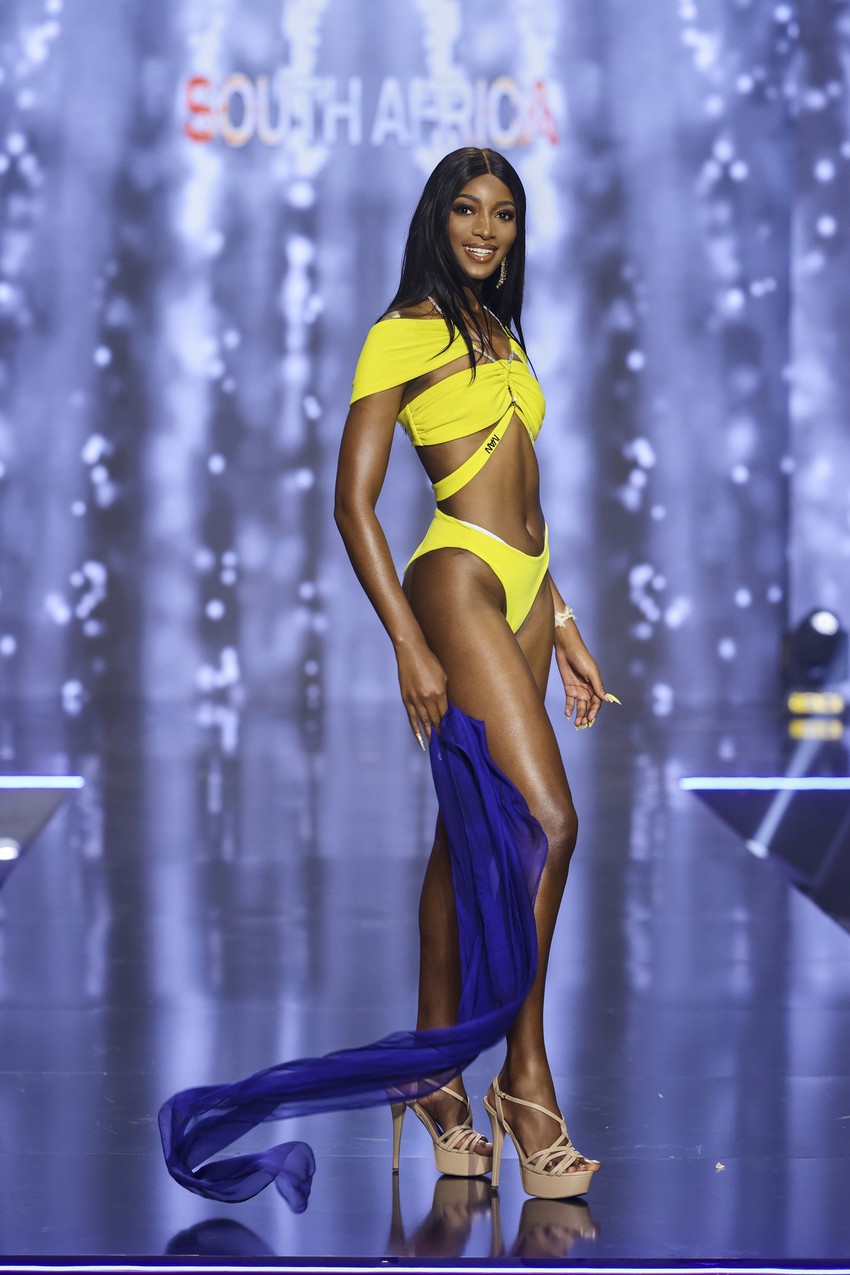 South African contestants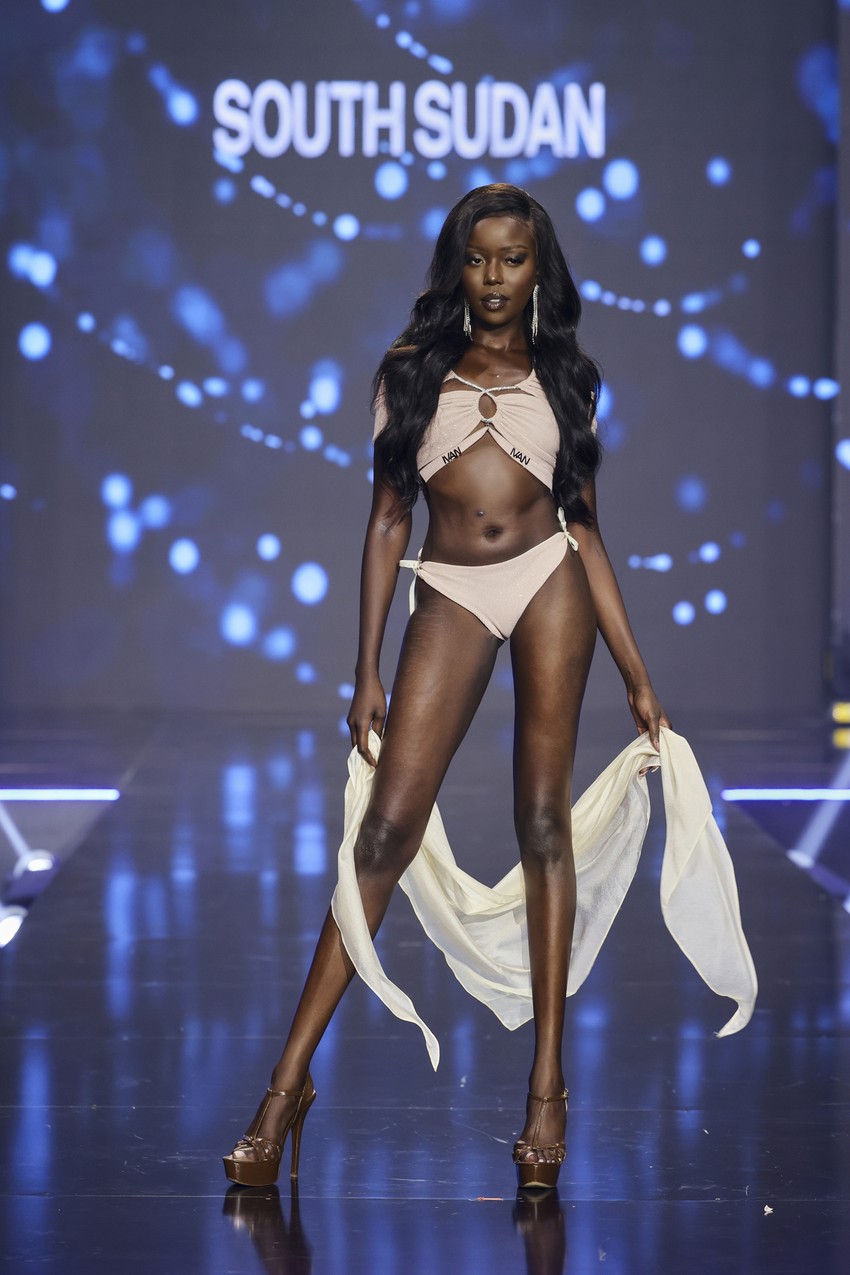 South Sudanese contestant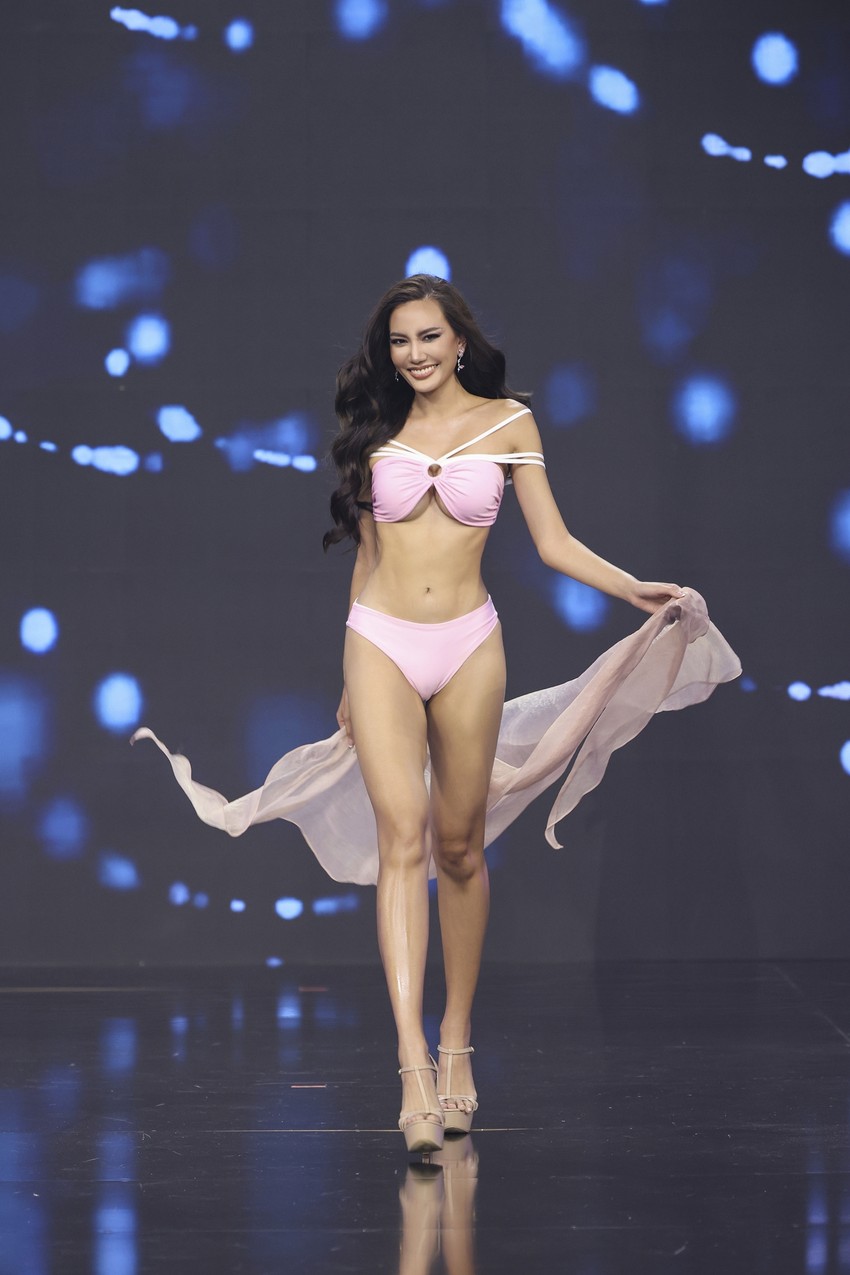 Thai contestants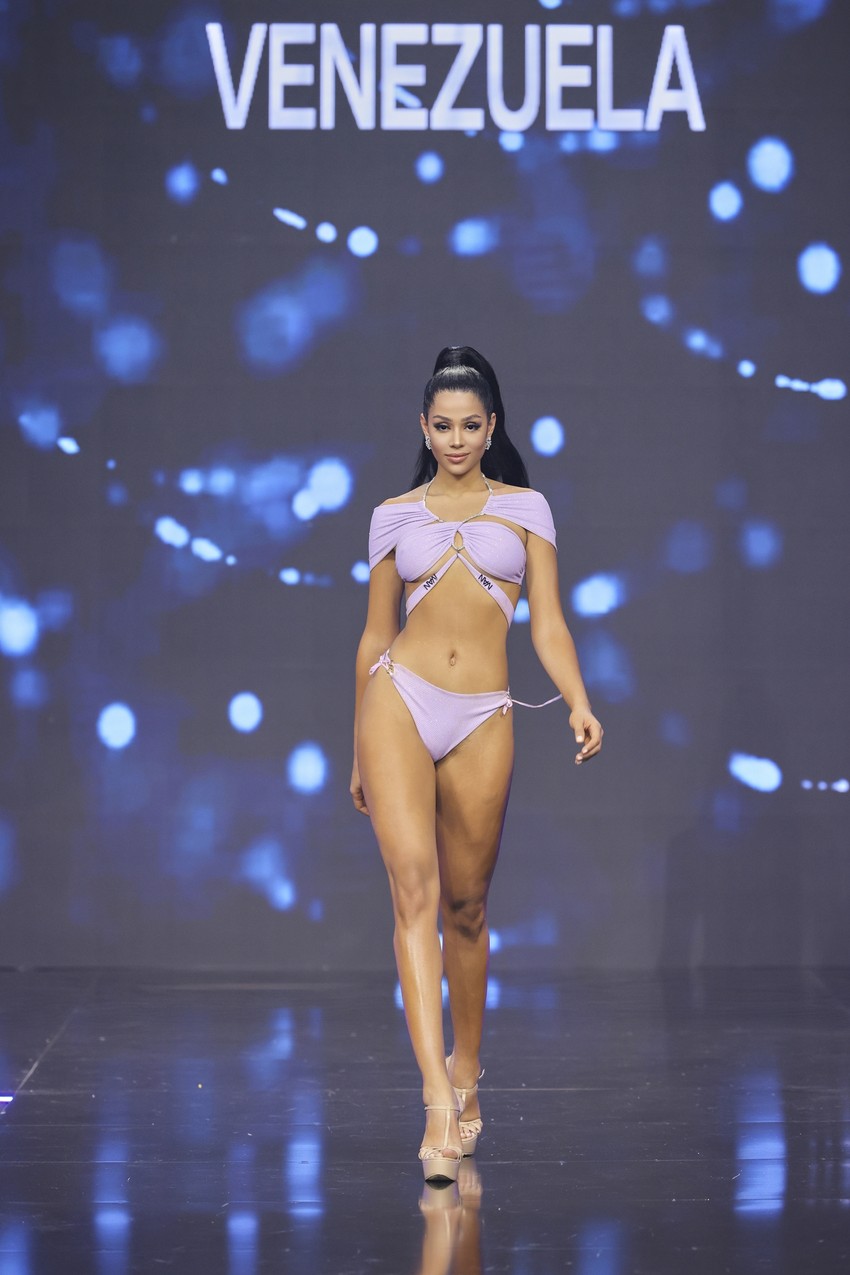 Venezuelan beauty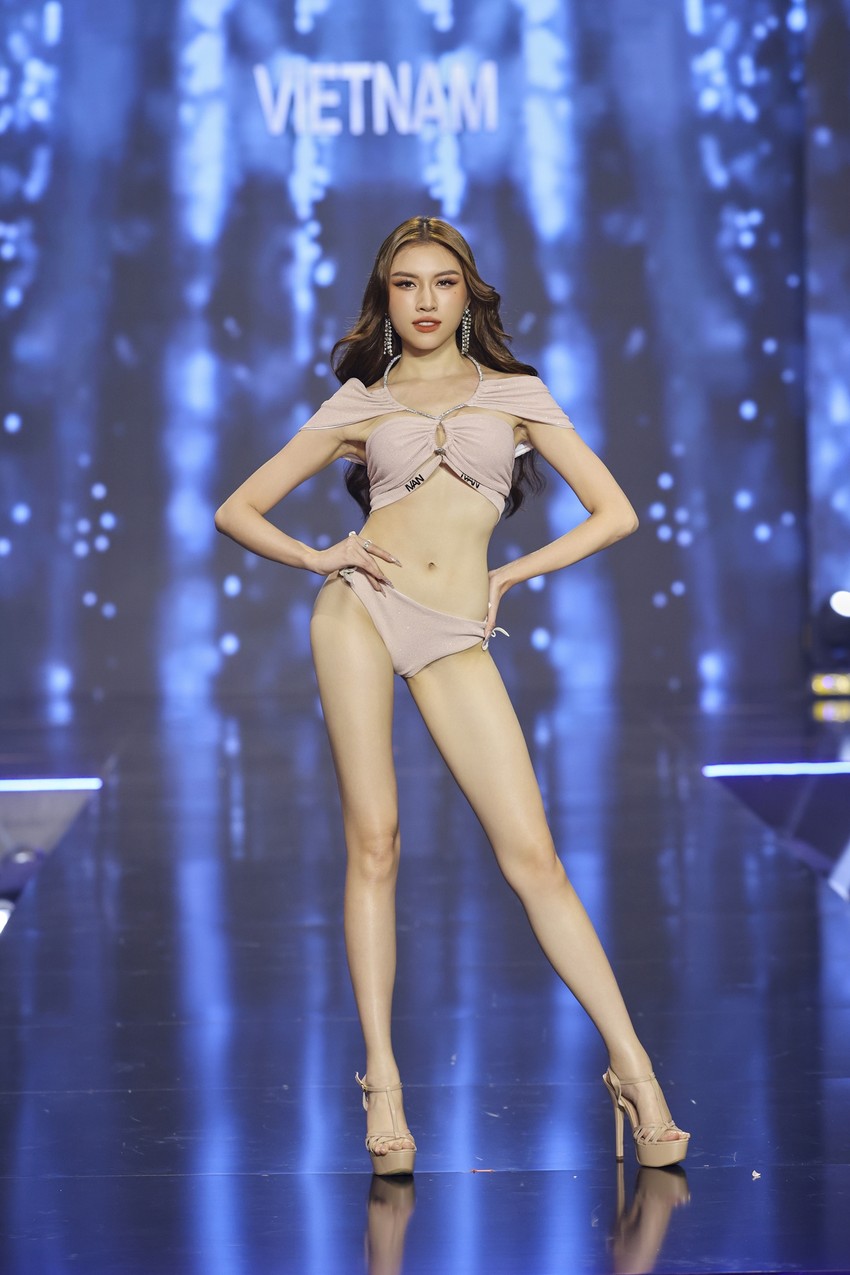 Representative of Vietnam- MC Thanh Thanh Huyen
Taking on the role of MC for the semi-final night and watching the performances of 38 girls, the beautiful Karina Ramos gave many compliments to the contestants.
"All of them are very beautiful and gorgeous and they have been preparing for a long time to be on this stage. There are many of them who have been waiting since 2020 to enter the competition so it is great. when they are step by step reaching their dreams," the post-Costa Rican girl shared.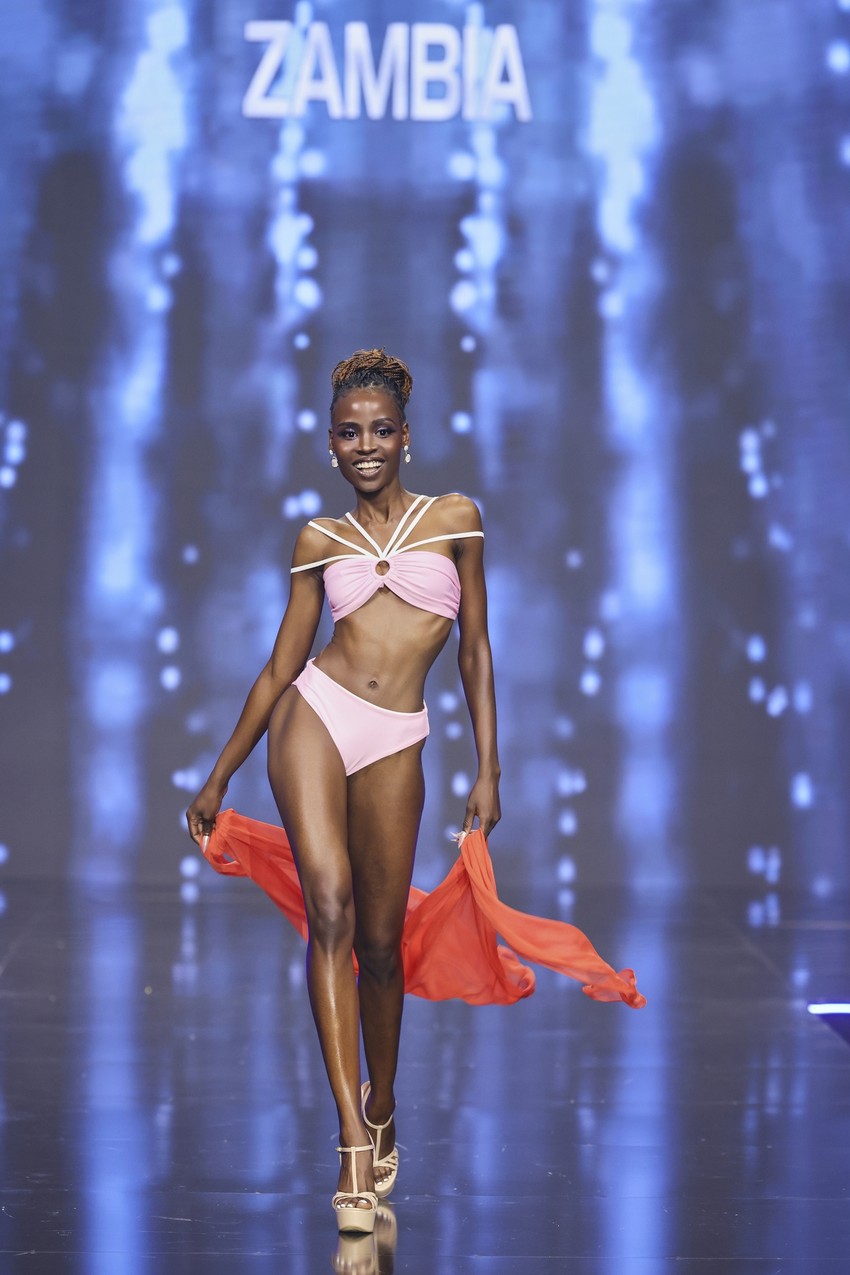 Zambian contestants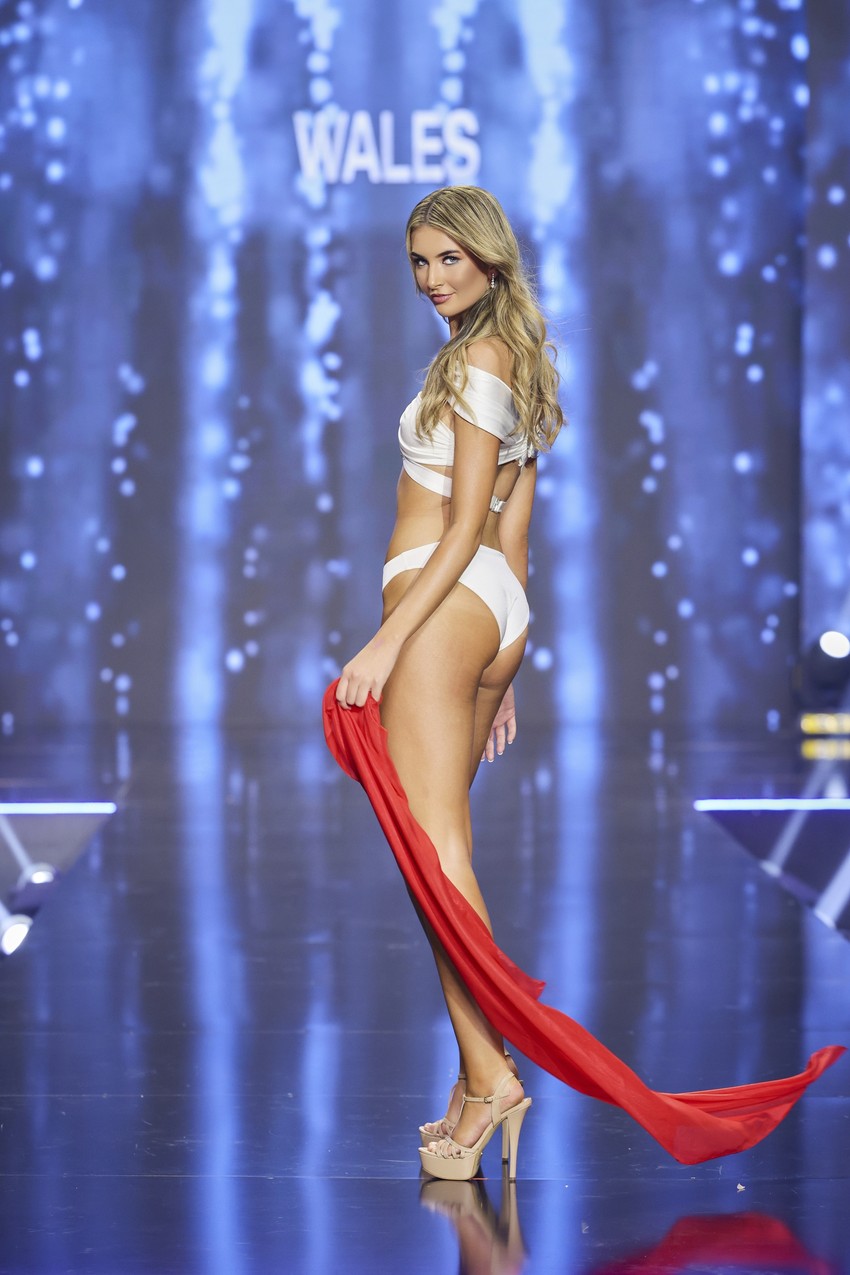 Welsh contestant
Along with that, Karina Ramos shared that being the semi-finalist of Miss Charm 2023 was an interesting experience because she always dreamed of leading an international beauty contest.
"This is my first time hosting a broadcast program entirely in English. There are many mixed emotions. Most of all, I am very happy, excited and grateful for the opportunity that I have been given" – person beautiful added.
Expected, final Miss Charm (Miss International Beauty) will take place on the evening of February 16 at Hoa Binh Theater (HCMC).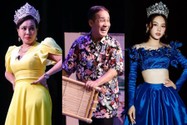 Minh Nhi – Viet Huong juggles in the play 'A loophole is love'; Miss Charm's semi-final is disappointing
(PLO)- Minh Nhi – Viet Huong juggles in Loopholes are love; Miss Charm's semi-final was disappointing; Hua Minh Dat revealed his wedding photo 13 years ago with Lam Vy Da on Valentine's Day…
HA NGUYEN – Photo: BTC