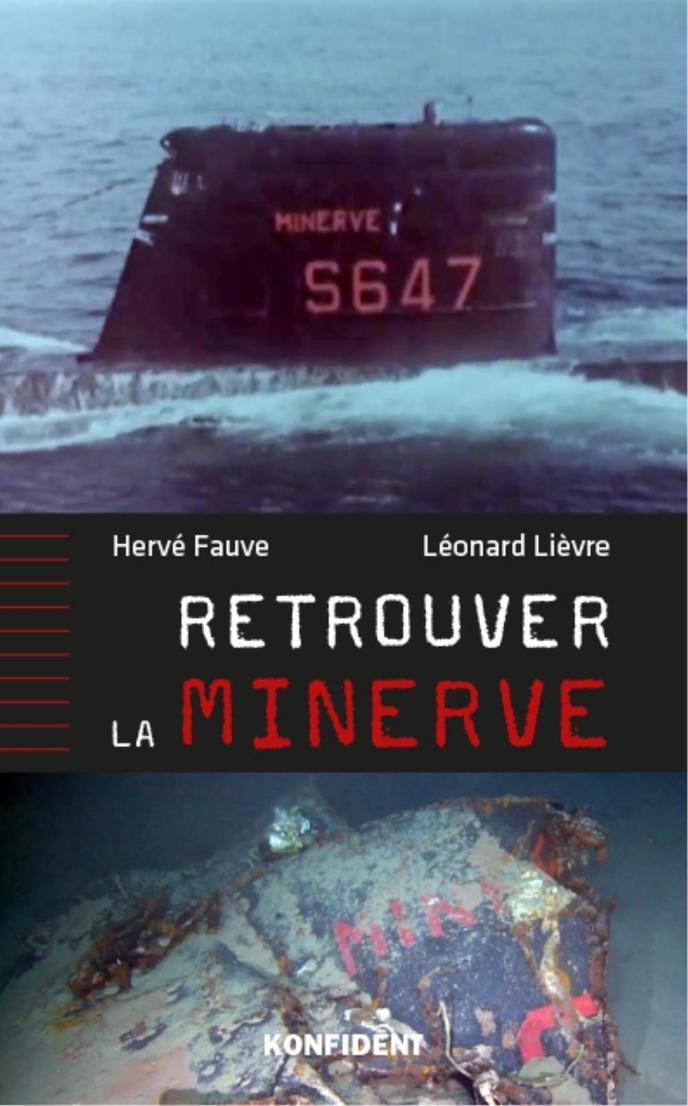 Delivered. A collision with another ship: this is the reason, never mentioned by the Ministry of Defense, why the Minerva. On July 21, 2019, after half a century of abandonment in the dark, the French submarine was found lying at the bottom of the Mediterranean, facing Toulon. After half a century of silence imposed by the authorities, the families were able to pay tribute to their 52 relatives at sea.
Their tragic end is reconstructed by the investigation of the son of the ship's commander, Hervé Fauve, who publishes Find the Minerva, book co-written with journalist Léonard Lièvre. Hervé Fauve interviewed many experts and examined with them the photographs of the wreck taken 2,000 meters deep, during this summer of 2019, by an American company.
Read also
The "Minerva", the submarine that disappeared fifty years ago, was found off Toulon
Up until then, we thought the submarine had suffered a damaged helm or a water intake by the snorkel. These were at least the two hypotheses retained until then by the national navy. He was "Rammed", his kiosk like "Scalped" by an unknown boat sailing on the surface. The boarding of the Minerva, whose traces are visible on the sheet metal lying at the bottom of the water, was followed by an explosion. The moment was terrible. "The crew reacted, it's obvious. But they didn't manage to get out of it, " says an expert. "Some people must have seen death approach when they were dragged to the bottom", estimates Hervé Fauve.
In the heavy atmosphere of ending Gaullism
The book will answer questions from enthusiasts of naval history; it can also interest neophytes in the manner of a detective story. On January 27, 1968, in the heavy atmosphere of ending Gaullism, the loss of the ship was a national event. When General de Gaulle dived into the twin submarine of the Minerva, theEurydice, France thought he wanted to pay homage to the missing.
In fact, said former Prime Minister Pierre Messmer in 2003, "The President of the Republic was conducting his own investigation to try to find out more". De Gaulle had said to him: "I don't understand this case. "
The silence of the army, the total disinterest of the authorities in the families until 2018 will make it an intimate tragedy. The navy never wanted to communicate. The leaden rod fell down from the night of the drama. Radio operator Gérard Ampen takes over duty at the Toulon base, distressed with anxiety for his little brother Pierre who is on board. "We don't tell him anything. Neither his chief nor anyone else has a word of explanation, a gesture of comfort for the brother of one of those whom the navy, however, is looking for. "
You have 30.53% of this article to read. The suite is reserved for subscribers.