The world in which you no longer have to juggle passwords doesn't exist…yet. With Passkeys authentication keys, Apple is working to implement the standard WebAuthn in Safari (macOS Ventura and iOS 16). In a nutshell, with this system all you have to do is enter your username in an online service, the password being replaced by an access code saved in the iCloud keychain and synchronized with all your other devices.
From your iPhone, all you have to do is authenticate with Touch ID or Face ID; from a desktop web browser, either use Touch ID on the Mac keyboard or scan a QR code with the iPhone. Apple is not alone in this adventure, Chrome too integrates this secure authentication system.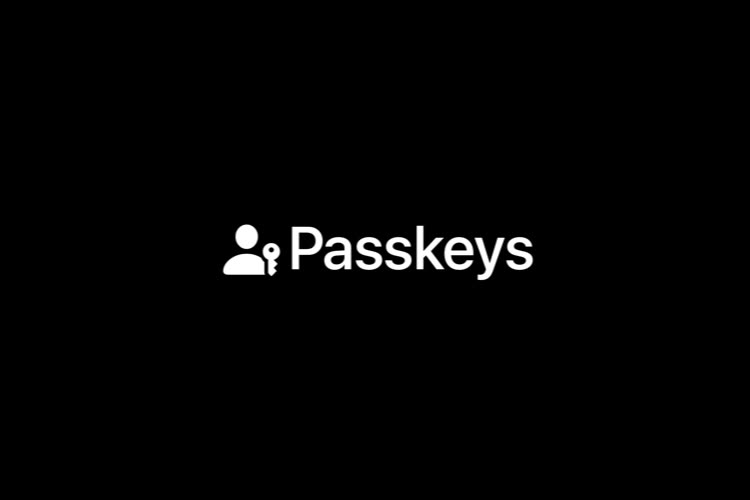 Passkeys: the future without passwords meets the present
Web browser publishers are not the only ones who have to get their hands dirty, developers of websites, online services and apps must also implement this solution. Consequently, we are still very far from generalized adoption, but little by little, the site is progressing. And to account for this, AgileBits, the creator of 1Password, has set up a directory of Passkeys-compatible sites and apps — to be found at this address.
At present, 28 addresses are offered, each with details of the Passkeys options: login with a "passkey" and/or Passkey support for the second factor of identification 2FA. The portal is only waiting for the contributions of Internet users to grow rich, because there are certainly more compatible websites. To give an example, Boursorama supports identification keys since last November and the site does not appear there.