On Saturday, March 6, a fatal road accident happened on the Gostomel highway. At the moment traffic for cars is paralyzed.
As reported in the Telegram channel "Dtp.kiev", two cars collided on the track, one of which caught fire. As a result of the accident two people died and three more were injured (to see photos and videos, scroll the news to the end).
It is noted that parts of the car are scattered all over the road. Rescuers had to get the deceased driver of one of the cars.
At the moment, the police, several medical teams and rescuers of the State Emergency Service are working at the scene.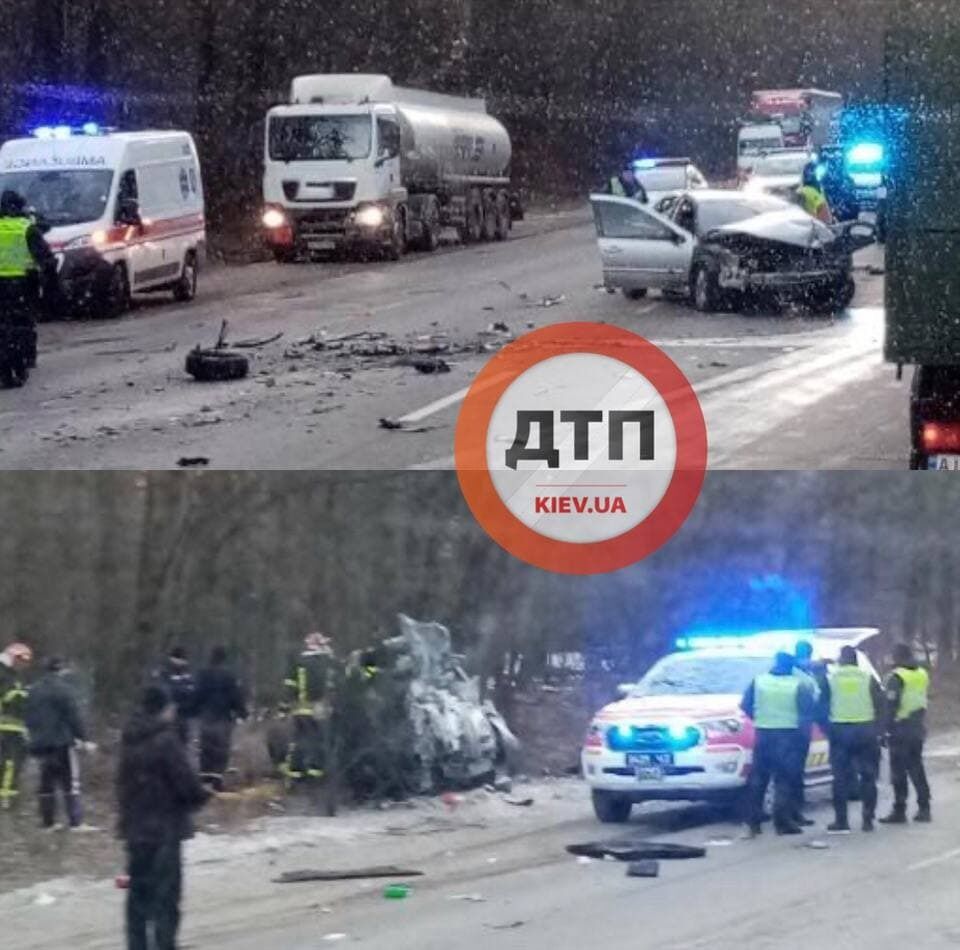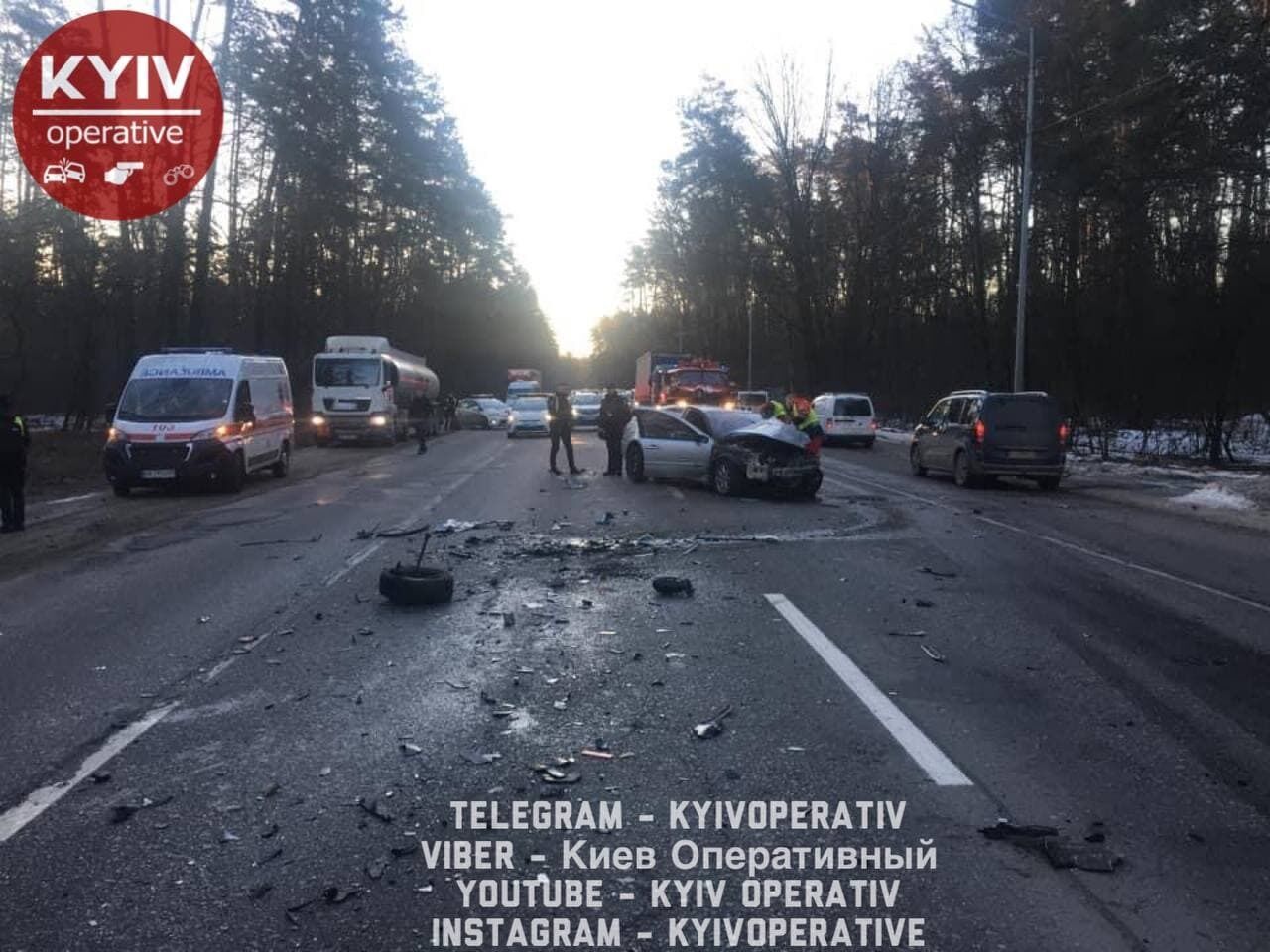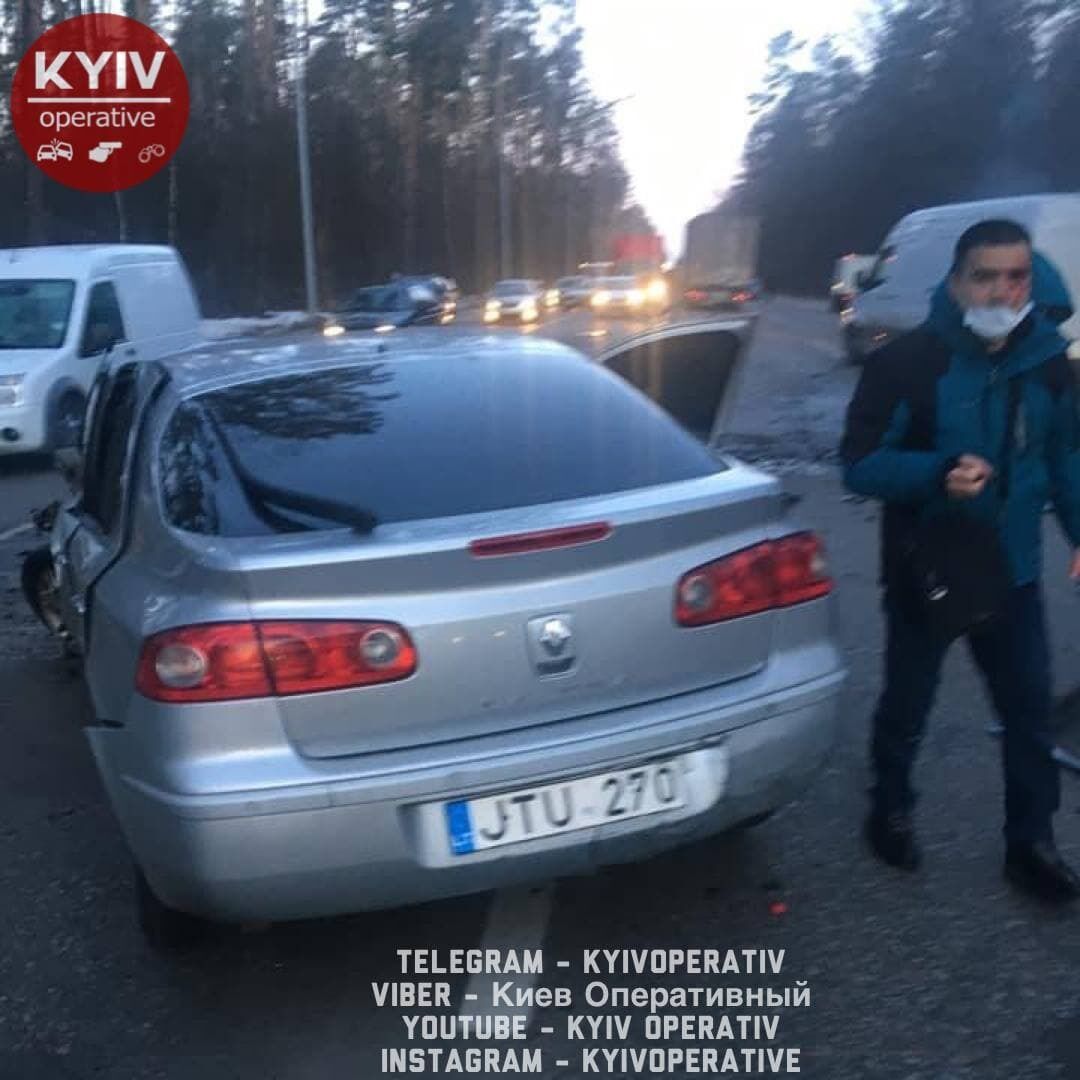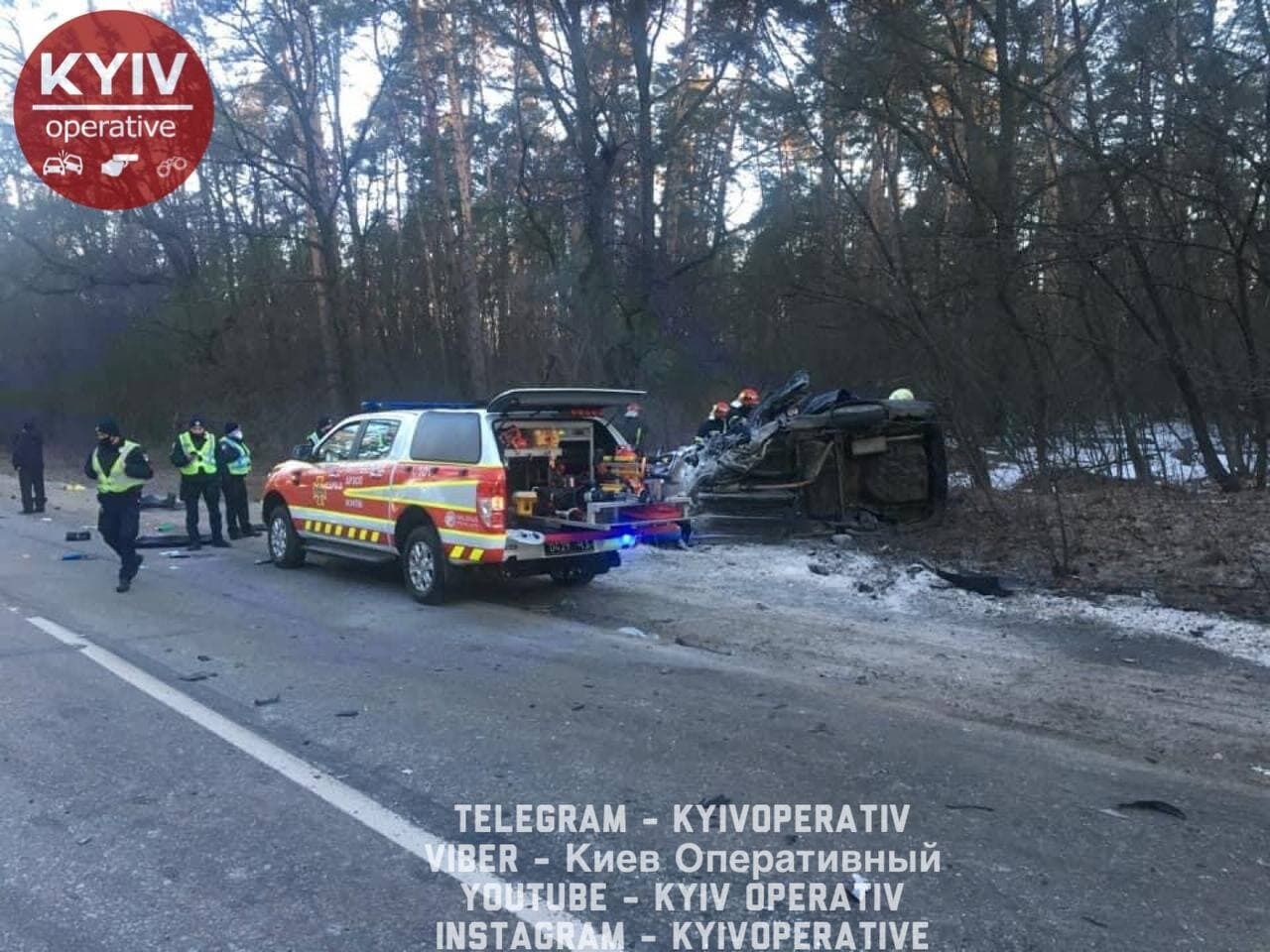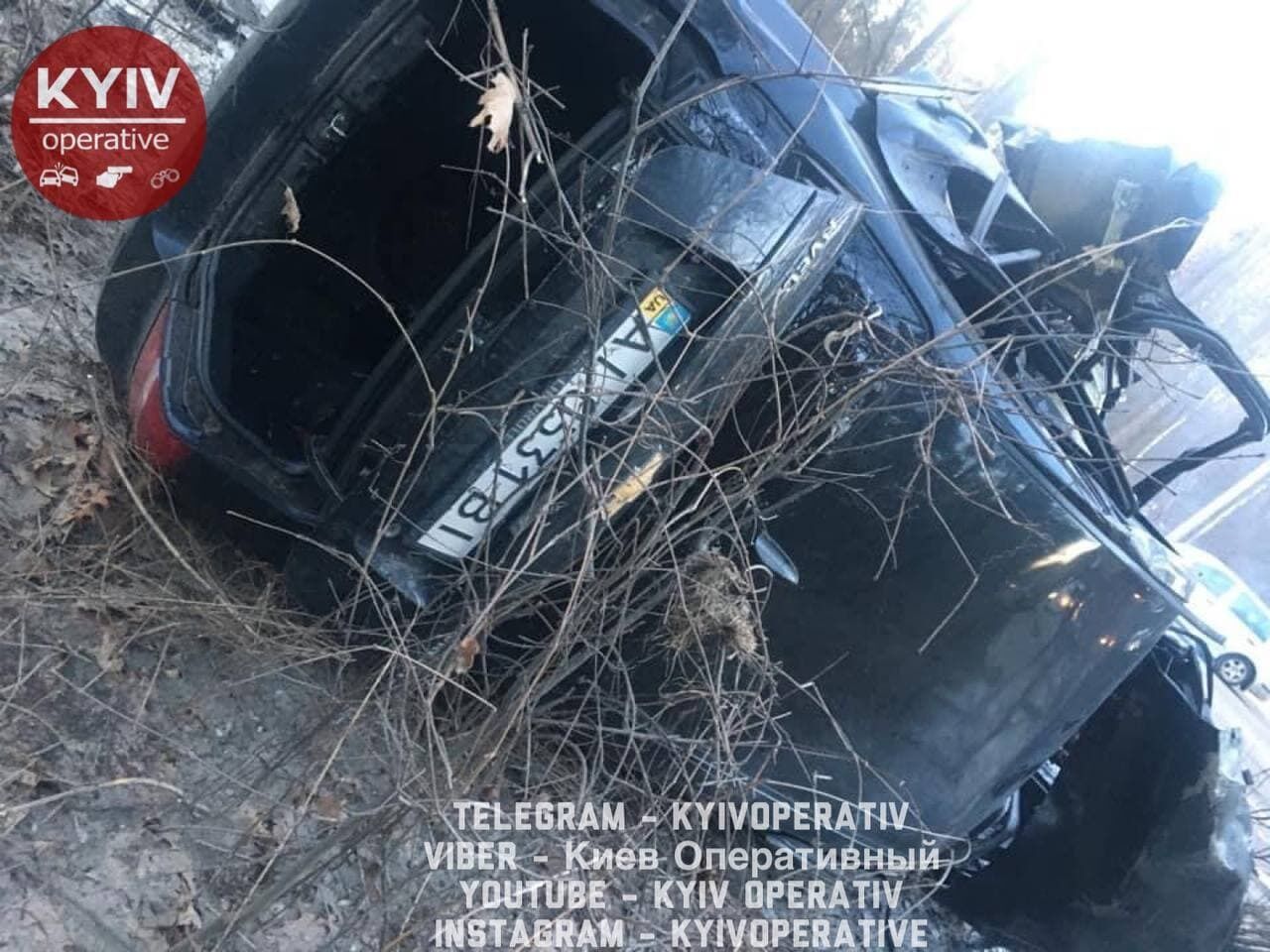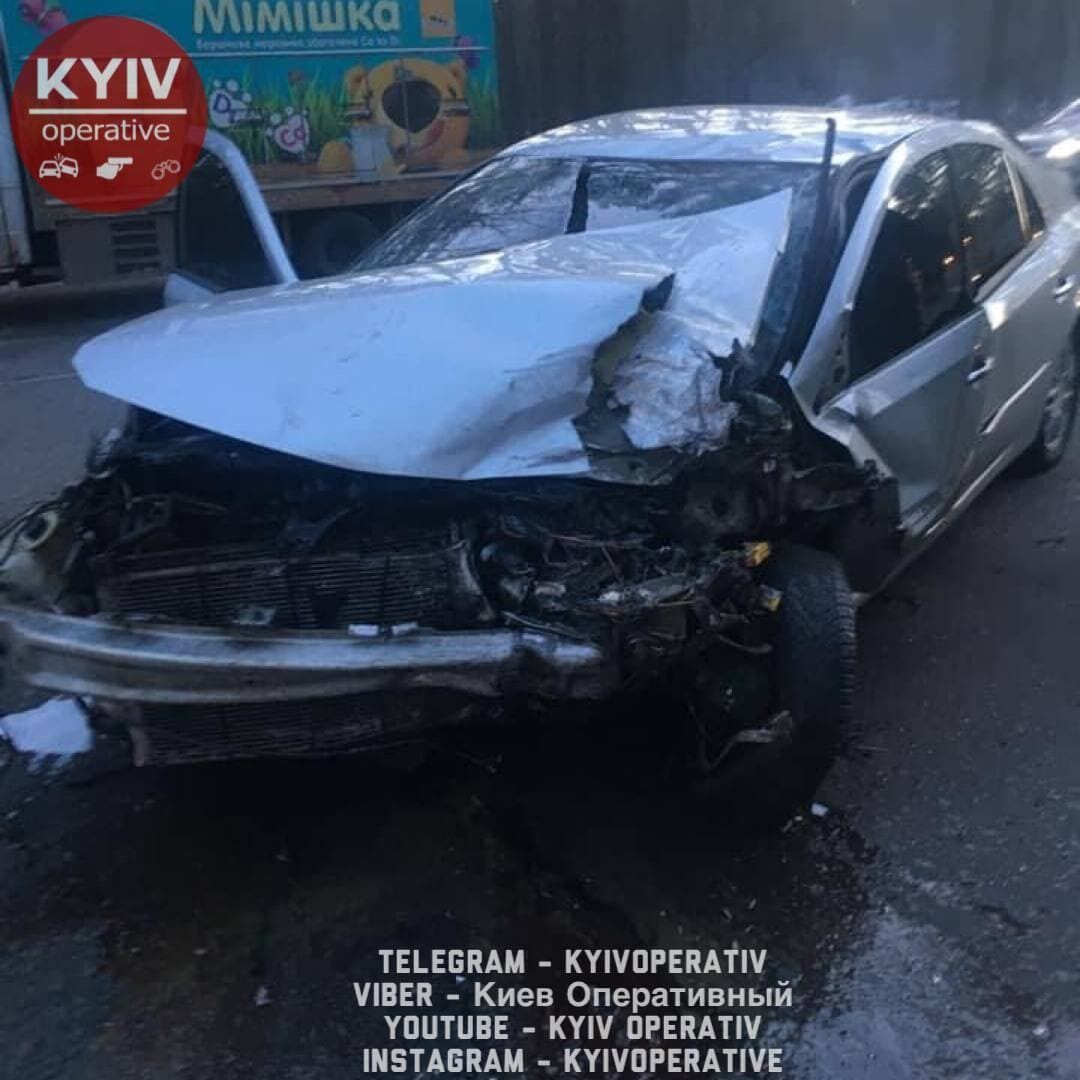 As reported OBOZREVATEL, in Poland on March 6, near the city of Kosice, a regular bus Poznan-Kherson got into an accident. Six citizens of Ukraine were killed, 40 were injured. The car hit the railing at the exit of the city, rolled off the embankment and fell into a ditch.