FactualFor the first time in a year, and despite the curfew still in force, the Football Federation was able to invite, Tuesday, June 8, 5,000 spectators for the last friendly match of the French team before the Euro.
A Marseillaise taken in heart from the stands, waved tricolor flags, around twenty degrees on the thermometer and a completely unexpected double from Olivier Giroud… The evening of reunion between the French team and its public will not have lacked surprises , Tuesday June 8. The best was undoubtedly this score often chanted by the supporters of the Blues: 3-0 against Bulgaria for this final friendly match before the Euro.
Inside the Stade de France, the public also trembled when Karim Benzema, back on this lawn after five years of absence, had to leave the match due to injury. But the 5,000 guests of this match did not shy away from their pleasure. They who, caregivers, police officers, gendarmes, firefighters or students, were at the forefront of the coronavirus crisis, finally found themselves mere spectators of an exciting match.
Our photographer Benjamin Carrot went to meet them.
Kalvin, 25, came with his mother who is a nursing assistant at Bichat hospital in Paris. "It does us good, we live again. "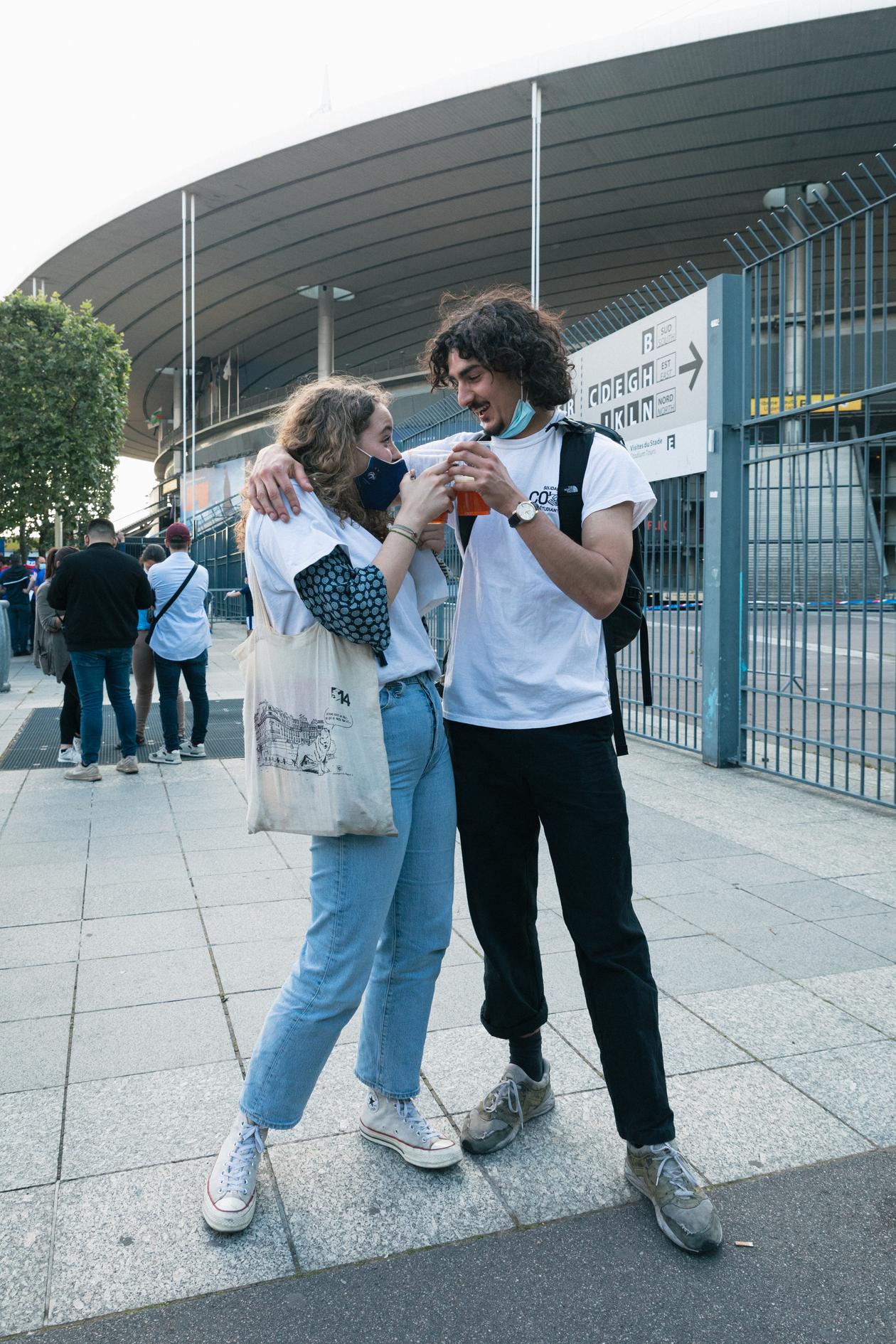 Clara and Paul, students and members of the Co'P1 association, were invited by the French Football Federation. "The last time I was there was during the attacks of November 13, 2015, says Paul. Today is a great joy. It's amazing to see all this excitement. "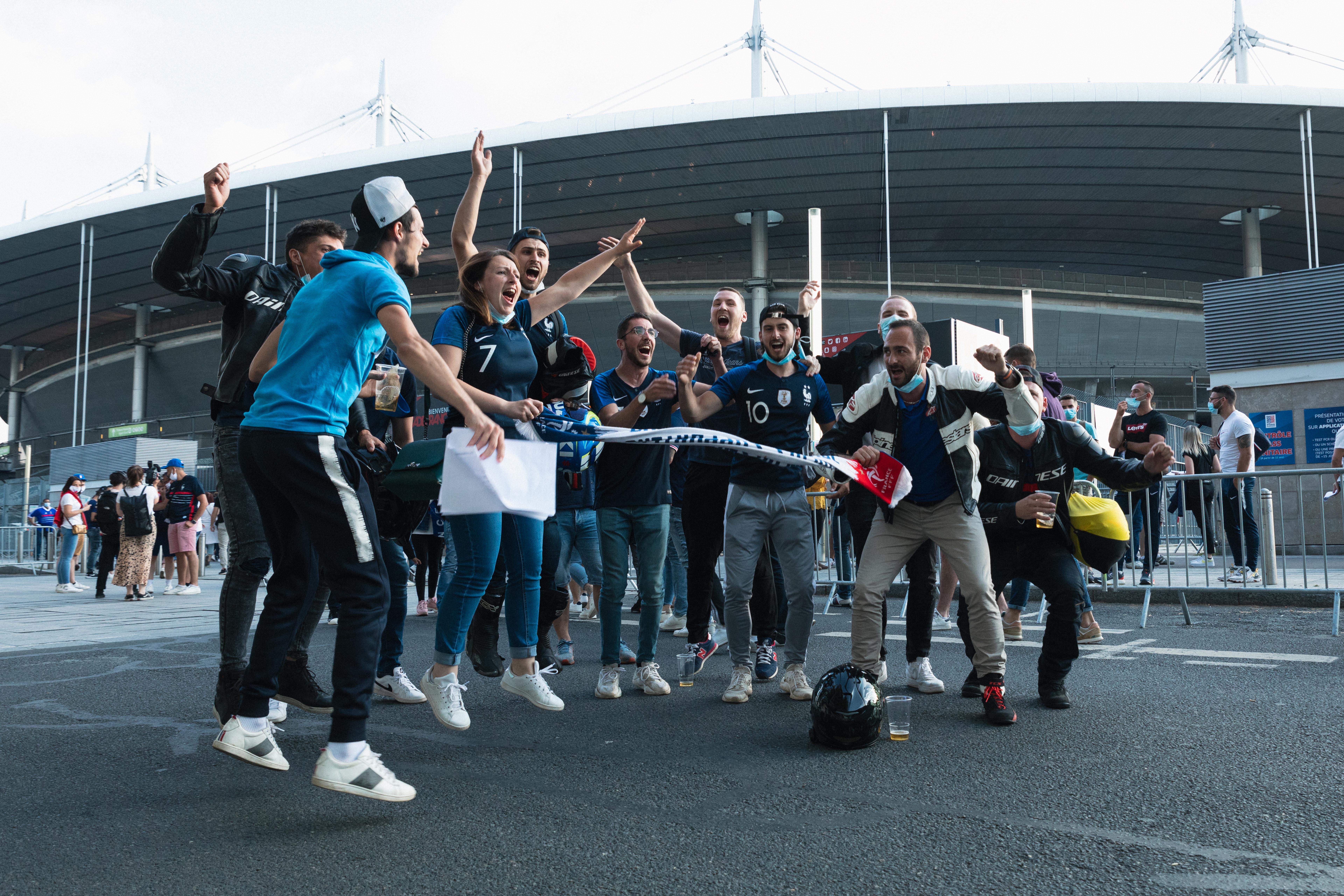 Members of the Irrésistibles French supporters association, who call themselves the Jojo team, sing and set the mood in front of the stadium entrance.
Morgan : "It's incredible, a great pleasure. As a supporter, it's like my world is coming back to life. We expected that! "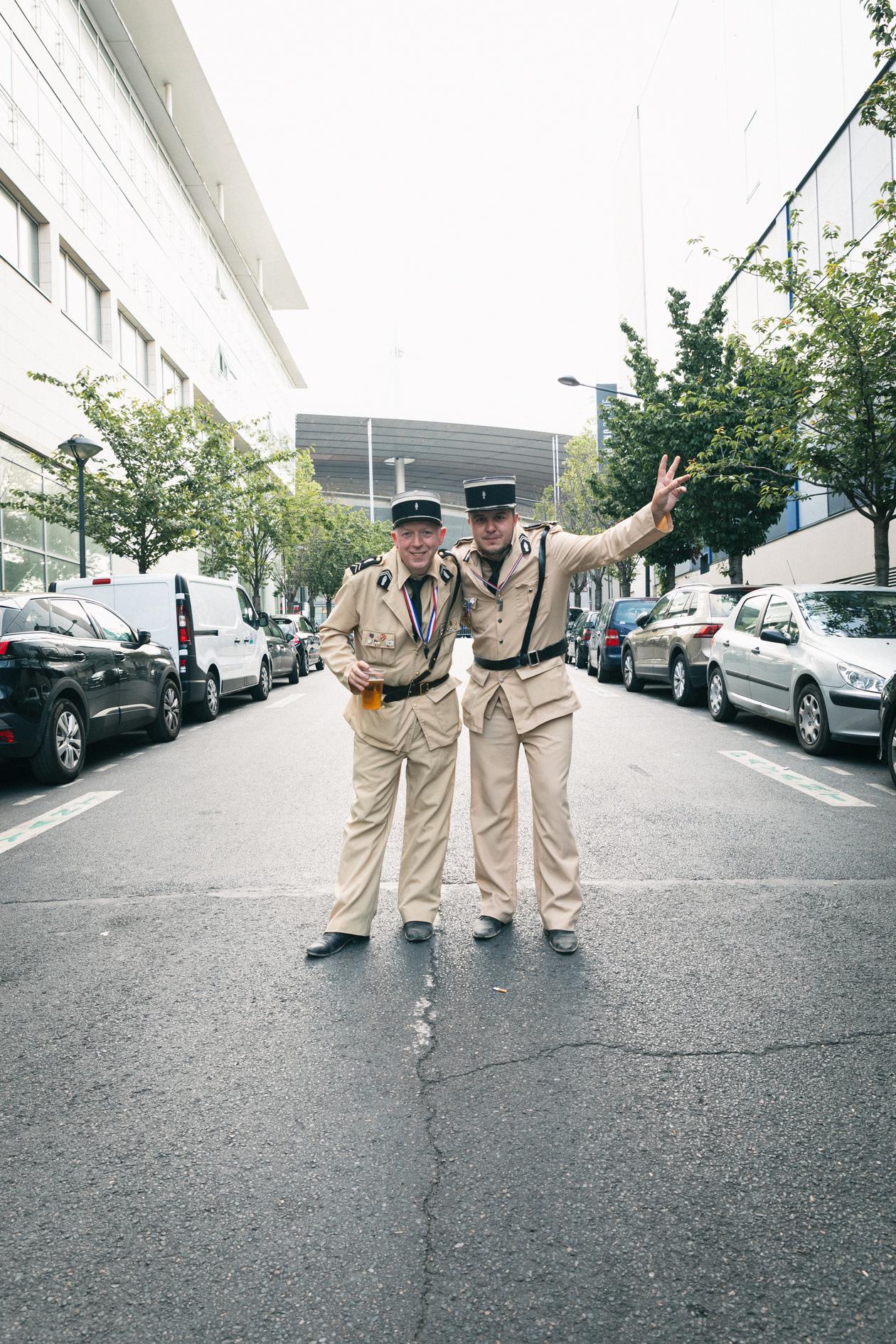 Jean-Michel and Maxime, members of the Supporters of the Blues section Maubeuge (North): "We played the last game behind closed doors, France-Ukraine (October 7, 2020). We were 150 and it was not great. While there we are happy, it is our life! "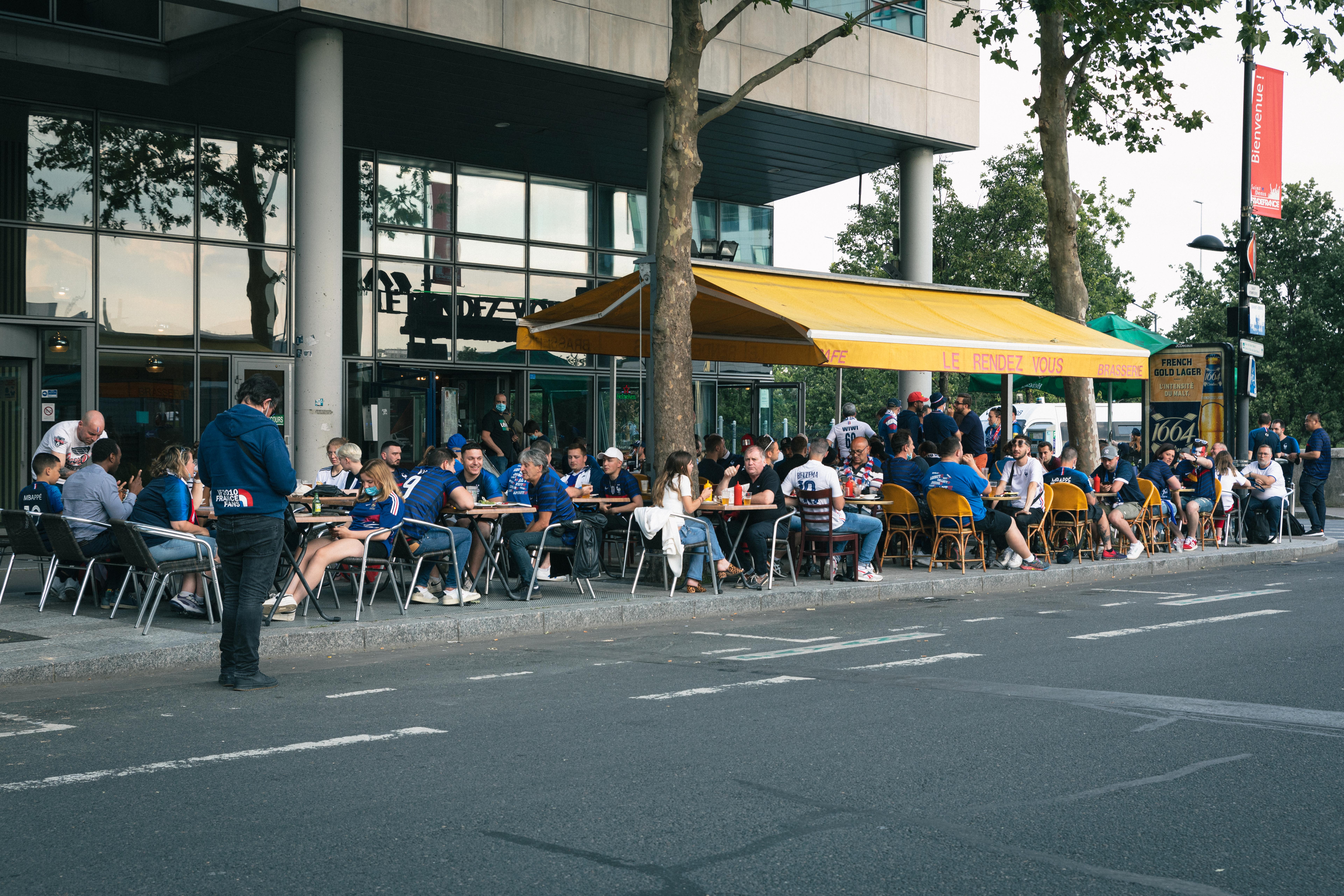 In front of the Stade de France, the terrace of the "Le Rendez-Vous" bar is full.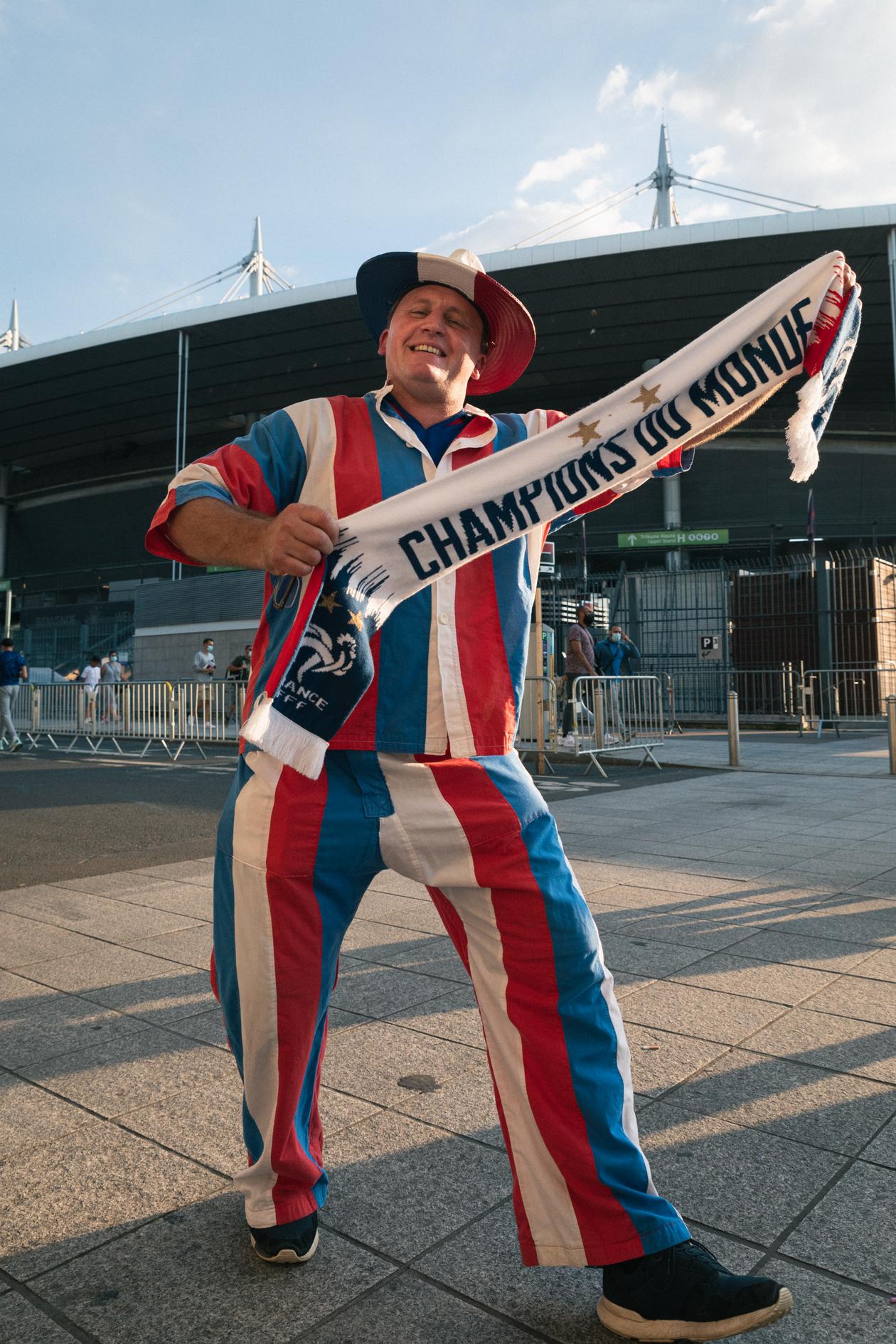 Freddy : "I was privileged the last time (for the France-Ukraine match, October 7, 2020). There, I take 80 people. It's great to be able to get back into the mix before the Euro. I am going to Hungary afterwards, I will see the Hungary-France match ".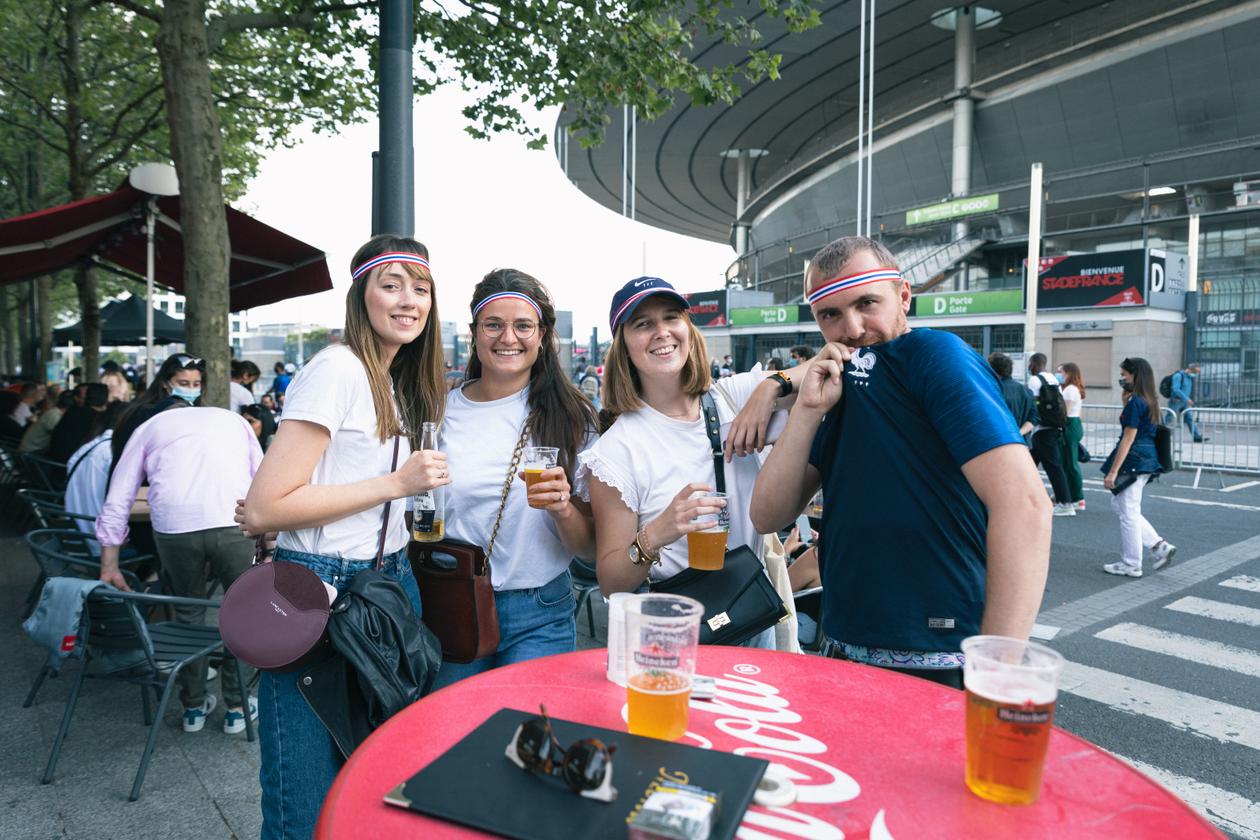 Anna, Juliette, Clémence and Greg. "It's unexpected, Juliette confides. If I had been told a month ago that I could go see a match and have a beer on the terrace… This is a historic moment and we are participating in that! We are privileged. "