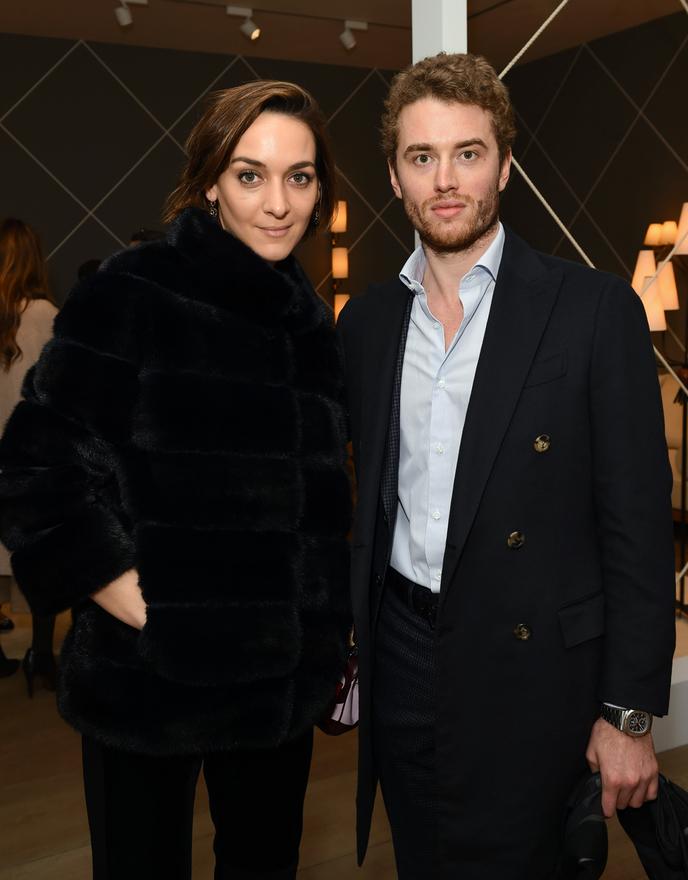 It was the end of an eight-month run and the epilogue of a case that kept the small world of contemporary art in suspense: the FBI apprehended the American art dealer Inigo Philbrick on June 11, 33 years old, in Vanuatu, in the Peaceful. Accused of defrauding his customers up to more than 20 million dollars between 2016 and 2019, the young fugitive would have sold the same work – of which he did not own the full ownership – to several people, produces fraudulent information to inflate prices and pledges coins belonging to third parties to obtain personal loans. Among his cheated accusers are a German investment company, a jet-setter financier of Russian origin, and … Saudi Arabia.
On the art market, shaken by the Covid-19, the case takes the place of a parable of the excesses of the "world before". Inigo Philbrick, in fact, understood everything about a microcosm that welcomed investment funds, multiplied free ports, in Geneva, Luxembourg or Singapore, and tolerated financial arrangements in tax havens. Lover of speculator ascending art, he was one of those for whom art is an asset like the others, doomed to resale with a substantial profit. "It was written that all this would end badly", wants to believe a advisor (art advisor) who says he never did business with him.
"All the galleries, all the heavyweights in the market did business with him because he was talented. »Kenny Schachter, collector
"All the people who say today" I suspected "make me laugh", replied the American Kenny Schachter. Alternately editorialist, artist, teacher, curator, collector and merchant, this professional mocker, past master in the confusion of roles, attended Inigo Philbrick for seven years. Together they traveled by private jet, drank wines "At obscene prices », ate expensive sushi like jewelry and, most importantly, did business. "All the galleries, all the heavyweights in the market did business with him because he had talent", affirms the former.
The career of the red beard scammer took off in 2010, when he was only an intern. The young wolf has a pedigree – his father is the respected former director of the Aldrich Contemporary Art Museum, in Ridgefield, Connecticut – a diploma from the prestigious Goldsmiths College, in London, and he immediately benefits from the anointing of the powerful London gallery owner Jay Jopling, founder of White Cube, who quickly entrusted him with responsibilities. "He was intelligent, ambitious, he had an eye and an incredible sense of commerce", entrusts the merchant by email. With the financial support of his mentor, Philbrick opened, in 2013, his own small space on Mount Street, in the upscale district of Mayfair, in London, which he quickly split in the United States, in Miami.
You have 50.67% of this article left to read. The suite is reserved for subscribers.