After 30 years of her absence from the stage, and nearly 20 years of absence from the limelight, the star Sherihan is back. Through the play "Coco Chanel" Written by Medhat El-Adl, directed by Hadi El-Bagouri, and produced by "Al-Adl Group", which is presented in a first and exclusive show on the occasion of Eid Al-Adha on the "Shahid VIP" platform, today, Tuesday.
From the play Coco Chanel
Sherihan looks through this Theatrical work on the character "Coco Chanel", one of the most famous names in the world of fashion and fashion, who started her career modestly after she grew up in an orphanage, before she became famous and whose resonance reached the world.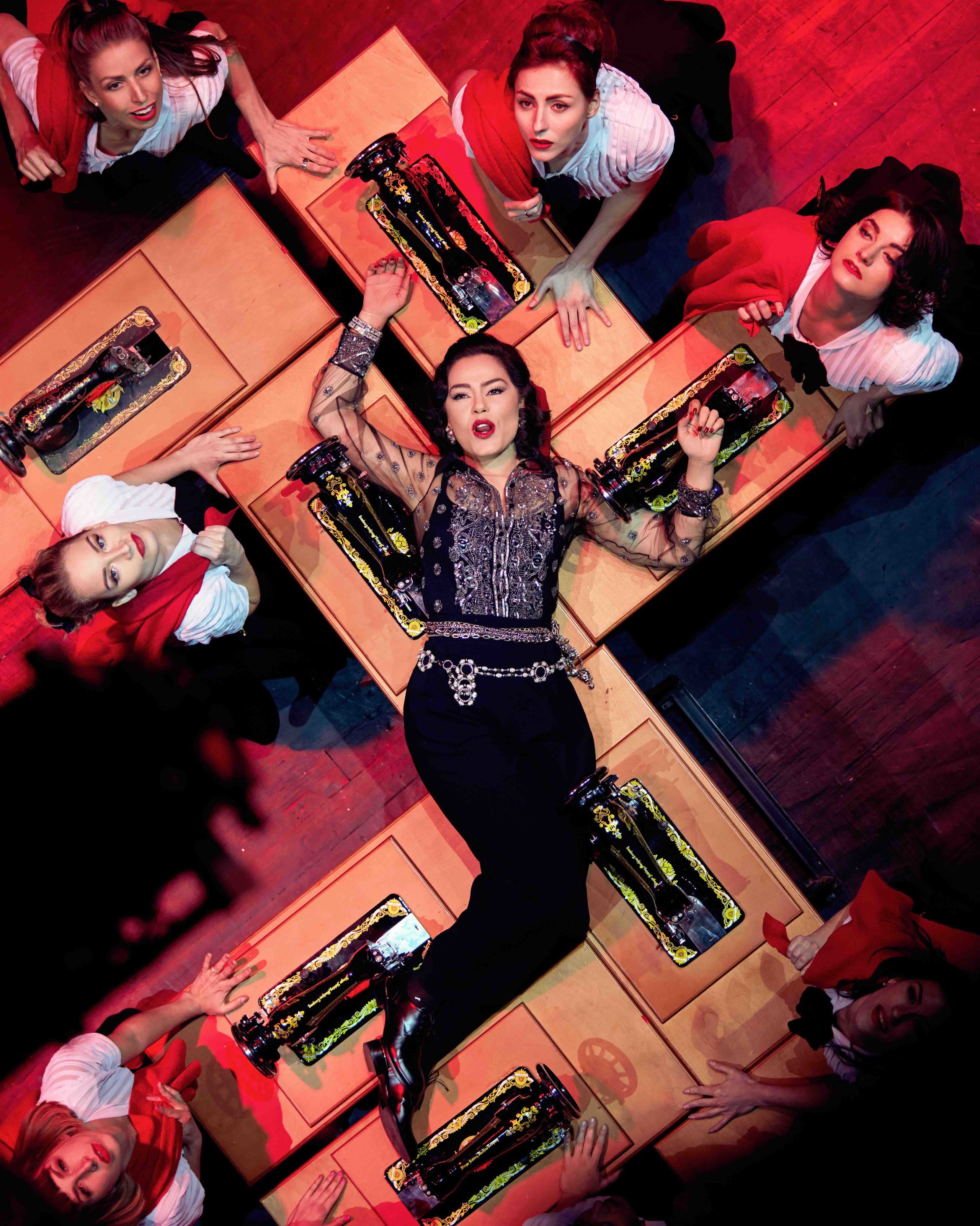 from the play
Her life was rich with events and worthy of being presented in a theatrical show that brings back the famous Fawazeer star to her audience.
The designer, Reem El-Adl, was keen to present Sherihan with faithful views of the "Chanel" style, while maintaining freedom of movement on the stage due to the showmanship of the work.
This play is called "Coco Chanel", what will it reveal about the world of this character, who revolutionized women's fashion during the twentieth century and continues to influence women's taste and perception of elegance around the world.
.