The Eastern Health Directorate issued a statement mourning a young pharmacist who was seven months pregnant after contracting the Corona virus.
The statement said: "With hearts that believe in God's decree and destiny, and with more sadness and sorrow, Dr. The pharmacist at the Dermatology and Leprosy Clinic, who passed away this morning, asking the Lord Almighty to bless the deceased with his vast mercy, dwell in his vast gardens, and inspire her family and relatives patience and solace, and we belong to God and to Him we shall return".
The Eastern Pharmacists Syndicate also issued a statement in which it mourned the young pharmacist, saying: "With all the sorrow and sadness, the most recent martyr of Corona from the pharmacists of the Eastern Province, may God have mercy on the deceased, the honorable daughter, distinguished in character and professionalism, and knowledge of Israa Sami, with the vastness of his mercy, may she rest in peace. ".
Pharmacist Esraa Sami and her fetus died of infection with the "Corona" virus, after being detained in the hospital for several days for treatment..
The late pharmacist wrote a post on her page on the social networking site "Facebook" on September 7, in which she announced that she and a number of her family members were infected with the Corona virus, in which she said: "Lord, harm has touched me, and you are the most merciful of the merciful. O Lord… O Lord, complete my pregnancy well, O Lord, and save me from my womb".
On the 11th of this month, she wrote another publication in which she predicted her death, in which she said: "I am dying, and we belong to God and to Him we shall return.".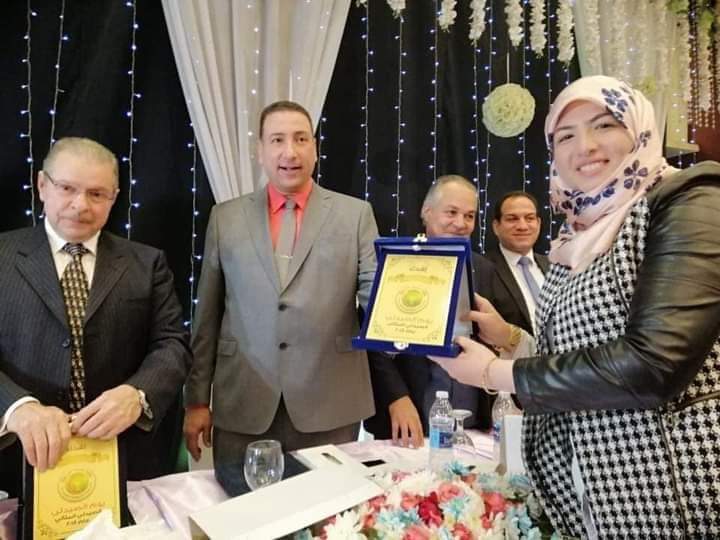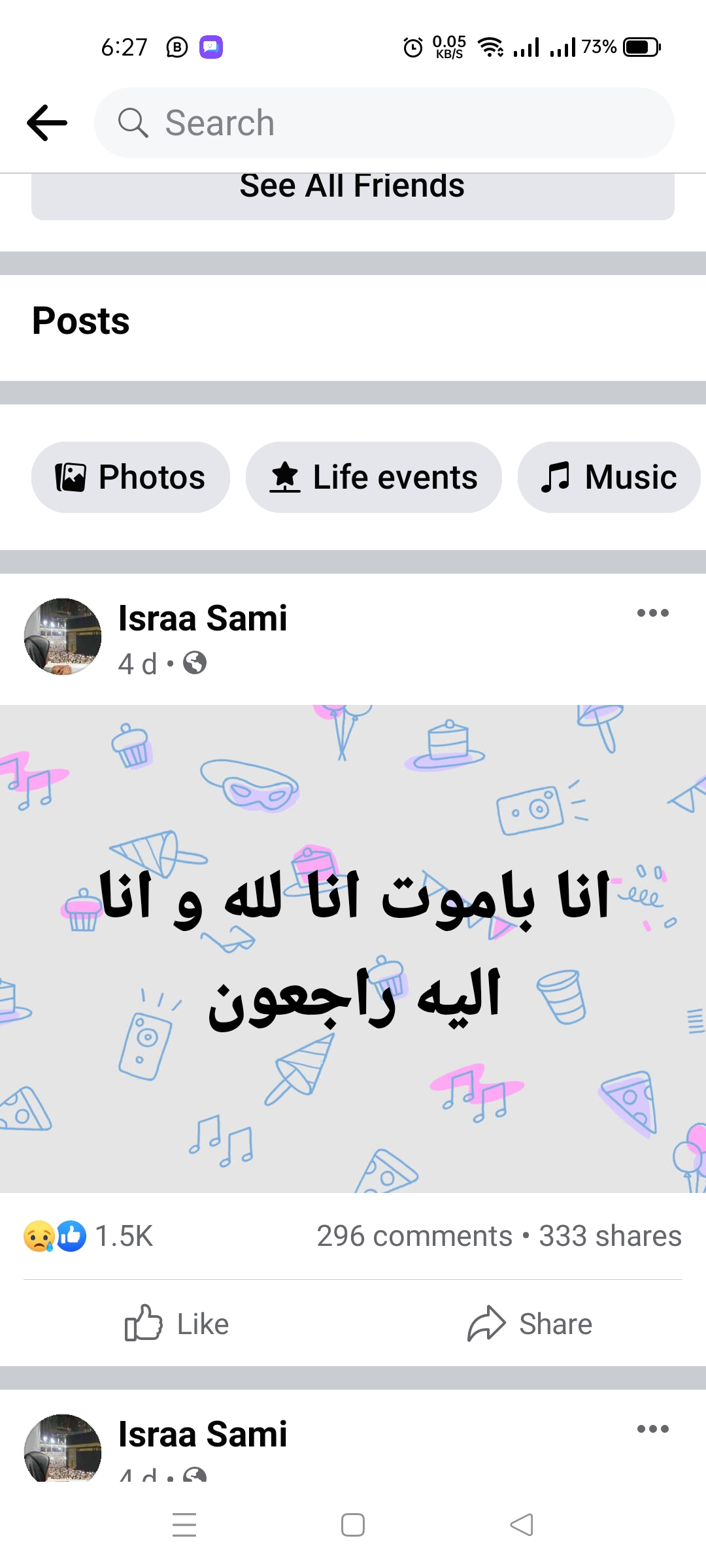 .