DECRYPTION – Football, rugby, cycling … how the different sports have made their comeback after months of shutdown due to Covid-19.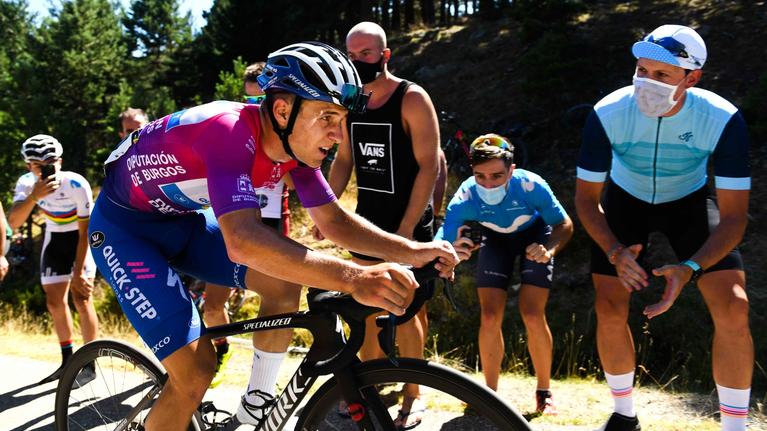 Months of waiting. Never in peacetime has sport had to endure such a halt. Canceled competitions, postponed Olympic Games, dislocated seasons … The Coronavirus pandemic has upset the calendars and forced the different disciplines to adapt. With varying degrees of success and diligence. Overview.
● Football, sport in a hurry
The curious paradox. While the other major European championships (England, Spain, Italy and Germany) have just ended and the Champions League is about to resume service – from August 7 to 23 – to complete its 2019-2020 vintage, the Ligue 1, it will not restart until August 21 with a duel between Marseille and Saint-Etienne already eagerly awaited. A return of the French championship, but not a return of the round ball which, in the end, has not stopped turning since mid-May in a tangle of matches behind closed doors. So much so that it was sometimes difficult to navigate with the days spread out
.