With this postponement, the stores hope to reopen at the end of November.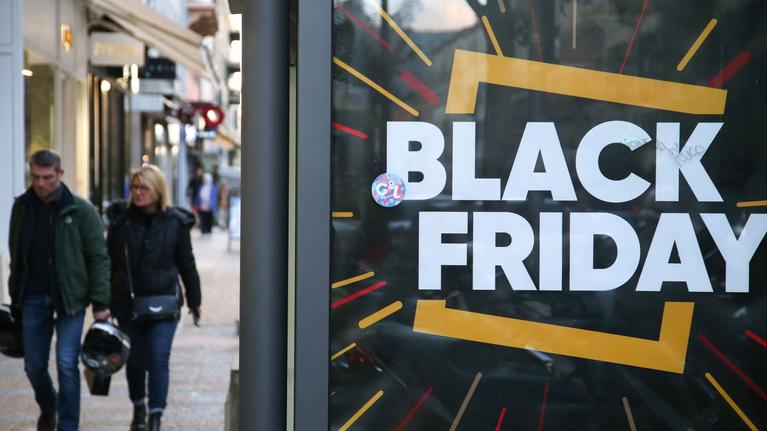 Negotiations are continuing with intensity to obtain a reopening of businesses on November 27 or 28. Gathered Thursday morning by Bruno Le Maire, the players in mass distribution, commerce and e-commerce have "Welcomed" a possible postponement of Black Friday, as Bercy asked them the day before, provided that the ministry allows it to reopen at the end of November. For the government, postponing this promotional highlight by one week is a necessary (but not sufficient) condition for the reopening of non-essential businesses on this date. He does not want to see customers congregating in stores to take advantage of promotions the same day they reopen. A postponement of Black Friday also has the advantage of allowing smaller traders, who benefit less from this promotional highlight, to sell at full price a whole week before the promotions take place.
However, the various players have not yet signed. "They will study (…) the conditions to be fulfilled to achieve this objective", explains the press release released Thursday by Bercy and the main federations. Large retailers, for example, want to be assured that contracts signed with their suppliers for Black Friday can be postponed without legal risk. Ditto for promotional catalogs, which have already reached letterboxes, and which are usually engaging.
Above all, every actor wants to be sure that their rivals will stagger Black Friday. The most feared of them, Amazon, gave its response Thursday night: "We have decided to postpone Black Friday if this allows businesses to reopen before 1is December. Black Friday will take place this year on December 4 in France.»
The postponement of this highlight as well as the adoption of a reinforced health protocol (also finalized on Friday) are all necessary conditions for businesses to reopen, no earlier than November 27 or 28. The executive will decide on this date next week.
.