2023-05-26 11:43:53
An insider from Tesla leaked 100 GB of data to the German publication Handelsblatt, which contains confidential information about testing the company's autopilot.
According to the files received, customer complaints in the US, Europe and Asia lasted from 2015 to March 2022. Vehicle owners reported more than 2,400 acceleration problems and 1,500 braking problems, including 139 "unintentional emergency braking" incidents and 383 "phantom stops" due to false collision warnings.
Some drivers have reported successful autopilot tests. But many complained that their electric car flew into a ditch, cut into a wall or even an oncoming car.
At the same time, the documents speak of a hard NDA. Representatives of the company can voice some thoughts on the accident only to customers and only with the permission of the management. Otherwise, they may be sued.
At the request of the publication for comments on the leak, Tesla demanded that all available information be deleted and claimed data was stolen. [Handelsblatt]


To bookmarks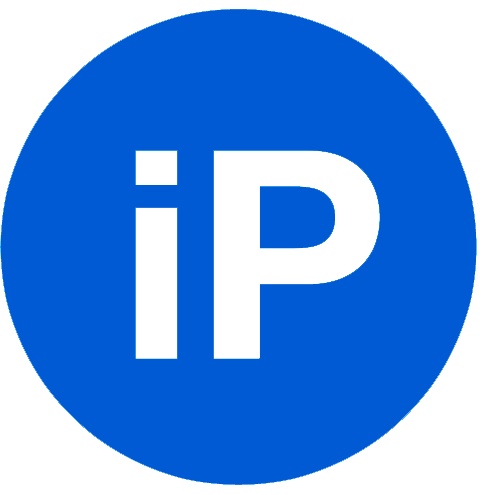 iPhones.ru
An insider from Tesla leaked 100 GB of data to the German publication Handelsblatt, which contains confidential information about testing the company's autopilot. According to the files received, customer complaints in the US, Europe and Asia lasted from 2015 to March 2022. Vehicle owners reported more than 2,400 acceleration problems and 1,500 braking problems, including 139 incidents…

news"/>
To

←


US Authorities Allow Elon Musk's Company to Test Human Brain Chips

After

→


Review of hype headphones Redmi Buds 4 Pro with the most affordable Hi-Res and multipoint. expected more

1685110905
#insider #leaked #files #thousands #complaints #Teslas #autopilot #system #crashes #walls #oncoming #cars