Paradox Interactive, which has introduced numerous historical simulation games such as Europa Universal, Crusader Kings, and Victoria. What would their Sims-style life simulations look like? Paradox Interactive announced detailed information on its new work, 'Life By You', created by its studio Paradox Tectonic, through a public event on the 21st.
The event was hosted by Rod Humble, GM of Paradox Tectonic, the developer of Life by You.
Lord, who has led Paradox Tectonic since 2019, has a long career in game development, and the game that symbolizes him is none other than The Sims. Rod Humble was a former vice president of EA and the head and executive producer of The Sims label. Emphasizing laughter and communication in life simulation, he worked on Sims 2 and Sims 3.
Rod Humble, who also joined Linden Lab, the developer of the online virtual reality Second Life in 2010, introduced Life by You after transferring to Paradox Interactive. In other words, it is steadily digging a well of life simulation games about communication between characters and social structure.
Lord, who first released a trailer composed of capturing actual gameplay scenes, emphasized the open world and production functions in this work.
An open world literally means an open world. When a player deals with multiple characters at the same time, when the selection changes between characters, the player is immediately switched to another character regardless of the character's location. At this time, the distance or place between the characters is not related. In other words, even if you select each character, such as a character at home, a character who went to a beauty salon in the city far away, or a character who went to the beach to play, the screen moves and the character can be operated without a separate loading screen.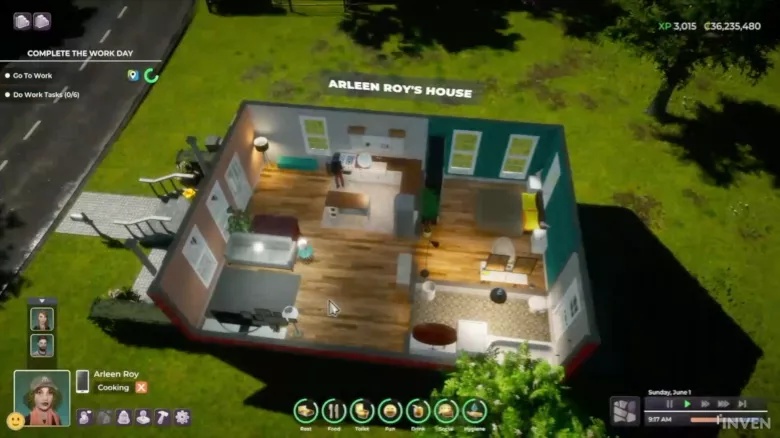 In addition, the player's control of the character can also be manipulated in great detail if desired. This operation is performed in the same way in movement. Moving the character to the desired location can also be done freely within the open world without a separate area. At this time, the characters use their own means of transportation, such as cars, bicycles, and skateboards. You can move it as it is, or you can move it by moving the arrow keys, or you can move it by directly manipulating a vehicle or character like an action game.
Rod wanted to make it an open world to explore and discover. That is the reason why the game is composed of an open world in which players move directly in a life simulation represented by Sims. You can freely move around the world and collect various collectibles.
This free configuration is also applied to time management, and players can stop time or advance quickly with the time management button. You can go one step further and quickly skip time by 1 week, 1 month, 1 year, or 10 years. It makes it easier to track the character's growth and change, and puts all control in the hands of the player.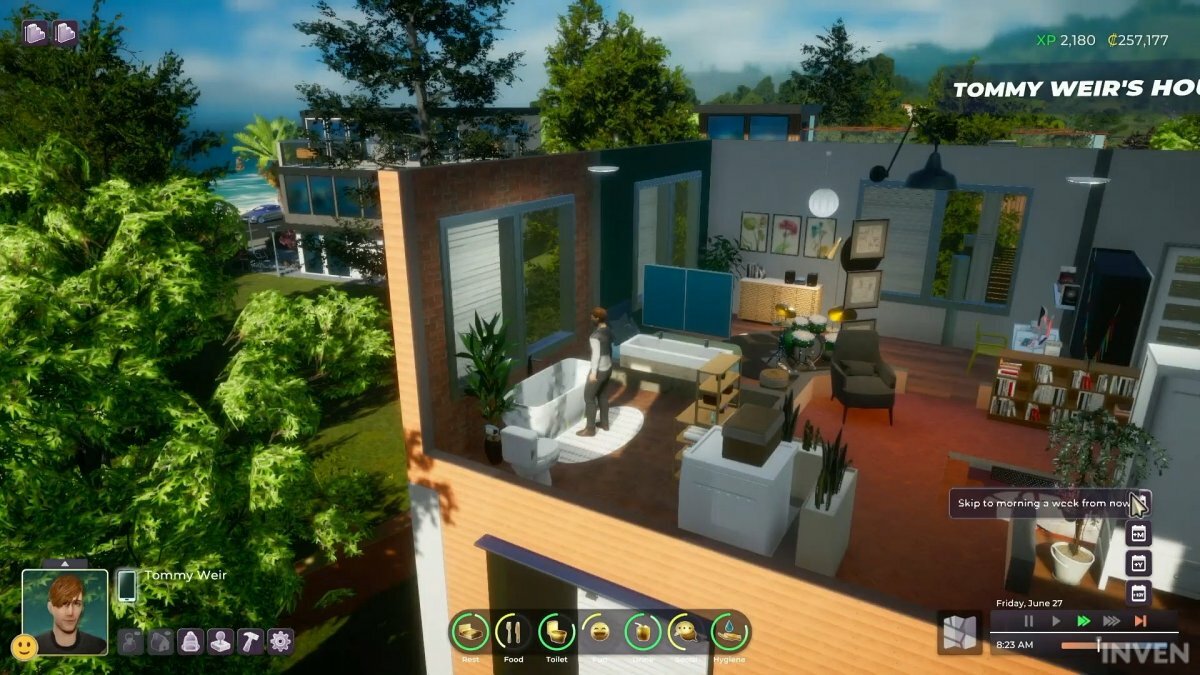 Another feature highlighted along with the open world is the variety of crafting tools. Life by You's crafting feature allows you to create tons of elements yourself.
Simply start with a build tool. This is a pre-prepared building or a tool that directly prepares a new house site and combines architecture and interior, such as exterior and interior elements, so players can create their own buildings. The buildings created in this way can be freely placed by the player on top of the real world.
If your office is too far from your home, you can simply move your office closer to your home.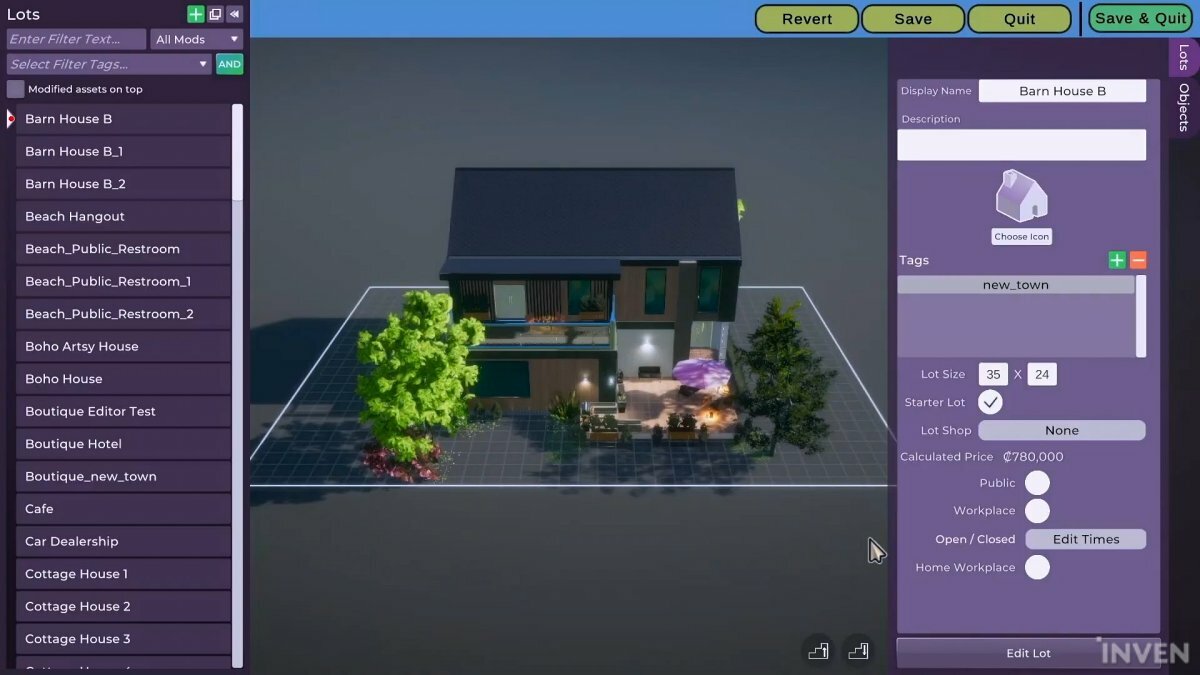 Another feature is the ability to edit various objects and action scripts. Script change is a function that can change the command applied to an object. For example, if you add a script that uses a flowering bush as a bathroom, then in the game the character goes to work in the flowering bush.
In this way, you can change the appearance of scripts and objects in various ways and apply them to the actual game.
The development team also applied a new syntax unique to Life by You to the dialogue system of the characters. Conversation between characters is a key way to build each relationship, and how to combine and configure them was also applied under the intention of the production team.
First of all, the conversations of the characters are built differently through who they are talking to, the relationship with that person, the type of relationship, and the location. In addition, we tried to get rid of the feeling of repeating a previously prepared dialogue by embedding storytelling in the dialogue and providing countless options in a variety of ways. Players are completely free to steer the character conversations in the direction they want, from making decisions to be friendly, hostile, or flirting.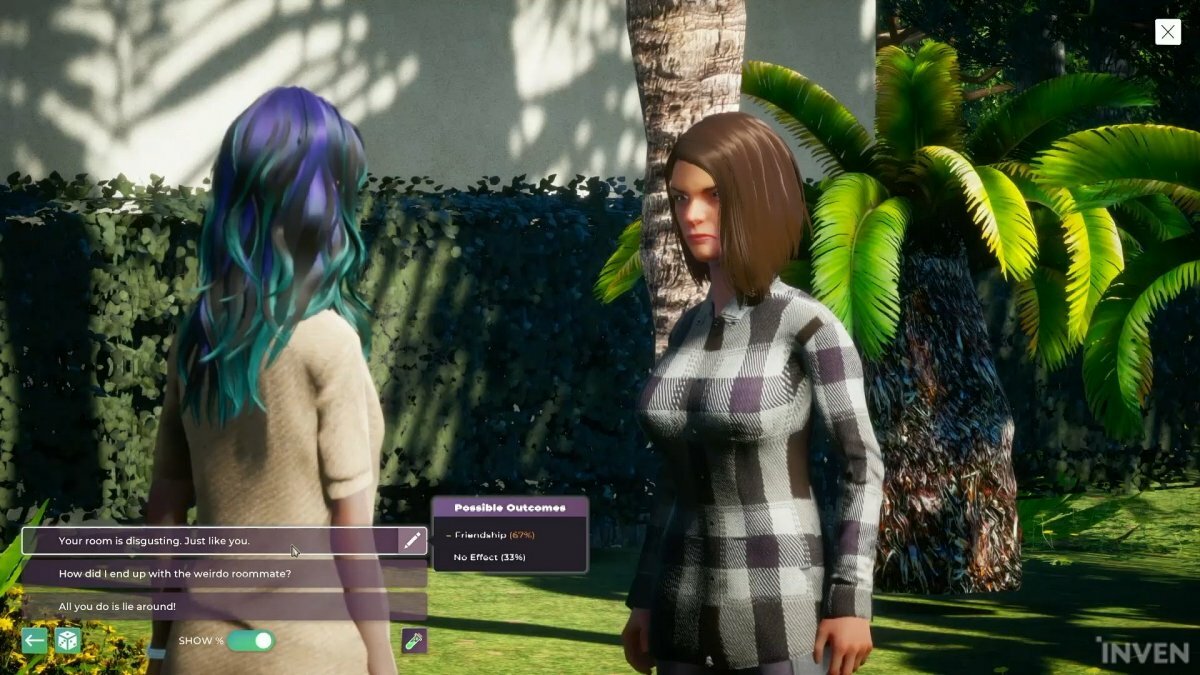 Furthermore, it also contains a production tool that allows you to directly set the dialogue used in the game. You can edit the dialogue itself or create a new one that wasn't pre-made. The dialogue process itself can be directly created and applied to various situations, and the dialogue development can also be produced by intuitively manipulating it with drag and drop.
Various editors such as architecture, interior, object, script, and dialogue have been released, but Lord explained that this is only a small part of the entire in-game editor. In addition, he mentioned skills and quests, saying that there will be much more that players can handle in the actual game. In the trailer video, in addition to the editors introduced or mentioned earlier, numerous production elements such as gameplay, recipes, characteristics, crafting, collectibles, costumes, game stories, events, items, shops, and modes were introduced.
Game directors who appeared on the day, including Lord Humble, introduced that this series of production elements would increase the creativity and freedom of players, drawing a difference from other life simulations.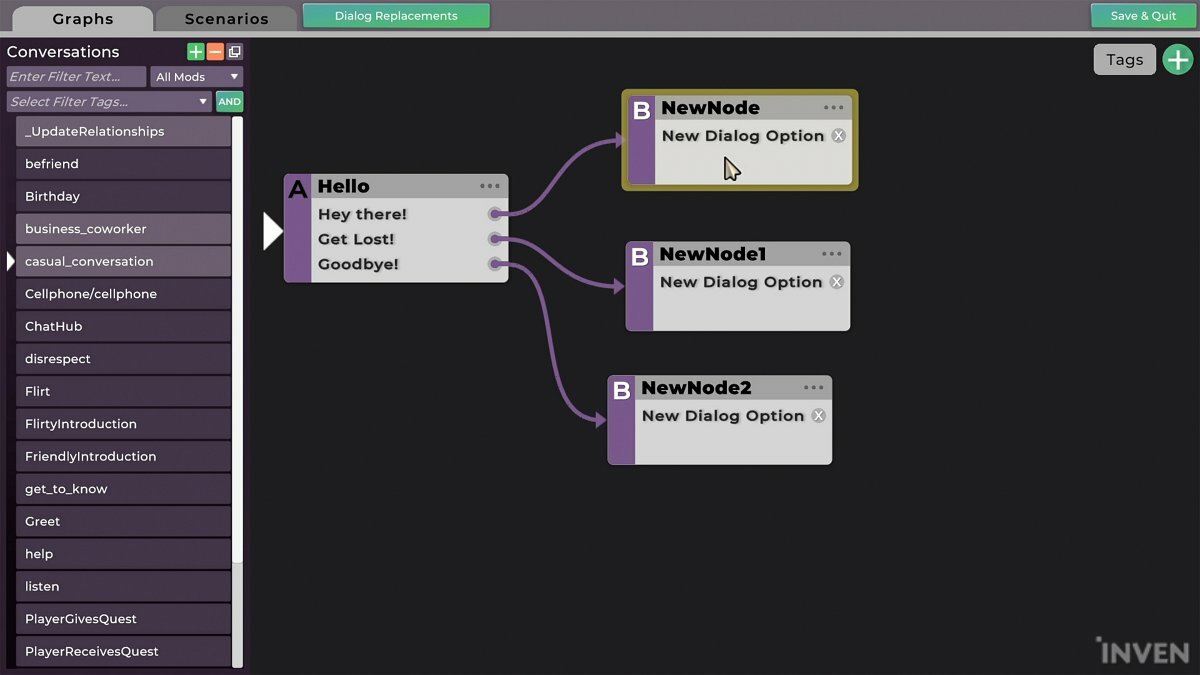 After the huge box office hit of Stardew Valley, which was inspired by the story of a ranch, many life simulations have recently been released that combine management elements and RPGs. However, it was difficult to see a Sims-style life simulation title that manipulates the lives of each character. Accordingly, it is of interest to see if Life by You can captivate players who are tired of the Sims style that is developed as an expansion pack without a new work.
Life by You will be released as early access through Steam and the Epic Games Store on September 13th.