Renew MEPs abstained on the resolution pointing to the conflicts of interest of the Czech Prime Minister, an ally of Emmanuel Macron in Europe.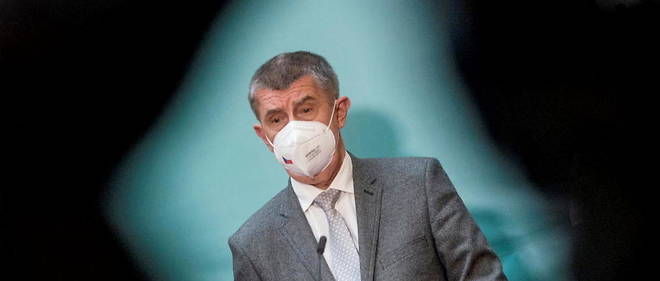 Through Emmanuel Berretta


Published on


Copied link
Copy link

PFor the fourth year in a row, MEPs pointed out the embezzlement of agricultural funds in the Czech Republic and the possible implication of Prime Minister Andrej Babis. As in 2018, 2019 and 2020, the resolution, adopted this year with 505 votes in favor (30 against and 55 abstentions), calls for reinforced measures to protect EU spending and more transparency on the final beneficiaries of EU funds. However, at present, European legislation does not oblige any Member State to disclose who actually benefits from these subsidies.
Christians …
You are currently reading: Andrej Babis, troublemaker among Macronist MEPs