Tuesday, September 21, 2021, 19 o'clock, 12 minutes, 42 seconds, Indochina time

After Respawn Entertainment Updated the new patch Evolution Event for Apex Legends, the world famous Battle Royale Shooter Sci-Fi game on September 14th. After this problem patch enters the game, players are experiencing lag, crashes, freezes, and many more, until they all get their heads up.
And after Apex Legends fans endured for a week with this latest problem, developer Respawn Entertainment. Has announced and updated a new patch to the game already. Of course, this new patch Apex Legends will solve specific problems that players have encountered.
We've shipped a patch for @playapex that should meaningfully address teleporting, packet loss, and lag.

Also, we've discovered an issue with animated banner poses that can cause crashes. We advise unequipping these poses for now. A fix for this & more is scheduled for Wednesday.

— Respawn (@Respawn) September 20, 2021
By Respawn Entertainment It is clear that this new patch released by Apex Legends may still cause some problems for some players. Respawn is expected to wait for a major Apex Legends patch to be released this Wednesday that will seriously fix everything.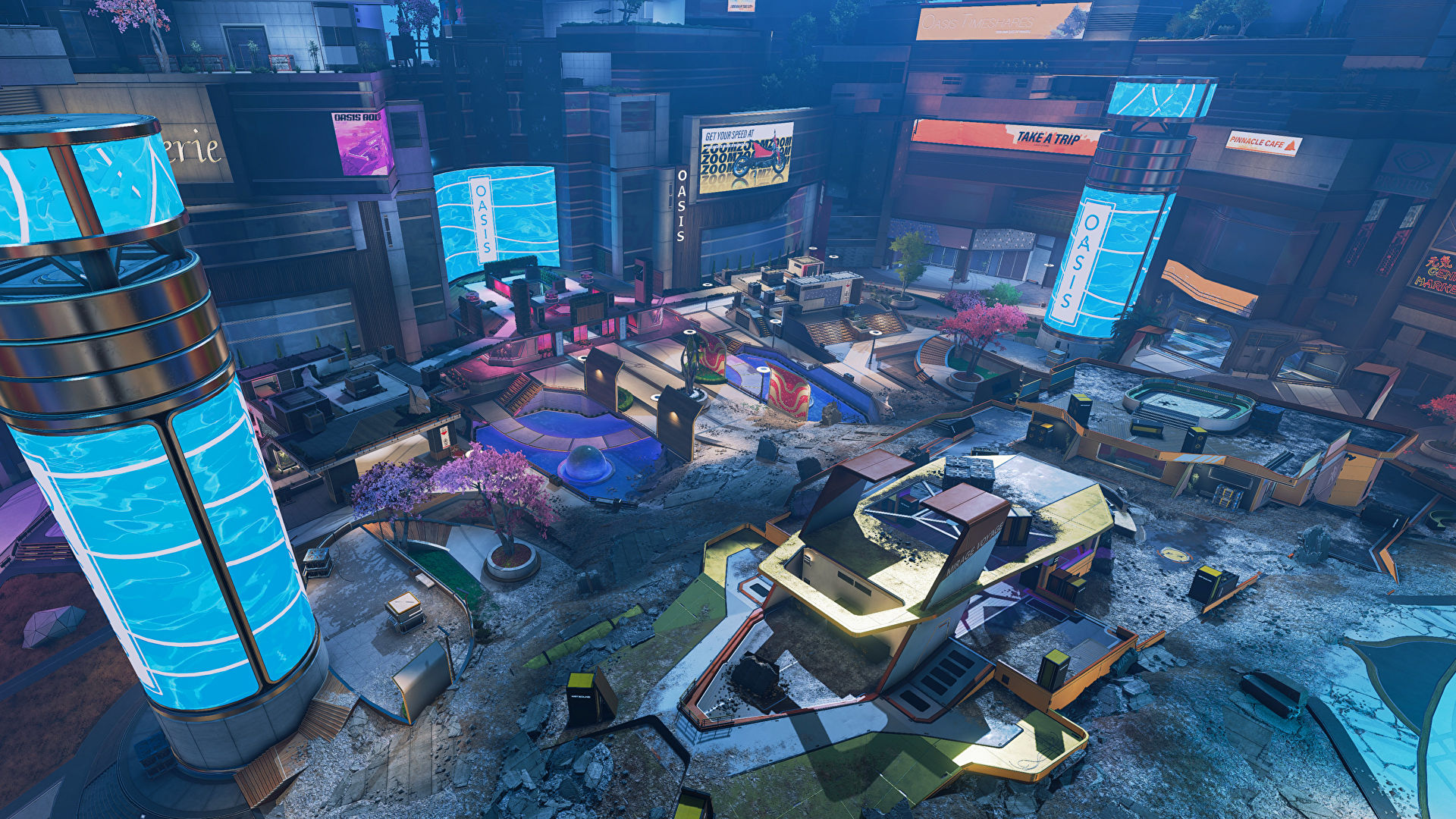 Well, let's just wait a little longer for Apex Legends fans who are hot, wanting to parachute down to shoot enemies in the battlefield without any problems. The best solution for now is to recommend playing in Arena mode first because From what the author has played, most of these problems are encountered in the main mode like Battle Royale, but in Arena mode, there are no crashes or crashes at all.
.