After a lot of dashed hopes, it seems that we are seriously approaching the support of Apple Music in the Tesla. At a brand event in Los Angeles, a demo screen of the vehicle interface displays the icon of Apple's streaming service, which after its launch asks for identification with a QR code.
Once scanned, the code in question returns to the activate.apple.com page, in which you have to enter a code supposed to be displayed on the car's screen. It was impossible to Aaron Cash, the author of the photos, to go further. Cash has created a website that allows Tesla owners to stream content from multiple platforms.
The demo screen works with modified firmware. Could it be that the December update, which traditionally contains a lot of new features, could also include support for Apple Music? These images seem to demonstrate it, but without official confirmation from Apple or Tesla, it is better to keep your head and ears cold.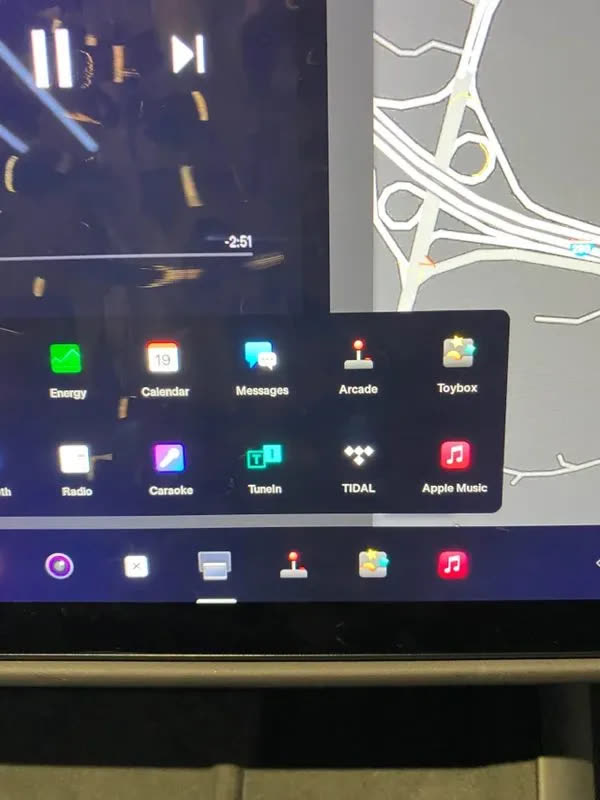 It's already possible to connect to the Spotify and Tidal apps (and TuneIn in the US) in Teslas. Apple Music would be welcome. The integration of the platform has been in the works for at least the end of the year 2020.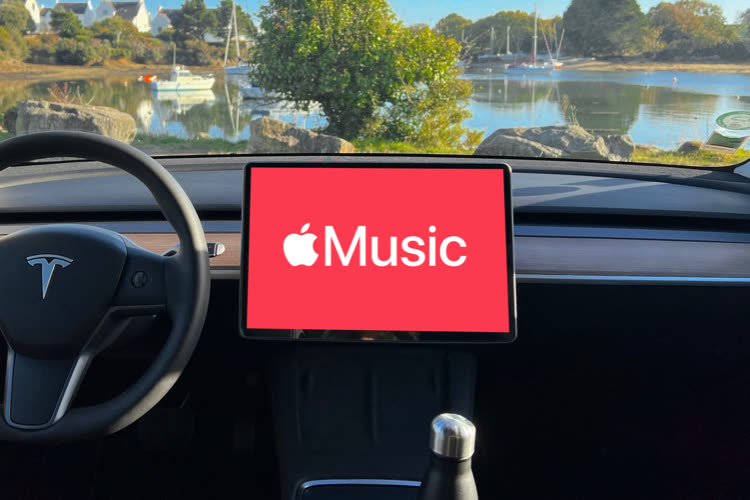 Tesla has removed all references to Apple Music from its operating system