The artist, Arwa Gouda, said that she considers her aunt, the able artist Safaa Abu Al-Saud, as her ideal in the field of acting, adding: "She is the person I loved the most in art, as I used to go with her from my childhood while filming her artworks."
Arwa added, during her hosting with the media on the "A Last Word" program, which is broadcast on the channel onShe said: "She liked my role in the series (Aho this is what happened), and she told me at the time that I could not believe that you were doing this role, and I consider that a great testimony from her."
She indicated that she began her artistic career in the movie "Life is Ultimate Pleasure" by presenting 3 scenes within the work events, and at that time a nomination was made by the late producer Nihad Ramzy, in which she received great acclaim, and then presented a film that I can not mention his name but failed, and then presented with the artist Ashraf Abdel The rest is the movie "On the Side, O Usti", which achieved great success.
And about her relationship with social media, Arwa said: "I am not a fan of social networking sites, but I refer to jokes or news about Egyptian achievements."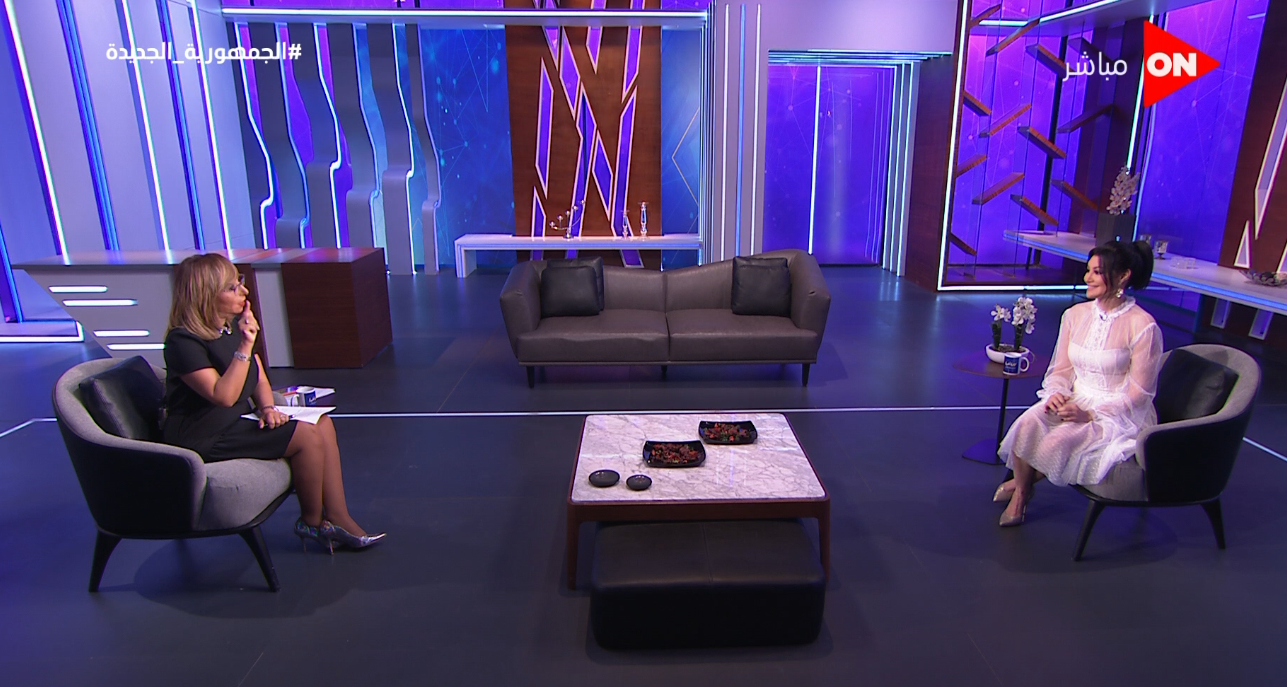 Arwa said that she presented the series "Civil War" last Ramadan, in which she presented a new character that achieved great success, especially with the great artist Yousra, and continued that the series "This Evening" that she presented from a period during which she received strong reactions despite her fear of the role At first.
She confirmed that she had thought about freezing her eggs for a period of time, adding: "It is possible that the person with whom I am related will not want children."
Recently, the artist, Arwa Gouda, participated in the series "Civil War" starring Yousra, Basil Khayat, Jamila Awad, Cynthia Khalifa, Mayan El-Sayed, Rushdi El-Shamy, Mahmoud Hegazy, Marwa El-Azaly, Bertina Fouad, and a number of other artists, written by Ahmed Adel and directed by Sameh Abdel Al-Aziz and United Production for Media Services, with the participation of Al-Adl Group, produced by Jamal Al-Adl, and it was shown during the last Ramadan season.
.