A bare-bones iPhone 13 Pro is almost as beautiful as a fully-dressed iPhone 13 Pro. iFixit provides proof of this with the traditional disassembly Apple's new smartphone (while waiting for the iPhone 13?). After opening the device, which consists of lifting the screen carefully, there is an L-shaped battery, which is consistent with the images shown by Apple during the keynote.
As expected, the 13 Pro's battery has a capacity of 11.97 Wh, compared to 10.78 Wh with its predecessor. The iPhone 13 has a larger 12.54 Wh battery. Good news: it is possible to replace the batteries! iFixit refers to a nasty rumor that said otherwise.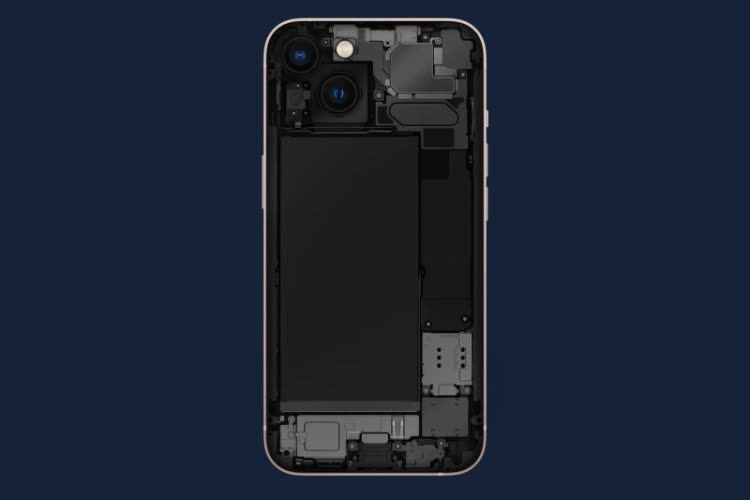 Not surprisingly, the battery capacity of the iPhone 13 is greater
The taptic engine of the new smartphone seems smaller than its comrade on the iPhone 12 Pro. But this is an optical illusion, since the component weighs 6.3 grams for a volume of 869.4 mm³ (against 4.8 grams and 764.27 mm³ on the 12 Pro).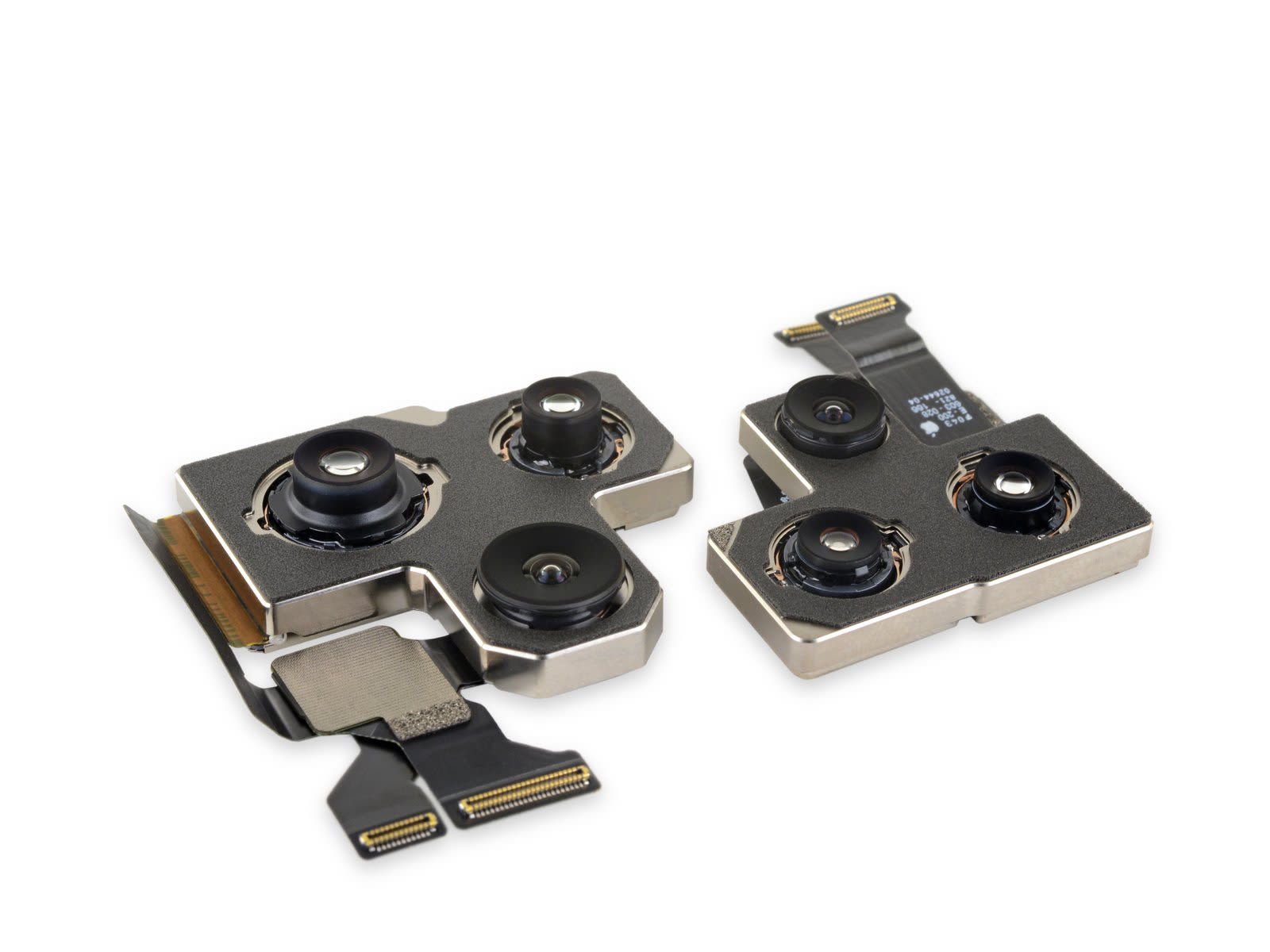 The TrueDepth block has changed, the dot projector has been offset from the outside towards the center with the illuminator which allows the notch to reduce its width by 20%. The projector was previously part of the screen, which is a priori good news: the Face ID assembly and the screen assembly must be easier to replace! But in fact, not at all, Face ID no longer works in the event of a screen change (carried out by another than Apple or an authorized repairer).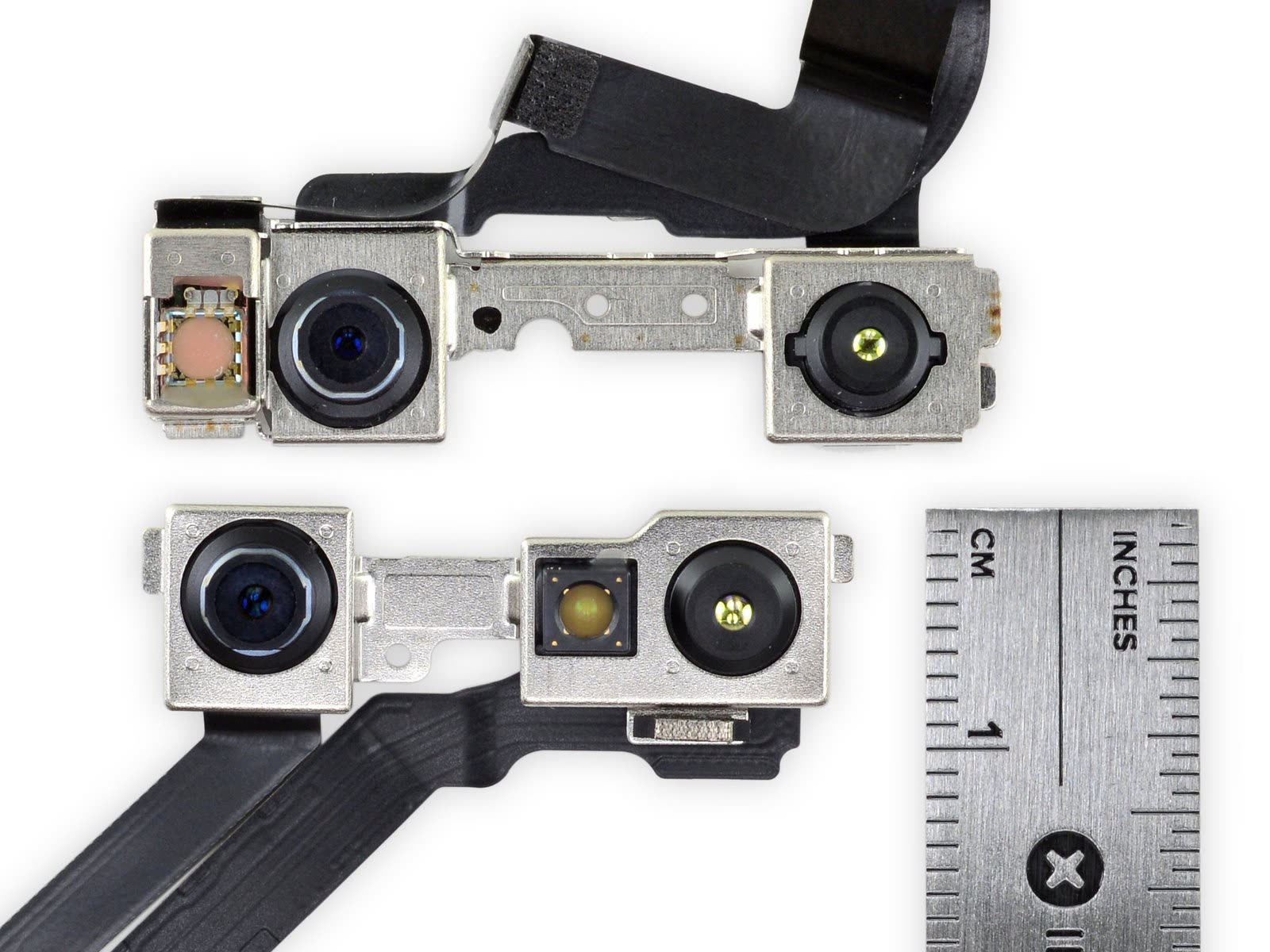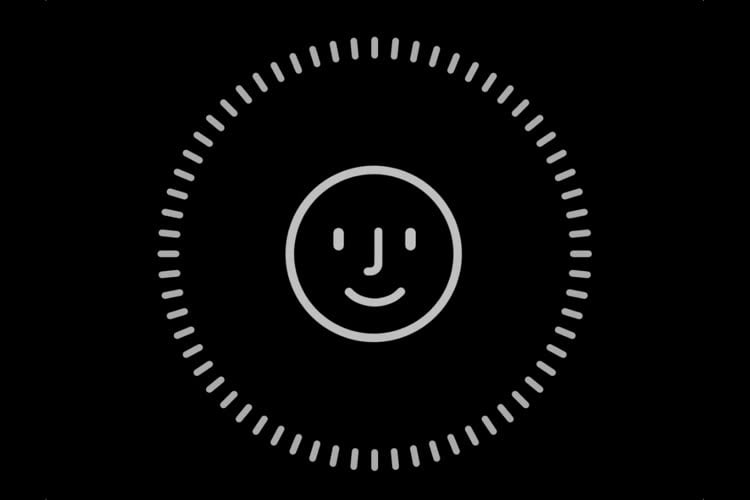 iPhone 13: Face ID disabled after a screen change made by a third-party repairer?
iFixit also looked at the A15 Bionic a little more detail. No big reveal, but a very dense motherboard in which Apple has found a way to integrate the SIM card reader into it – in case of failure, it will not be easy to repair.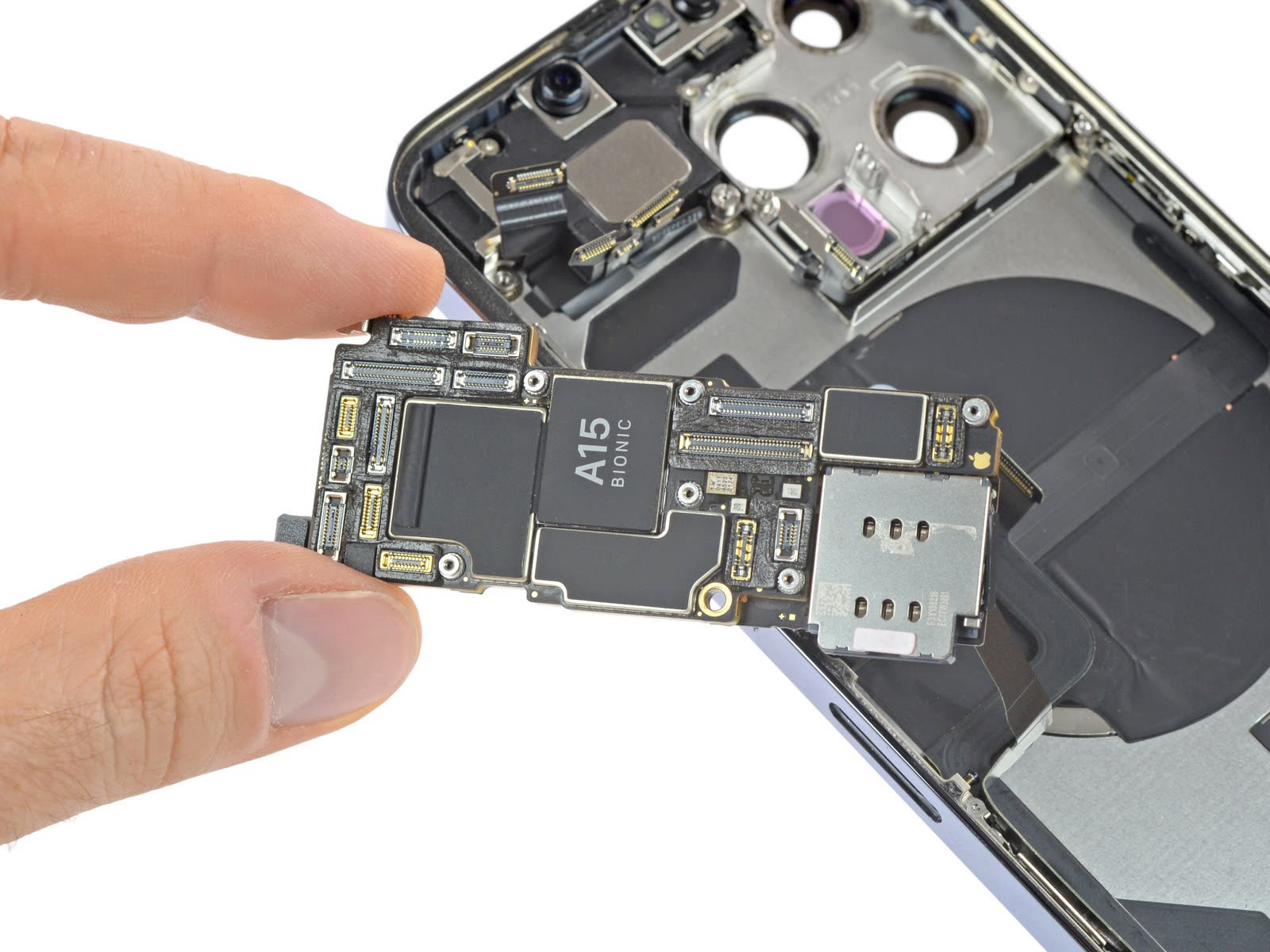 To conclude, the iPhone 13 Pro receives a repairability rating of 5 out of 10, which is worse than its predecessor (6/10). Apple has made the screen and battery easily replaceable (these are the most common repair operations); on the other hand, the use of many types of screws does not make life easier for anyone, even if it is better than glue!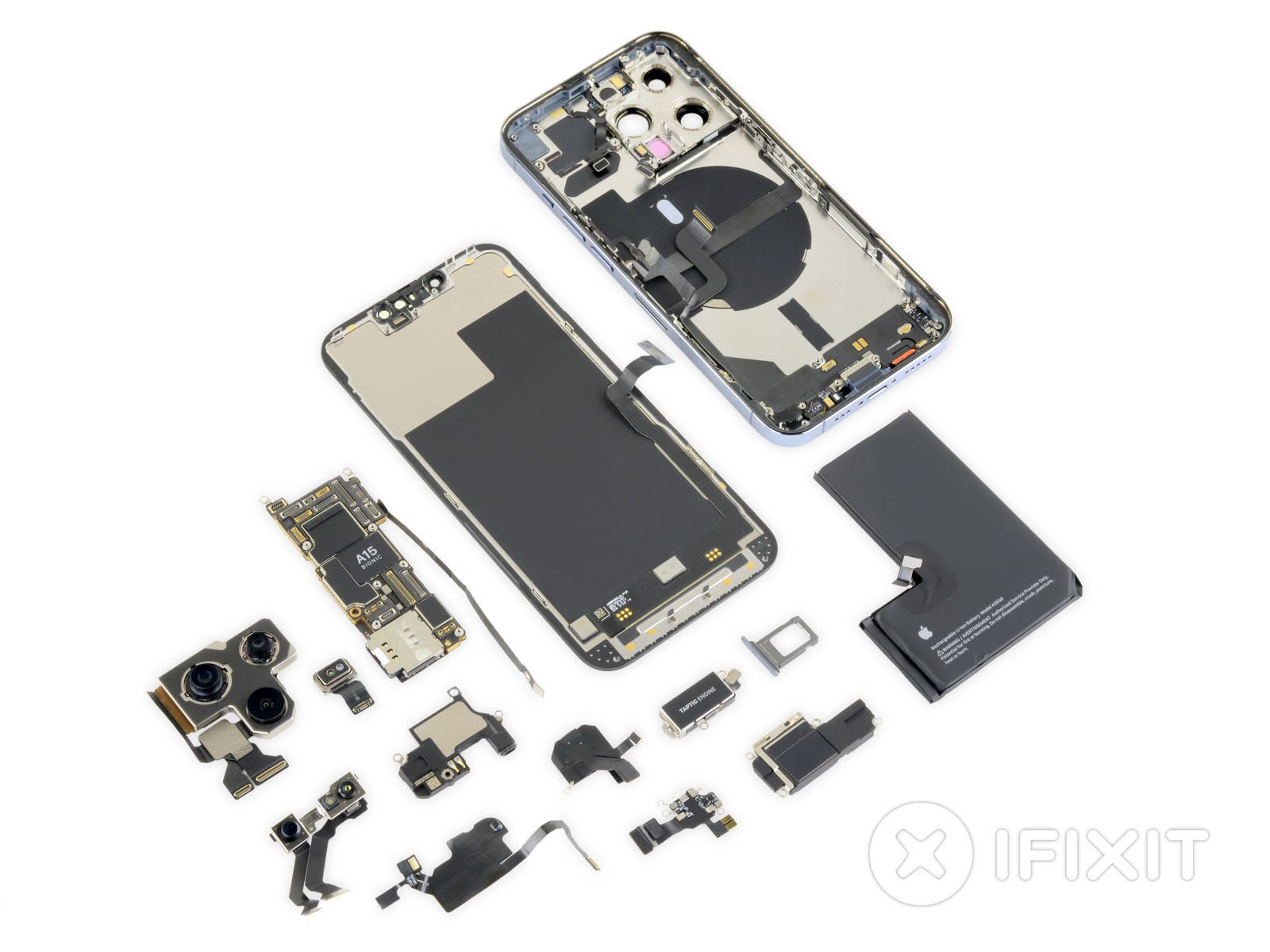 Do-it-yourselfers once again bemoan the use of glass on the back, as there isn't an easy way to replace this breakable item, and also the software locks on hardware components (like the screen and battery).
.