International Center/Reported by Lin Mengrong
The British "golden football boy" David Beckham (David Beckham) has retired for many years, but he and his wife Victoria (Victoria Beckham) are still the focus of the media. A few days ago, the Beckhams shared a video of their 10-year-old daughter Harper Beckham practicing calligraphy, which surprised many netizens. Recently, Harper won the silver medal in judo, which made the Beckhams quite proud.
Beckham posted a post on IG yesterday (10). He liked to post a photo of his daughter Harper wearing a judo suit. She was tied with two small braids and a shiny medal hung around her neck. Beckham wrote excitedly " Silver medal, Sunday, my little judo star." Not long after, Mrs. Victoria also excitedly left a message underneath, "Harper, you are a legend! We are all proud of you." The text between the husband and wife is full of joy and deep. Proud of Harper, this post was published in just one day and attracted more than 800,000 likes.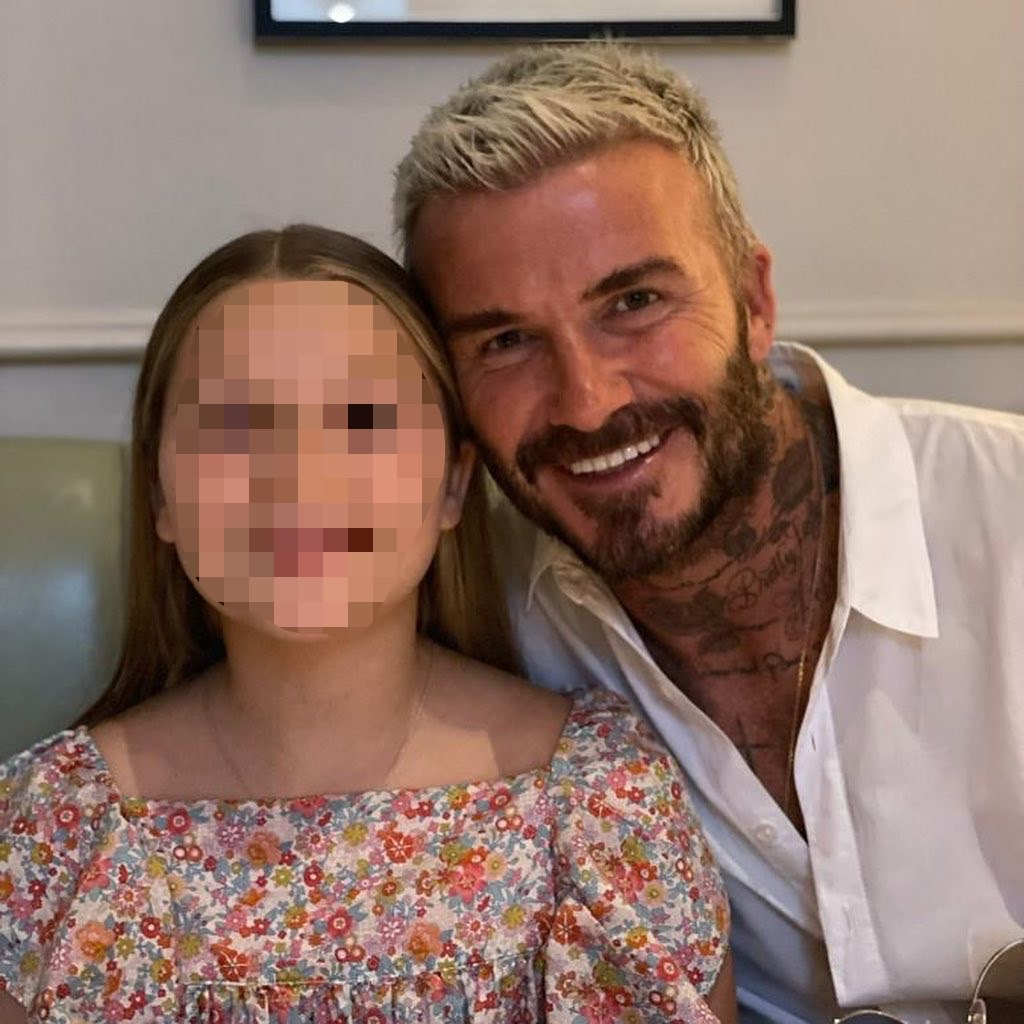 The Beckhams have 3 sons and 1 daughter after marriage, and Harper, the youngest, is a favorite. In fact, in addition to learning judo, Harper is currently actively learning Chinese. Beckham has also shared videos before. The 10-year-old Harper is learning to write Chinese calligraphy characters with a brush. The words "one, two, three, four, five" were written, and many netizens were astonished by their neat handwriting, "Well better than many Chinese children of the same age" and "a little bit of calligraphy culture, so amazing."