These are tough times for the producers of piglet reality series. No matter what they do, they get angry criticism.
A weekly squint from Aftenposten's journalists is noted.
---
Rubicon and Discovery, which make "Ex on the Beach", thought they were doing land and people a favor when they moved production from a beach in Brazil to an après-ski cabin in Hemsedal. When pandemics break out, it is safest to treat and drink domestically in terms of infection control.
But in Hemsedal, the municipal management just got angry. The beach lions had elked themselves into an inland village that for years has struggled to tone down its extravagant party reputation.
"What this program cultivates is not something we want to be associated with. Many residents and cottage owners, myself included, want the entire production where the pepper grows ", said mayor Pål Terje Rørby to Hallingdølen.
---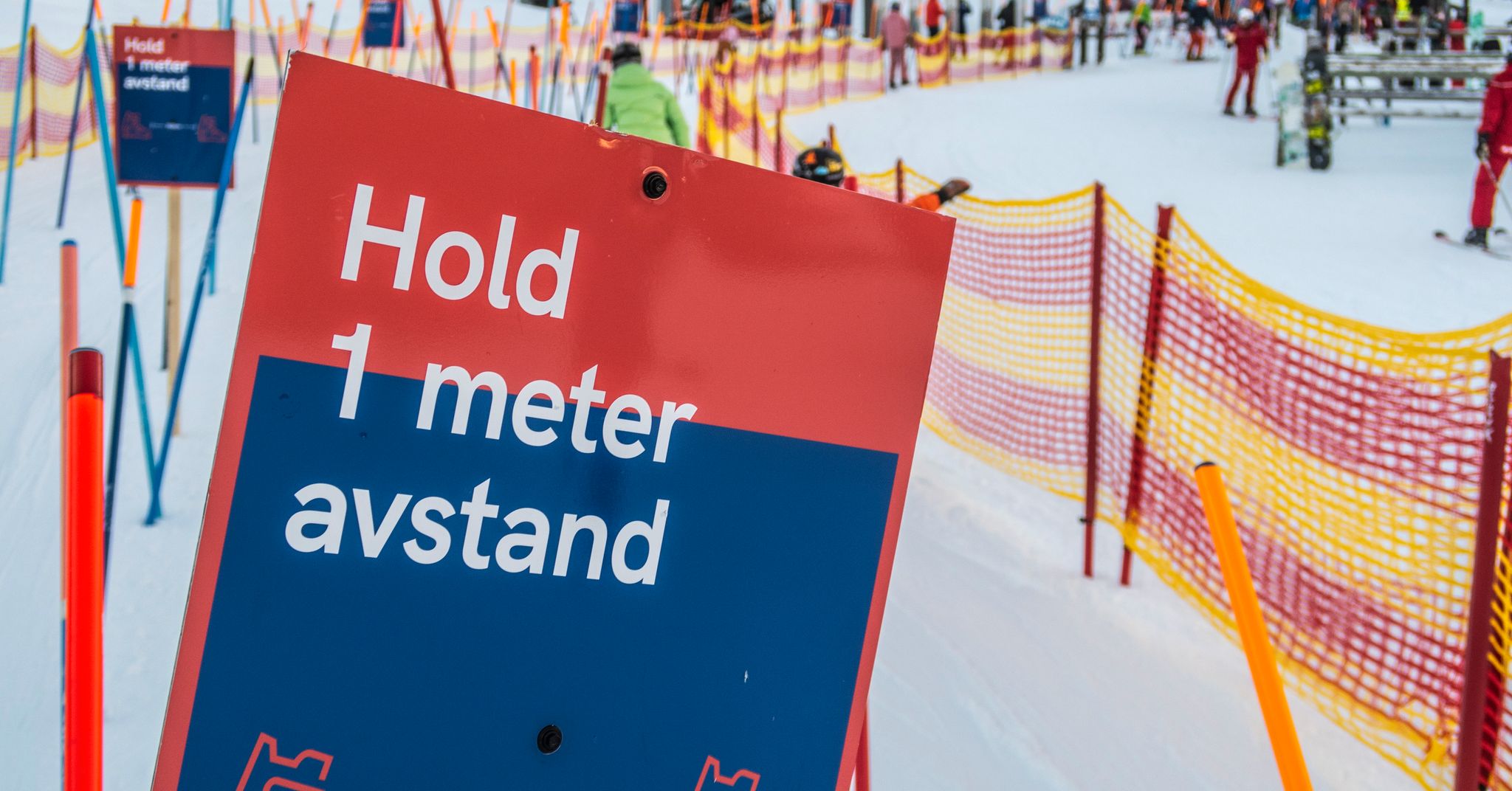 Group trip to Mexico in March
The competing "Paradise Hotel", or Pærra, as the program is called among friends, does exactly as Rørby recommends: Travel to Mexico, where much of the very best pepper grows. 55 production staff and a bunch of participants will fly off with swimwear and lotions in March.
But typically Norwegian also gets it wrong.
Minister of Health Bent Høie tells VG that he would not have left. The Ministry of Foreign Affairs says something about the consular assistance to Paradise participants who get covid in a country that already has a few million carriers.
Read the whole case with subscription