Anchor Japan, a consumer electronics manufacturer that has achieved rapid growth with sales of 30 billion yen in its 9th year since its founding. Standing at the top is Mr. Ayumu Saruwatari, who himself has continued to change at a breakneck speed, joining the company at the age of 27, becoming the youngest executive of the Anchor Group at the age of 33, and becoming the CEO of Anchor Japan at the age of 34. is. In today's world, when the common sense that "if you join a large company, you will be safe for the rest of your life" has crumbled, in order to increase the market value of an individual, "Thinking method to challenge the first placesays Saruwatari. The incandescent maiden work "Anchor Japan", which is filled with the secrets of the rapid growth of Anchor Japan, which he has led.1st place thinking ─ Simple habits that can grow at overwhelming speed even if you are a latecomer]has become a hot topic.
Thereforethis bookIn commemoration of the release of , a special project has started to hit Mr. Saruwatari with all 20 troubles of business people "Aru Aru". The 12th time, "Startup company growth strategyI heard about. (Composed by Sao Kawashiro)
even in a shrinking market
Reasons for entering the projector business
──Anchor Japan offers a variety of other products such as earphones and smart projectors, in addition to its representative products such as batteries and chargers.
This time, I would like to ask you about the specific steps to identify the market and develop it.
Saruwatari-san, how would you analyze it if someone in the company wanted to take on the challenge of a new business, such as "How about developing a digital camera?"?
Saruwatari walk (hereinafter referred to as Saruwatari):In the current example, the digital camera market is shrinking, so I think we will examine whether we should enter the market in the first place.
Of course, there are people who want full-fledged professional equipment, but smartphone cameras have become highly functional, so many people who want to take pictures casually think that smartphones are enough.
In that situation, I think that we will carefully consider whether we can create new value by entering the market.
That said, it doesn't mean that if the market is shrinking, we'll never enter.
For example smart projectors. Although the market for conventional projectors used in conference rooms has been shrinking, we thought there was a high possibility that demand for home projectors equipped with an OS would grow.
As a result, a projector brand called "Nebula" was born.Developing a new category of "smart projector"succeeded in doing
──It is necessary to assess the situation depending on the market.
Saruwatari:How to analyze1 thought]but it is a difficult part because there is no absolute correct answer.
For this reason, the Anchor Group has adopted a strategy of securing cash in core businesses such as chargers and batteries while taking on the challenge of new businesses such as robot vacuum cleaners and smart projectors.
Launching new businesses one after another and continuing the game of home runs or strikeouts is risky.
On the other hand, even if you hit only hits steadily, growth will be slow.
Aim for a home run while increasing sales and profits by accumulating hits.
In order for companies to continue their business into the future, such "unbeatable gameI think that should be done.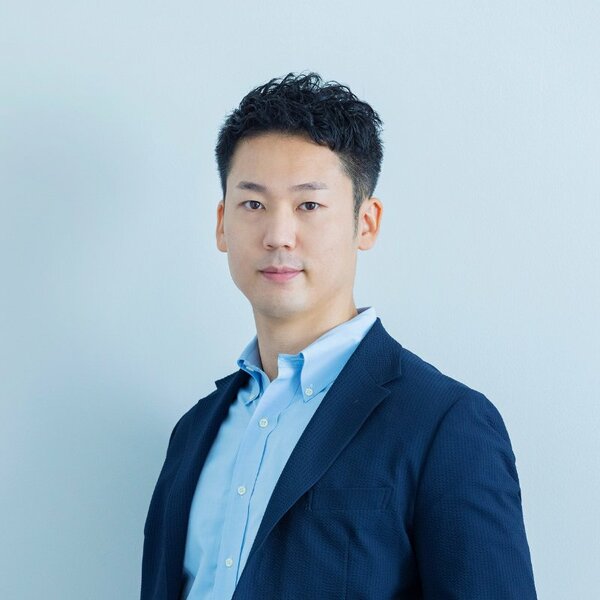 The Blind Spots of the "Blue Ocean Strategy"
──Anchor Japan started its business in January 2013, and sales were about 900 million yen in the first year, but sales have exceeded 30 billion yen in 2021, eight years later.
It is a tremendous growth speed as a start-up company, but why did you dare to challenge the red ocean market??
Saruwatari:It is often said that startups need a "blue ocean strategy", but if you think it is a blue ocean and enter theno oceanThere are many cases where it was
It would be a great loss if, as a result of setting sail into an empty sea because there were too many competitors, no fish could be caught.
In that case, it is actually better to start fishing where there are fish.hard to loseI think.
In other words, in order to become No. 1 as a latecomer, even Red OceanDifferentiating strengthwhether there is aWhether it can be done from the customer's point of viewI have to think about
To do so, it is necessary to test hypotheses from various angles.
『1 thought]is the habit I've been doing to get the top share even if I'm a latecomer.generouslyI've written it, so I'd be happy if someone with the same problem could use it as a reference.
(This paper is1 thought]the know-how that could not be published in the book was reconstructed based on the author's interview)