The news should have satisfied the employers but a hiccup of communication spoiled the element of surprise.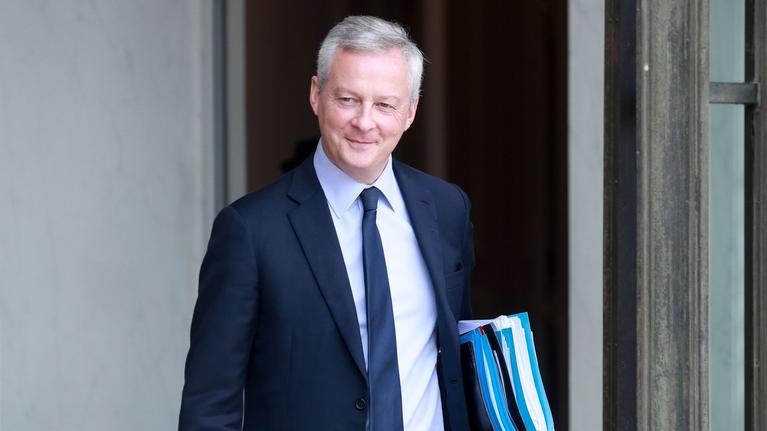 The industry has been asking for it for ten years. As part of its recovery plan, the government is preparing to go in its direction. In the finance law for 2021 will indeed appear a drop of 10 billion euros in production taxes, confirmed Bruno Le Maire, Thursday before the Senate. The news should have been greeted by the cheers of the employers but a hiccup of communication broke all the effect of surprise.
In the wake of Jean Castex's general policy speech on Wednesday evening, Matignon leaked the announcement of a 20 billion euro drop in these taxes, which weigh on turnover or the added value generated by businesses. The amount then advanced astounded: such a figure was never mentioned. Rightly so, because this decrease of 20 billion corresponds in fact to the budgetary cost of the reduction of 10 billion in direct debits over two consecutive years, namely in 2021 and 2022.
"We were asking for 15 billion but it's a first step, commented this Friday
.