Producers are accused of not having been sufficiently transparent about sanitary measures. The film takes place in a world where "The virus continues to mutate".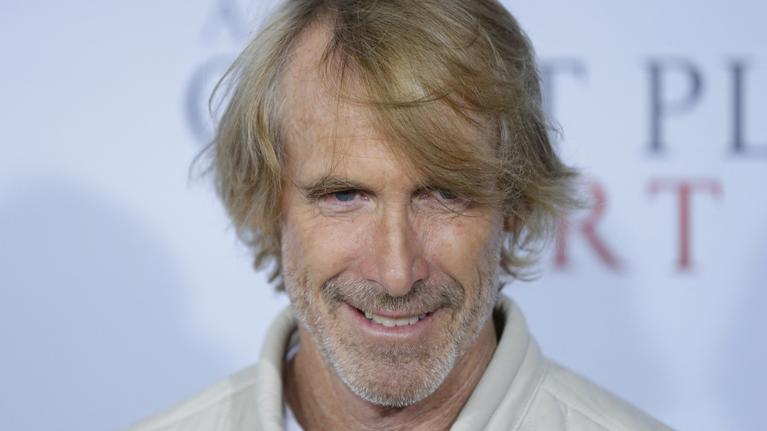 The shooting of Songbird, film about the pandemic, may well be delayed by the pandemic itself. The Screen Actors Guild Federation of Television and Radio Artists (SAG-AFTRA), the American union representing actors from around the world, ordered its members on Thursday not to work on the new feature film produced by Michael Bay and Adam Goodman and directed by Adam Mason.
According to a AP news agency, the reason is simple: the producers were not transparent about their health protocols according to the unions. They also did not finish signing the necessary agreements with SAG-AFTRA, thus exposing themselves to disciplinary sanctions. "This is something that we of course take very seriously", the union said in a statement.
"No work" order
Songbird, a pandemic thriller, is one of the first feature films to resume production after several months of stopping the Hollywood industry. California Governor Gavin Newsom has given the green light to restart television and movie filming in the state from June 12, provided that strict sanitary measures are put in place.
The cast of actors, made up of Demi Moore, Peter Stormare and Craig Robinson as shown in the film's pre-production list on IMDb, would have already started rehearsing from a distance. The decision of the American union may however delay the start of filming, planned in the city of Los Angeles. A "no work" order was thus issued to the actors of the film. "We are actively working to resolve this paperwork problem with the union", said one of the production companies, Invisible Narratives, to the news site Deadline .
Songbird takes place two years in the future, in a world where the pandemic has not disappeared and where governments alternate the phases of containment and deconfinement. "The situation gets worse as the virus continues to mutate", precise Deadline .
.