Chiang Mai found 47 new cases of COVID-19 today, most of them being infected in the province. with an invitation to join a special campaign For those who bring parents Family members aged 60 years and over are vaccinated against COVID-19. Get the right to vaccinate 1 person/1 family
Today (August 5, 64) at the Covid-19 Situation Command Center, Chiang Mai Province, Dr. Songyot Khamchai, Head of the Communicable Disease Control Group Chiang Mai Provincial Public Health Office Daily announcement of the Covid-19 outbreak situation in Chiang Mai province that 47 new infected people were found today as a result of screening of high-risk groups and contacts. Out of 2,538 tests, 36 were found to be positive, or 1.42 percent. The rest were those who had already tested positive from the provinces and asked to come back for treatment at their domicile. The main risk factor for infection is still the high proportion of imports from other provinces. and family exposure is on the rise
Proactive screening in high-risk areas Workers collecting longan yesterday in Doi Tao district inspected another 178, Mae Taeng district inspected 85 more, all of them tested negative. The inspection of people who travel to the province at Chiang Mai Airport Yesterday, there were 15 people who were eligible for a swab test, truck drivers and their accomplices. At the Saraphi checkpoint, 94 cases were all negative. part of the train station One positive test result was found at the arcade bus station. Travelers traveling by private car at Don Chan checkpoint There are no reports yet. As for the proactive examination team of the Chiang Mai Provincial Public Health Office Yesterday, a proactive inspection at RPM Chicken Farm, Hang Dong District, inspected a total of 118 employees and factory-related people who were detained outside the farm, and found eight positive.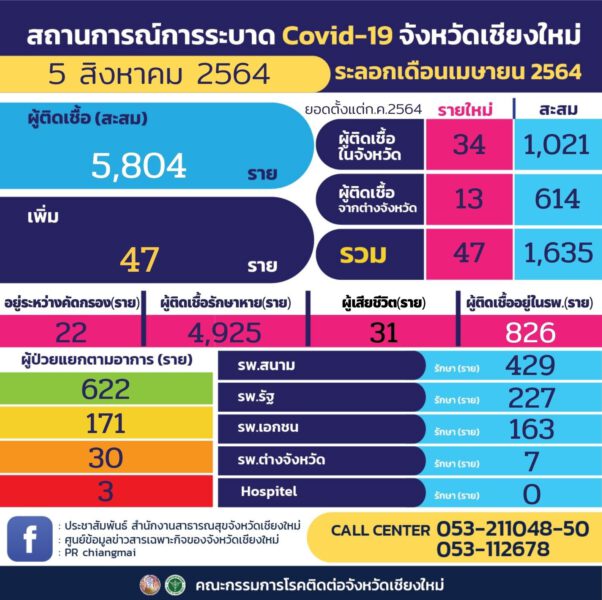 Details of the 47 new cases as of today (5 Aug. 64), as many as 34 cases were found in the province, eight of them from RPM chicken farm cluster in Hang Dong district, cabbage warehouses in Doi Kaew sub-district. Jungthong 1 person, Nim See Seng Company, Thali Branch, Chomthong District, 1 person, Bangchak gas station, Mae Sa branch, Mae Rim District, 4 persons, families in Mae Rim, Saraphi and Mueang Chiang Mai districts Six people have been in close contact with the previous cases and three are under investigation. Of the 13 cases traveling from other provinces, five were from Bangkok and Pathum Thani, two from Chachoengsao and one from Nonthaburi.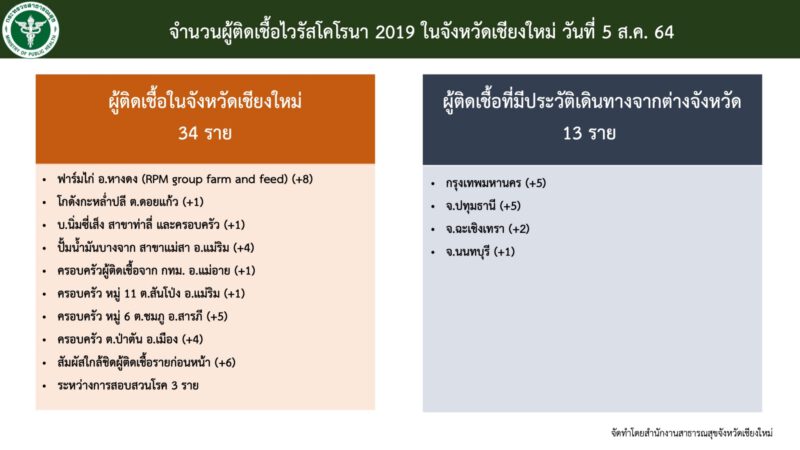 for various clusters which is still active, consisting of RPM chicken farm cluster in Hang Dong District. According to the second proactive screening of high-risk contacts quarantined outside the chicken farm, eight cases were found, two of whom worked in the egg department, one in the food department, four in the office, and close contacts in the department. Hang Dong District 1 case, bringing the total number of infected people in this cluster to 177.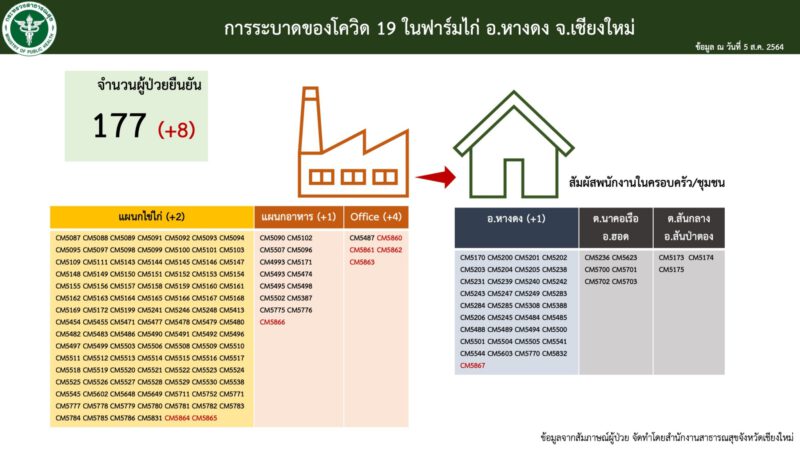 Cabbage Warehouse, Chom Thong District found 1 more infected, total of 6 this cluster, Nim See Seng Cluster, Thali Branch, Chom Thong District found 1 more, total 23 people, and Bang Chak gas station in Mae Sa Sub-District, Mae Rim District found 4 more. from the second test during the detention in a detention facility provided by the state Therefore, there are no additional contacts, totaling 8 collectibles.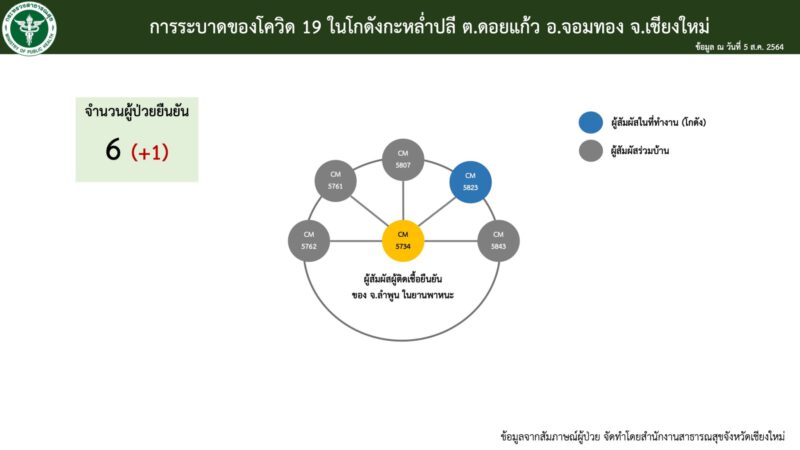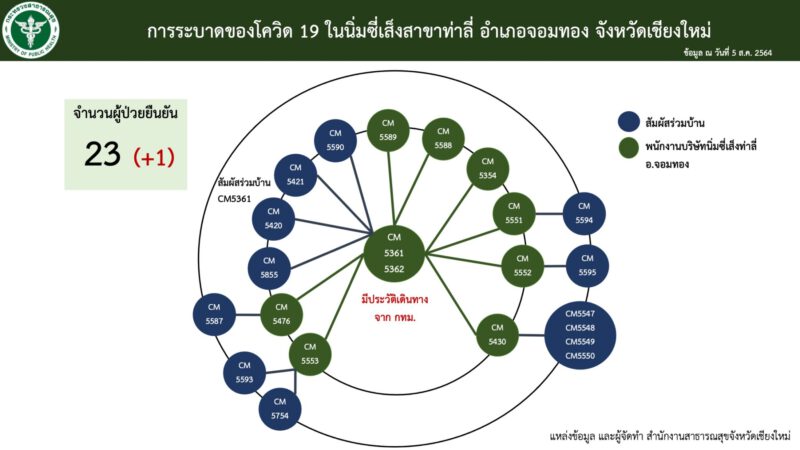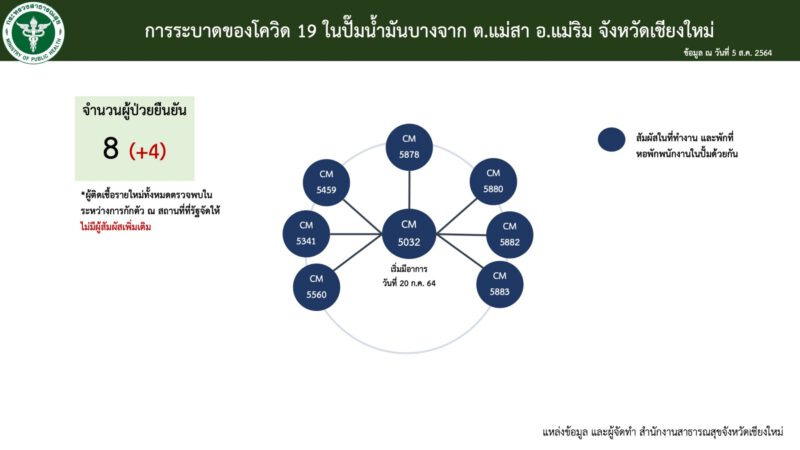 Information on vaccinations in Chiang Mai Province So far, 262,048 people have received the injections, representing 22 percent of the target population who will be immunized. And there are 908,067 people who wish to join the queue, or 76% of the total population to be injected. Next week, they will start to gradually call the queue for the 18-59 year old group who reserve the queue through Kamphaeng Wiang. come in for an injection For pregnant women aged 12 weeks or more, they can receive injections at any hospital injection unit. And tomorrow (Aug. 6, 64) in the afternoon, the elderly and patients with 7 chronic diseases can request vaccinations without having to wait for an appointment or walk in in every injection unit of the province. And special for this weekend (Saturday 7 and Sunday 8 August 64) invites children, grandchildren over 18 years old to bring parents. or the elderly in the family aged 60 years and over receive vaccination in the designated injection unit The person who takes it will be entitled to 1 additional vaccination / family (for the first dose).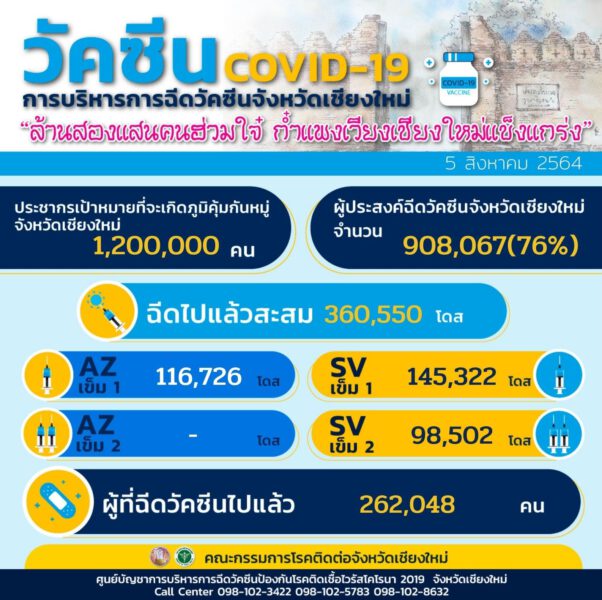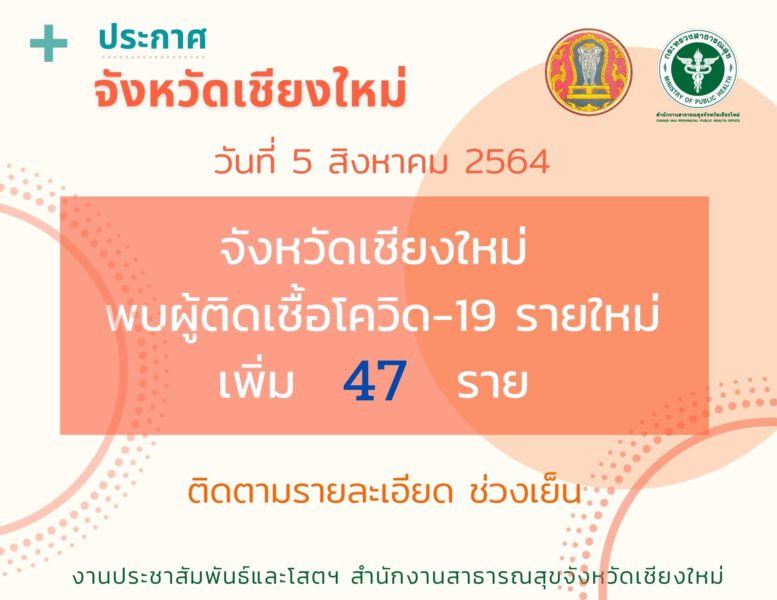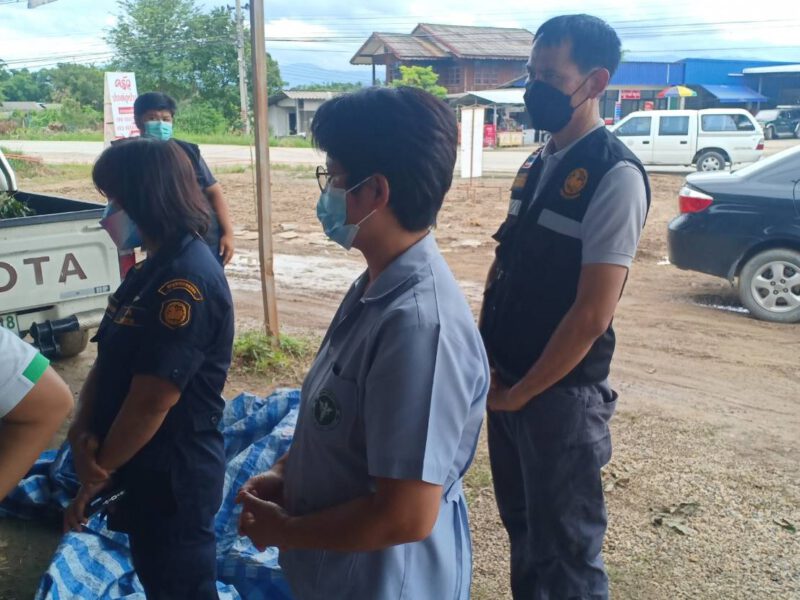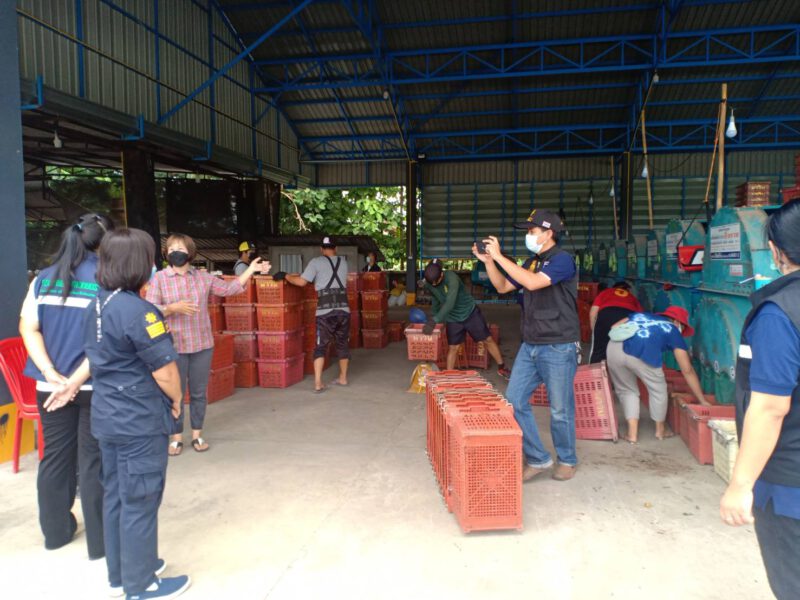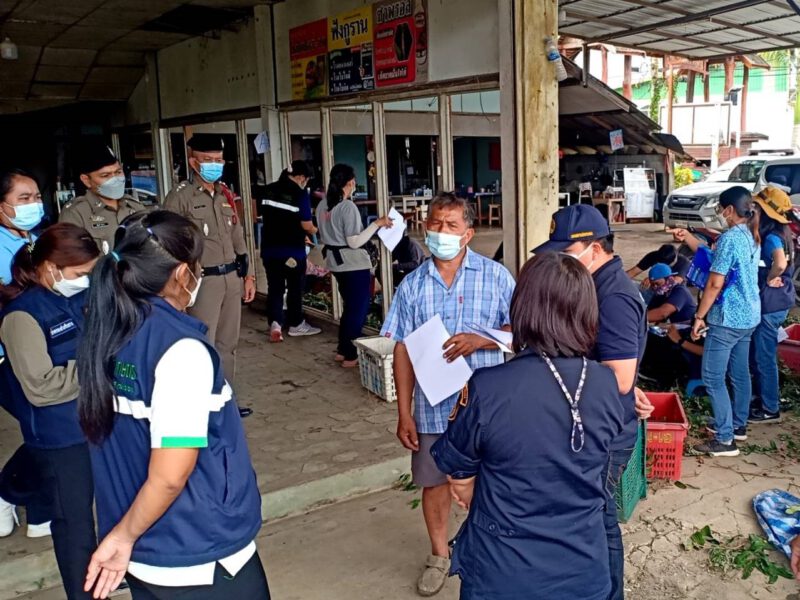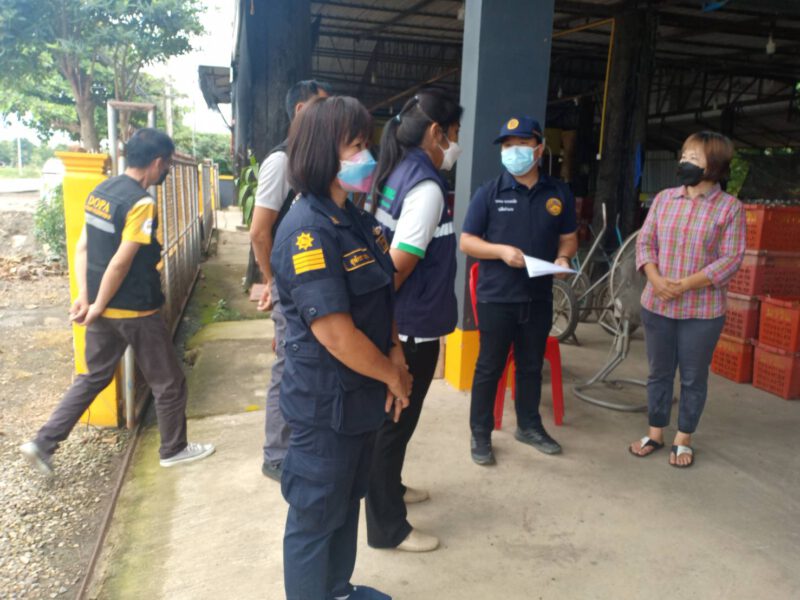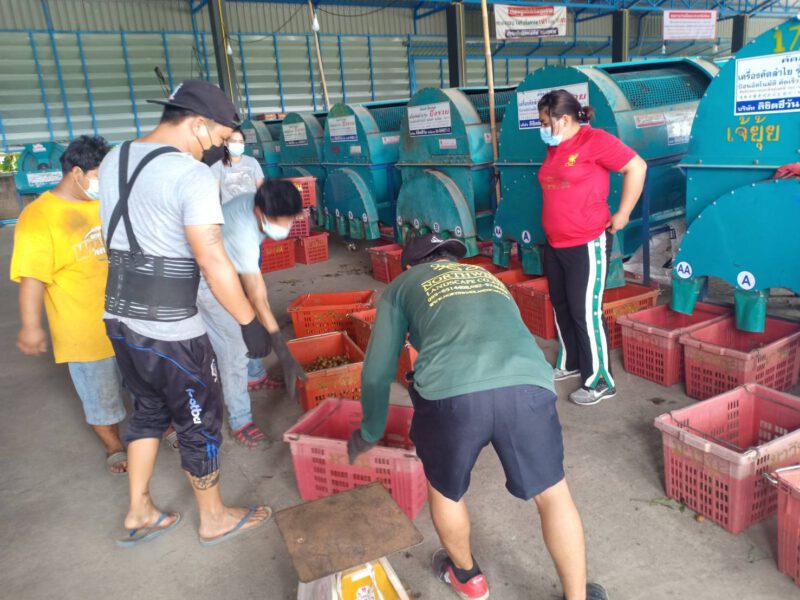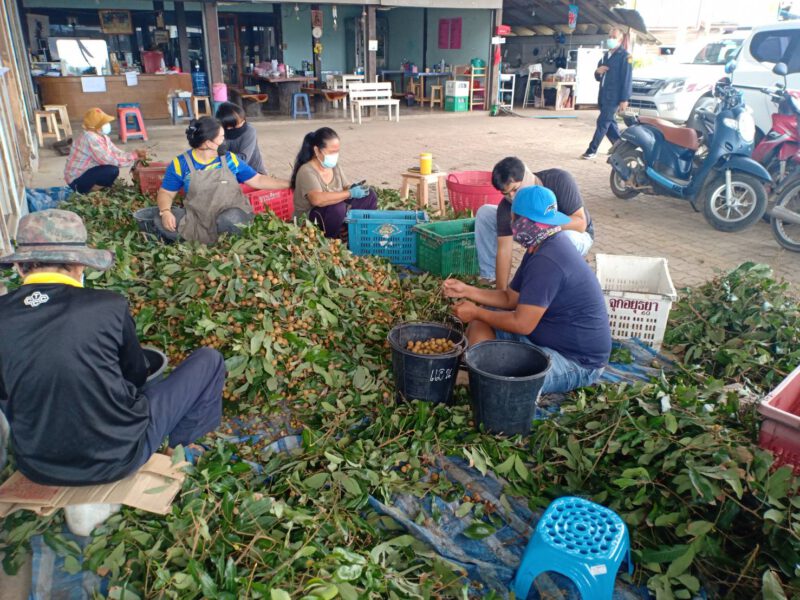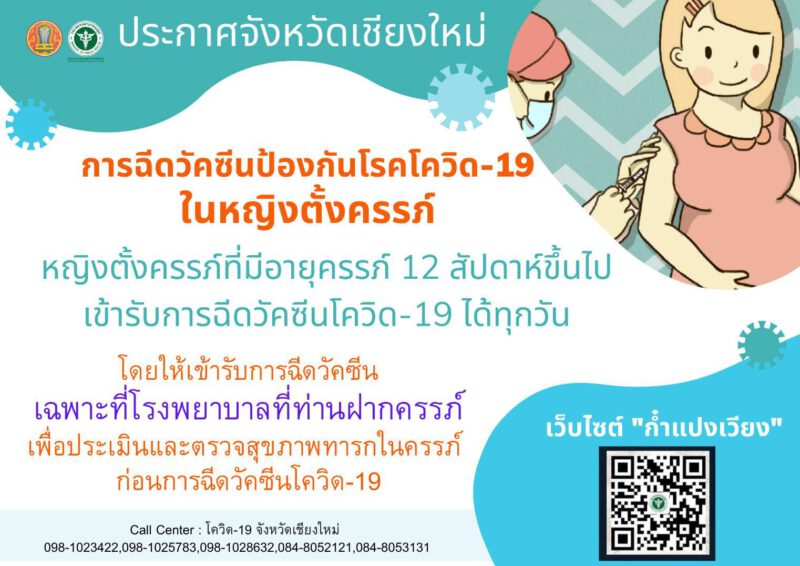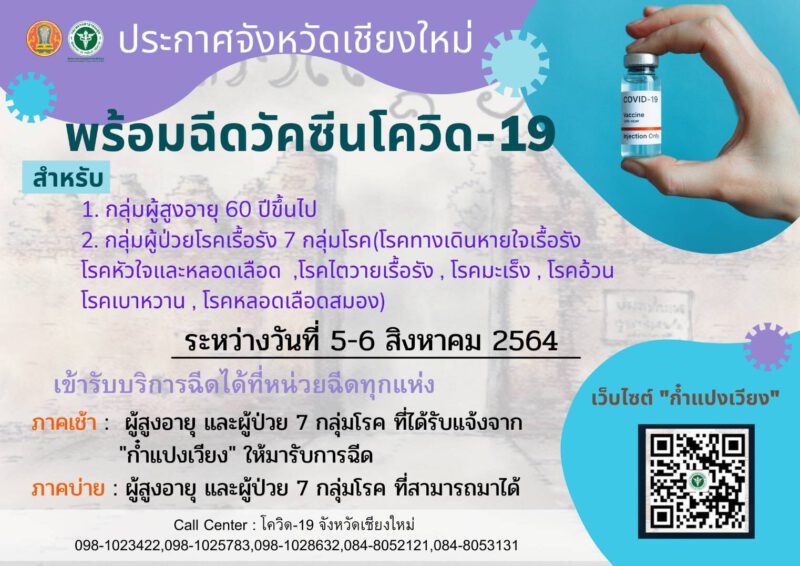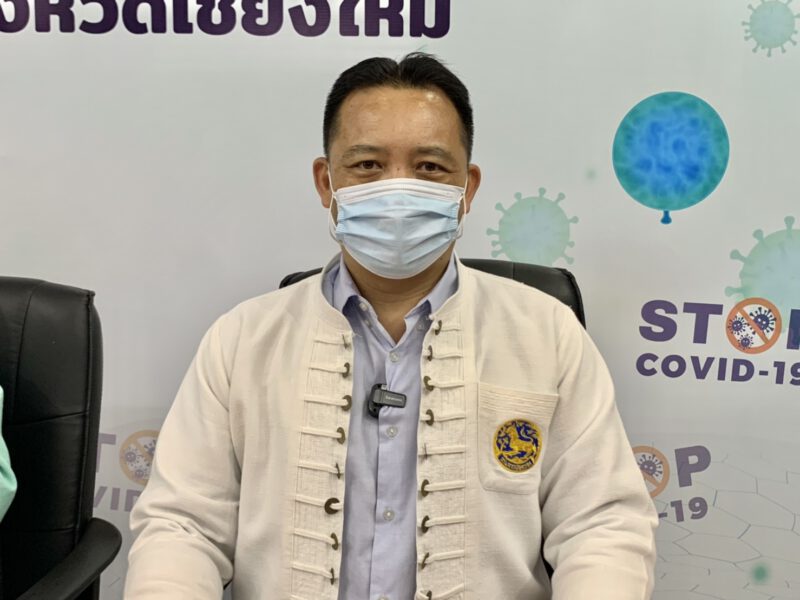 Payungsak Thepkaew / Sudaporn Intatham
August 5, 2021
Chiang Mai Provincial Public Relations Office