On September 24, Apple's annual new iPhone 13 series and iPad mini products went on sale as scheduled. Every year, the new iPhone will cause users to snatch wildly, especially this year's iPhone 13 series, which has been increased and reduced in price.
In the past, when it comes to grabbing iPhones, everyone may think of the long queue outside Apple's direct-operated stores. Now, rush-buying channels have shifted more to online channels such as Apple's official website and e-commerce platform flagship stores.
In addition to these emerging channels, Apple's long-term operator partners have also begun to simultaneously sell new products iPhone, which is represented by China Unicom.
China Unicom is the first company in China to reach a strategic cooperation with Apple. As early as 2009, they introduced iPhone 3G to the domestic market as the exclusive operator. In 2014, China Unicom helped Apple open its first CEP store in China. In 2018, China Unicom took the lead in supporting the esim function of Apple Watch. In 2020, with the rise of live broadcast e-commerce, China Unicom held the first live broadcast of Apple products for the first time.
This year, China Unicom and Apple will also continue to work together to provide users with affordable iPhone 13 series products. Beijing Unicom has brought a number of blockbuster exclusive preferential policies such as installment purchase and trade-in for the iPhone 13 series. The purchase through the contract package can be directly reduced by up to 6,200 yuan.
In addition, for the 5G version of the iPad, Beijing Unicom will also launch an exclusive tariff package. You can get 300GB of data for 300 yuan per year, which is not limited by the month, and you can use it anytime you want.
Countless enthusiastic consumers are rushing to buy the iPhone every year during the initial release period, and most people want to get the latest products the first time.
This year, China Unicom launched the Jinsuda delivery service. Pre-order iPhone 13 on the Unicom App. Based on the latest technology of LBS, the system will automatically match the business hall closest to the user's delivery address through the cloud, and the business hall will send a dedicated person to provide the delivery service. It will be delivered within 3 hours after opening for sale, allowing users to seize the opportunity.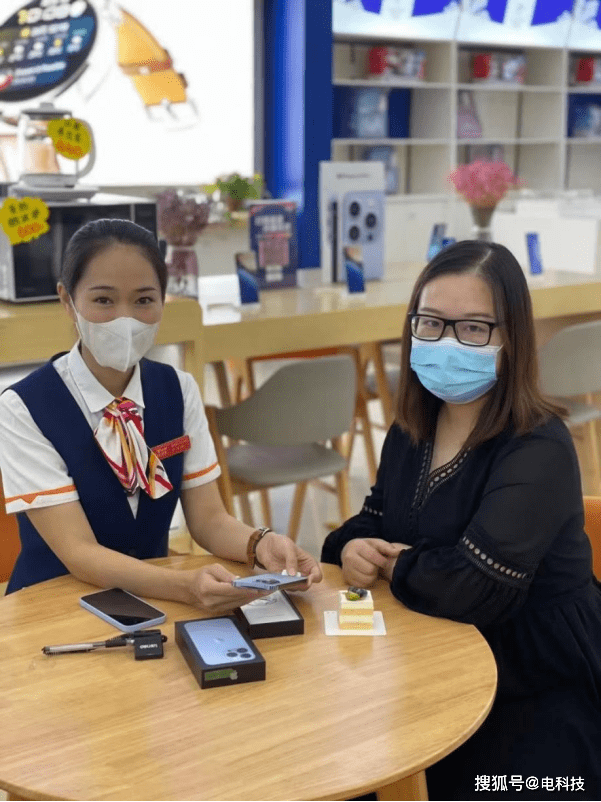 This year is the 12th year that China Unicom and Apple have joined hands. I believe that this year's iPhone 13 will also be able to achieve another success with China Unicom's blessing, and continue to write brilliant sales.Return to Sohu to see more
Editor:
Disclaimer: The opinions of this article only represent the author himself. Sohu is an information publishing platform. Sohu only provides information storage space services.
.