Eric Xu, rotating president of Huawei, believes that the Chinese semiconductor industry will be "reborn" amid the difficulties imposed by the United States. The executive said last Friday (31) that the company will make continuous efforts to strengthen the country's technology sector after western trade sanctions.
"I believe that the Chinese semiconductor industry will be reborn under such sanctions and create a very strong system," said the executive during a press conference in China, reiterating the company's commitment to support all initiatives aimed at recovering, strengthening and making the self-sufficient sector.
Semiconductor production is at the center of the technological dispute between the United States and China. In 2019, Huawei became one of the companies on Washington's "black list", preventing US companies from selling components and intellectual property to the Asian giant.
A year later, restrictions were increased so that the manufacturer would lose access to key smartphone chip technologies. Recently, the US government banned the sale of new telecommunication devices from Huawei, ZTE and other Chinese companies for fear of "risk to national security".

Tech
31 Mar


Accessories
28 Mar
China depends on foreign technology to produce chips, since it does not have factories capable of melting semiconductors with the same quality and efficiency as facilities in the United States, South Korea, and mainly Taiwan. Although the country aims to become self-sufficient, analysts predict difficulties on the horizon.
With the need for increasingly advanced hardware to handle artificial intelligence and cloud computing applications, China is joining efforts to design the machines needed to produce chips with 14-nanometer lithography. According to Xu, the tools are still being evaluated in 2023.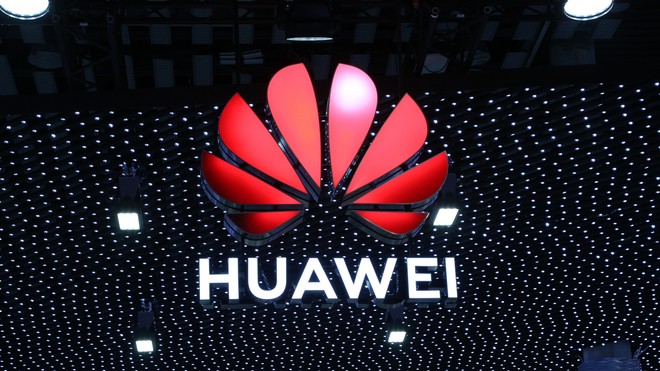 The United States Department of Commerce ordered, in April 2021, that Taiwanese companies – including TSMC, the world's largest chipmaker – follow its bans and do not supply technology to China, preventing Huawei and other giants in the segment from having access to lithographs blocked by the West.
Huawei claims to have overcome the difficulties that affected its operations over the last four years, and according to Chinese media sources, the manufacturer is in the final stage of creating a new processor that could be decisive for its recovery. The challenge, therefore, is the development of machines to produce the new hardware.