2023-06-08 17:43:44
O Google announced today five new features for the password manager do Chrome. Some of them are already found in other solutions, such as iCloud Keychain itself. In any case, it is interesting that a service used by a considerable number of people gains important improvements for a good and safe user experience.
Now, there is a space dedicated to the manager in the browser, which can be accessed through an option in the Chrome menu or by clicking on the option to manage passwords when filling one in some login field. It is also possible to create a shortcut to access this area of ​​the browser, making it even easier to see your passwords, do a security checkup and the like.
Furthermore, it became possible to activate authentication methods — like biometrics — on the desktop. When activating this option, it will be required to authenticate with the chosen medium before the browser will perform the filling of saved passwords. We also now have the possibility to add notes to the credentials, being able to consult them by clicking on the key icon while being on the respective login sites.
Another novelty is the import of passwords from other managers, which can be done from a file in CSV format directly on the computer, available in the manager's configuration menu. With this, Google facilitated the migration of other systems to its solution, seeking to capture more users.
Also, the password checkup feature will come to Chrome for iOS in the coming months, drawing attention to weak, reused and compromised passwords. It is also getting easier to view the option to fill in passwords when browsing different sites, as well as different logins from the same site will be grouped.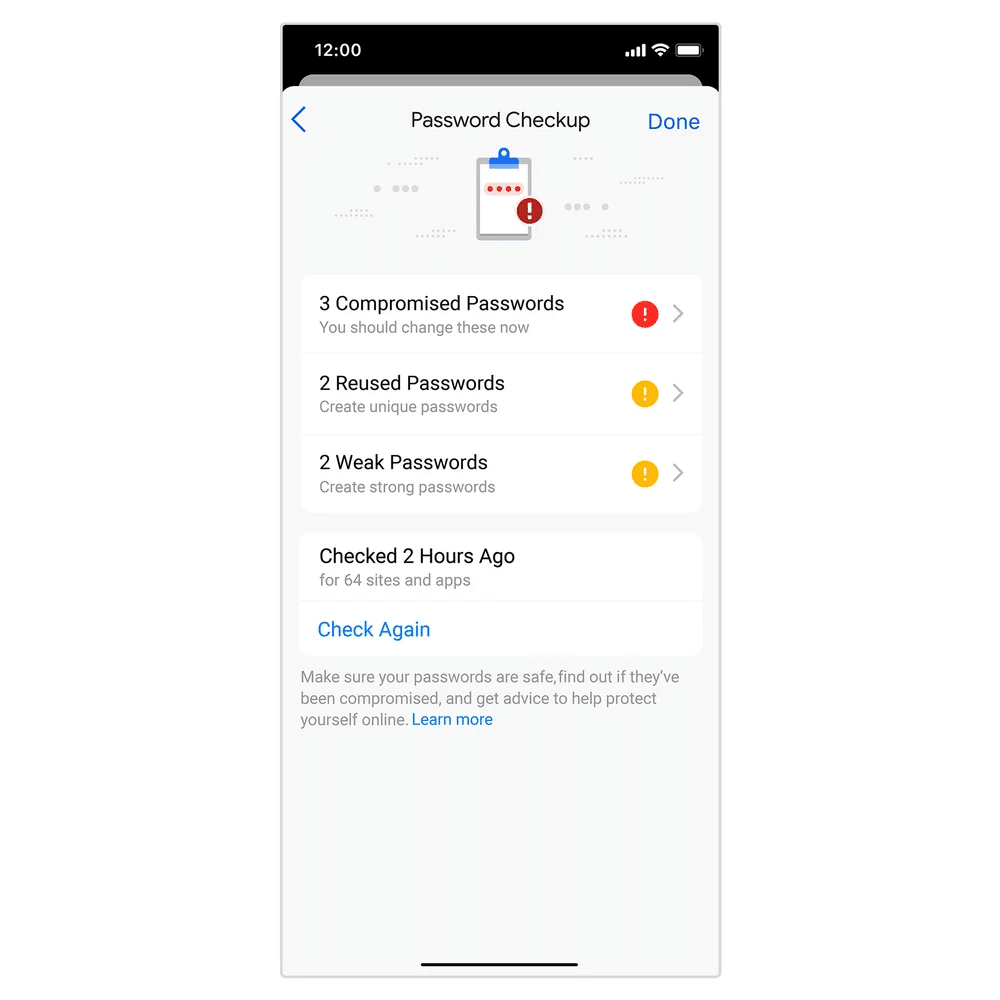 With the exception of the iOS checkup, the other updates are already being released, so you should update Google Chrome on your computer and wait for the news to arrive.
1686246298
#Chrome #Password #Manager #Supports #Biometrics