Disaster is just around the corner
This website shows what climate change could do to your own home
The consequences of climate change cost countless lives every year. But it is difficult to imagine something that is not happening on your own doorstep. A Canadian website wants to change that.
The fight against climate change determines the present and the future – politically, economically, socially. The Germans had to learn bitterly this year that temperatures are not only rising in India, that hurricanes are not only affecting the east coast of the USA and that forest fires alone are consuming the rainforests in the Amazon. 133 people died in the flood disaster in the Ahr valley this summer. The consequences of climate change have long been knocking on German front doors
If that is still "too far away" for you, visit the website "ThisClimateDoesNotExist.comThe developers have made it their goal to illustrate the real dangers of climate change – literally.
An "Empathy Based Experience"

Users can enter any address on the website – private address, parental home, a landmark. Then an artificial intelligence gets to work and converts the corresponding image from Google Street View. Users then see a surprisingly realistic picture of the location in three different disaster scenarios: flood, fire or smog.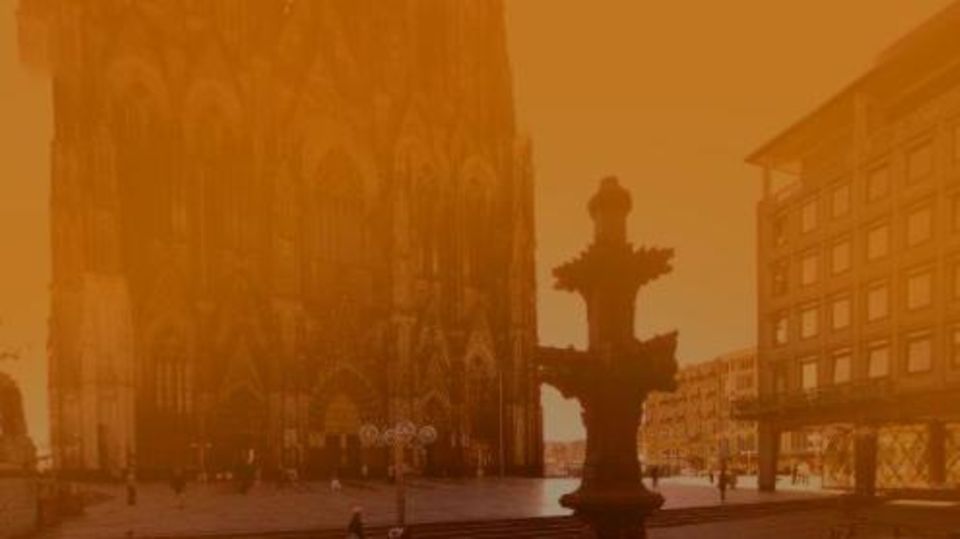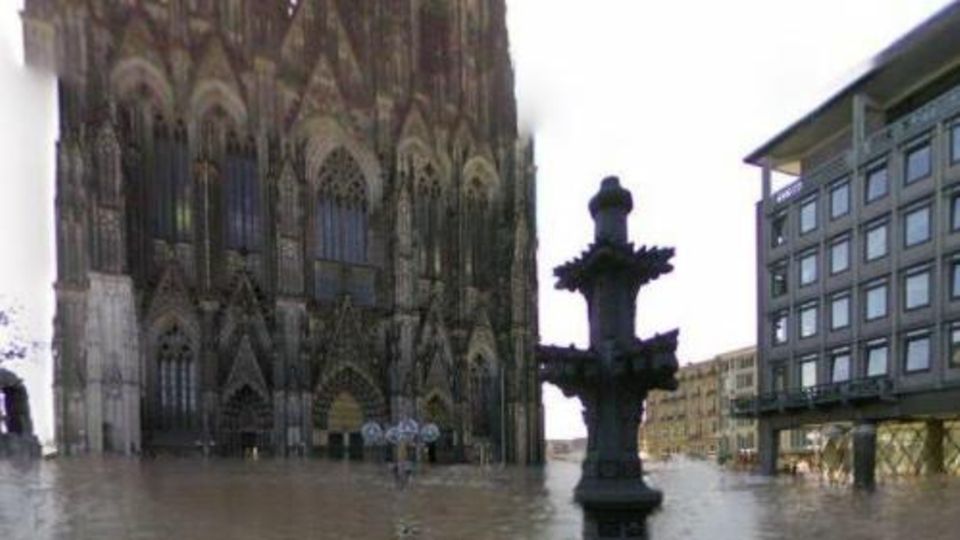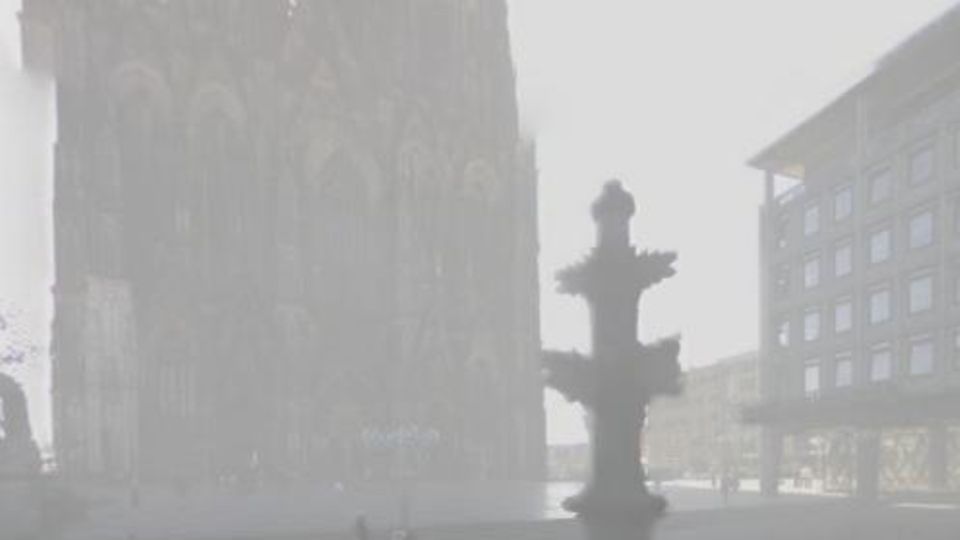 "In order for the planet to cope with the climate crisis, we must all act as if our homes were directly affected," the website says. The project, which went online this week, is an "empathy-based experience" that allows everyone to experience the effects of climate change more personally and reduce psychological distance. It was the result of two years of work, Yoshua Bengio, a professor at the University of Montreal, told CNN. "In the past, citizens have heard from scientists, reports and charts about climate change," said Bengio. "And there is a cognitive aspect that says that something doesn't scare us so much if we don't see it right in front of our eyes."
sources: "ThisClimateDoesNotExist.com"; "CNN"