Clint Eastwood reached the respectable age of ninety on Sunday. The American made his debut as an actor in 1955 and is not yet ready for retirement. His impressive career in a nutshell using the most beautiful photos.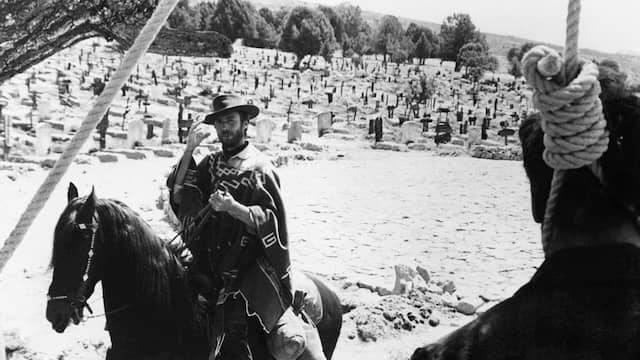 Clint Eastwood made his breakthrough in the so-called spaghetti westerns. The films produced in Italian studios were extremely popular with the general public in the 1960s and early 1970s. (Photo: Getty Images).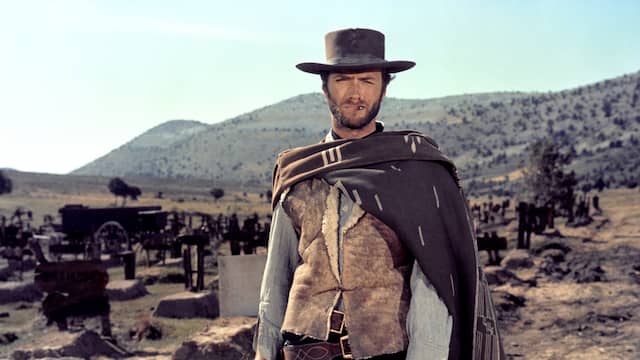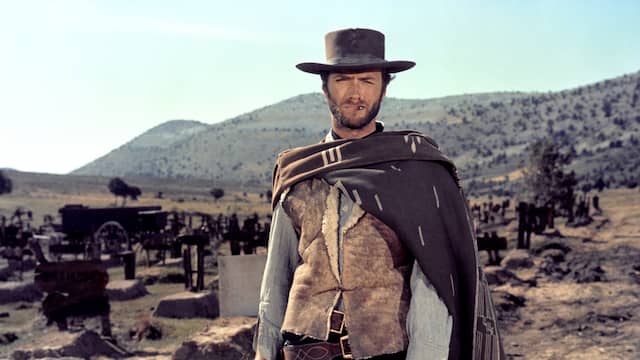 After the TV series Rawhide, westerns such as For a Few Dollars More and The Good, the Bad and the Ugly follow. Characteristic for Clint Eastwood at the time were his stoic look and the cigar in the corner of his mouth. As a director once said, "I could make him adopt two different poses: one with a hat and one without." (Photo: Getty Images)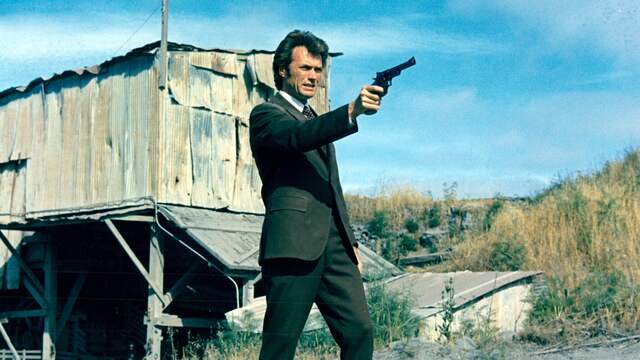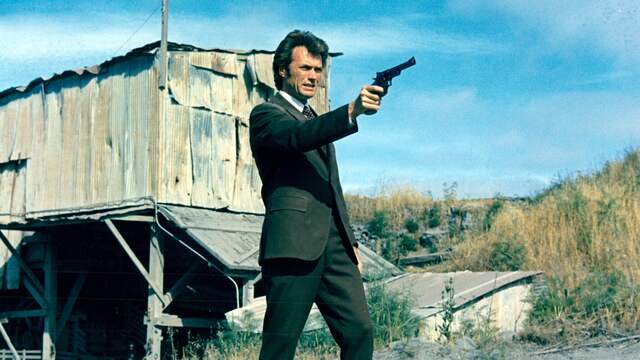 In the early 1970s, Clint Eastwood went through the metamorphosis from cowboy to policeman. In the Dirty Harry series he hunted the Zodiac Killer. (Photo: Getty Images)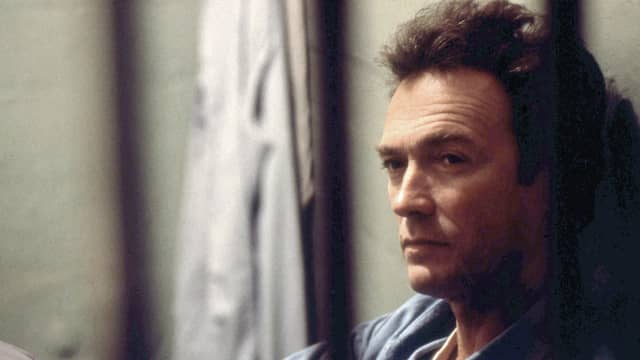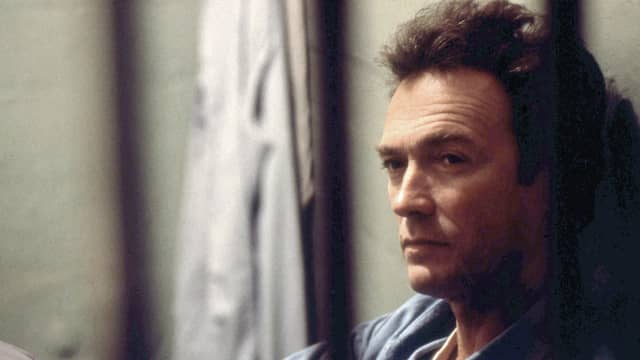 Clint Eastwood has collaborated several times with director Don Siegel, such as in the prison drama Escape from Alcatraz. Tourists still want to know today where the cell from which the famous actor escaped was now located. (Photo: Getty Images)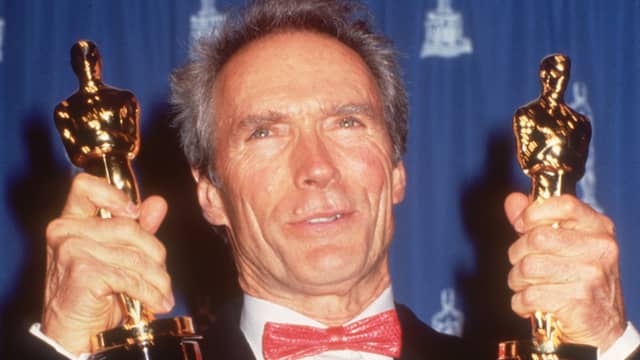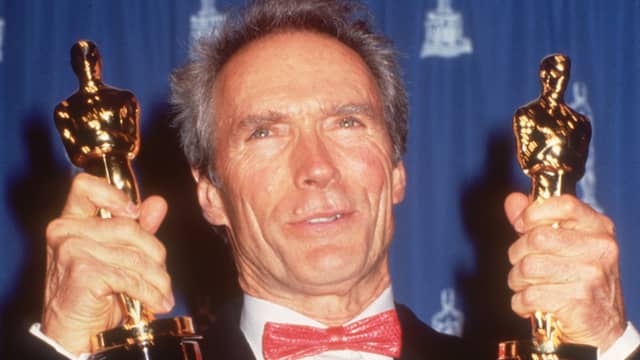 From the eighties onwards, Clint Eastwood increasingly directs the films in which he (usually) plays himself. He did particularly well in Unforgiven (1992), in which he returns to his cowboy roots. Result: an Oscar for best film and best direction. (Photo: Getty Images)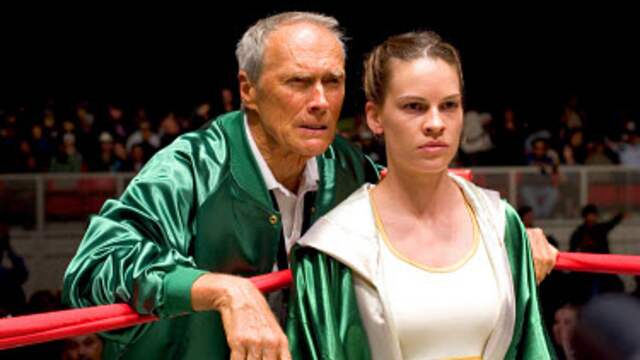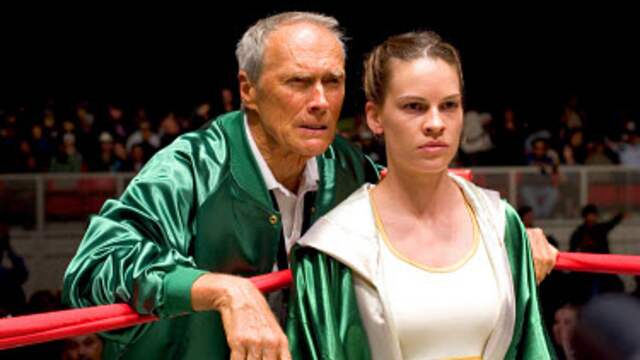 Also in 2004 there is the 'double' with an Oscar for best film and best director, thanks to the drama film Million Dollar Baby. Clint Eastwood plays the holder of a boxing school in a disadvantaged neighborhood. (Photo: BrunoPress)
Although the years will count, Clint Eastwood still has no intention of saying goodbye to the movie world. Last year he directed the thriller The 15:17 to Paris, based on the foiled Thalys attack in 2015. The American passengers who then managed to avoid a drama were cast by Eastwood to play themselves in the film. (Photo: BrunoPress)
.