INFOGRAPHY – Ifremer publishes for the first time a summary of coastal water monitoring.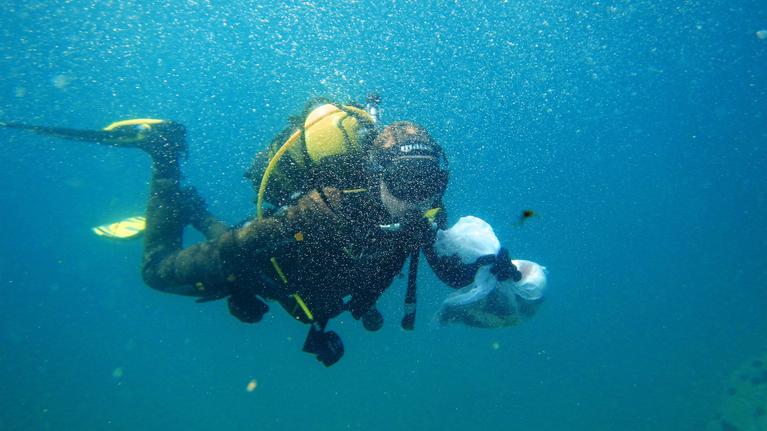 Chemical pollution, microbiological contamination, invasive algae … In what state is our coastline at the edge of the summer season? For the first time, the French Institute for Research for the Exploitation of the Sea (Ifremer) publishes the results of multiple observations made to monitor our coasts.
The challenge here is not to judge the quality of bathing water, but to map and understand coastal pollution. "For a shellfish to make its way to our plates, a whole health surveillance path must be respected," sums up Philippe Riou, director of the oceanographic and ecosystem dynamics department of Ifremer. All land-based pollution inevitably ends up at sea. Our goal is to understand their impact on marine flora and fauna, and the health consequences. "
Shadow work done for over thirty years. However, this is the first time that the results have been presented publicly.
.