Ikea's catalog of connected products will be enriched this fall with an unexpected device: the STARKVIND, an air purifier. The range is available in two models, namely a rather ingenious and fairly discreet "living room table" version, and another more classic which looks like a fan.
The purifier has a system with three filters which in addition to large particles of hair type, will capture 99.5% of small particles from 0.1 to 2.5 μm (pollen, dust), absorb pollutants such as formaldehyde and other volatile organic compounds (VOCs) and reduce unpleasant cooking and smoke odors.
The STARKVIND will be installed in rooms of 20 square meters maximum so that it fulfills its office perfectly. It has five speeds and an automatic mode that adjusts to the quantity of particles (a sensor measuring the quality of the air is integrated).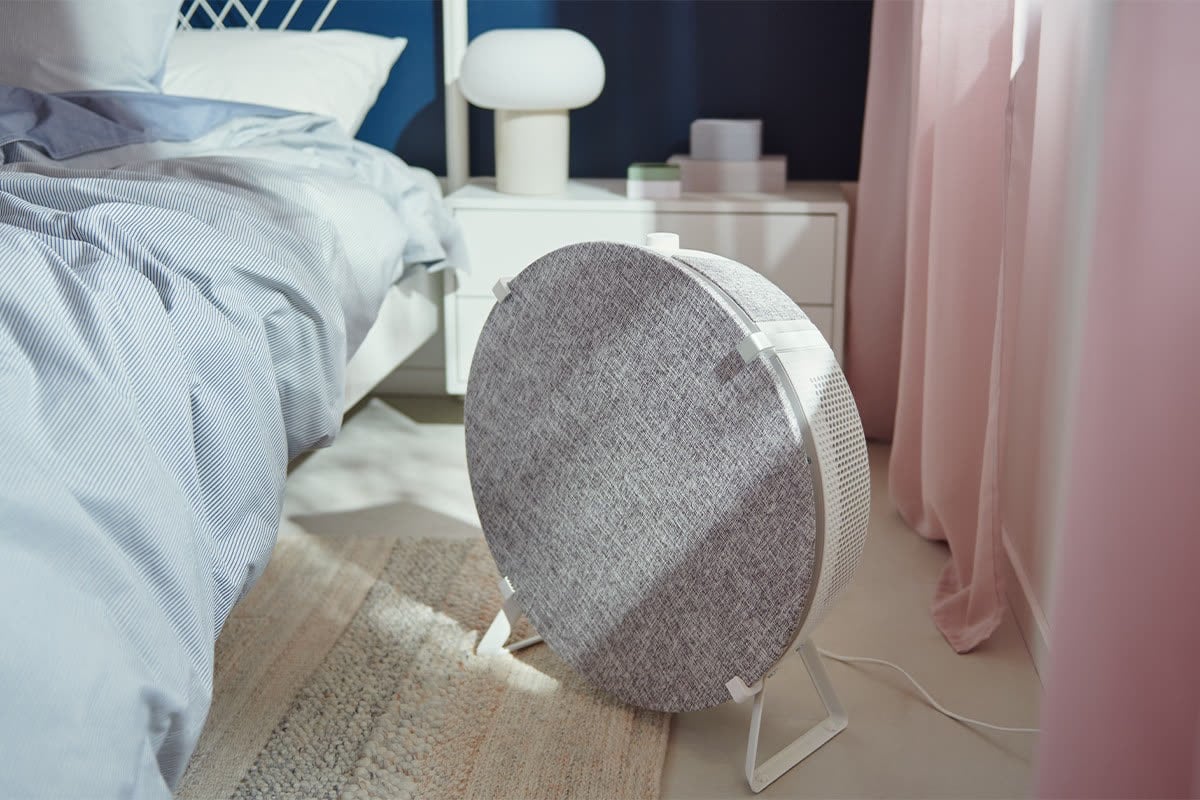 These air purifiers can be connected to the Ikea Home app, via the TRÅDFRI gateway. Ikea confirmed with the site HomeKit Authority that the range is HomeKit compatible, so we can ask Siri to start dusting and use these products in conjunction with automations. Everything will be available (in the US, at least) starting in October, priced at $ 129 and $ 189.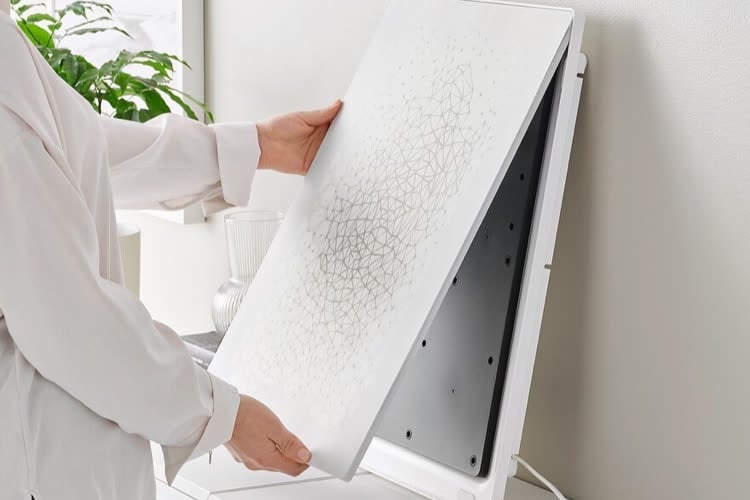 IKEA: the frame with Sonos / AirPlay 2 speaker is on sale at 179 €
.