Retired French player Samir Nasri fell victim to criticism from the fans, after appearing overweight, shortly after his retirement.
Samir Nasri has not played football since his departure from the Belgian club Anderlecht last year, before deciding to retire from playing in September 2021.
The 34-year-old participated with the French Olympique Marseille legends team, on Wednesday, in a charity match against the "UNICEF" team led by veteran French coach Arsene Wenger, and drew attention with his extra weight.
A large number of fans on social media expressed their astonishment at Nasri's appearance, overweight and inability to run.
A number of Twitter users blamed and criticized Nasri for his failure to maintain some decency, although not long after his retirement.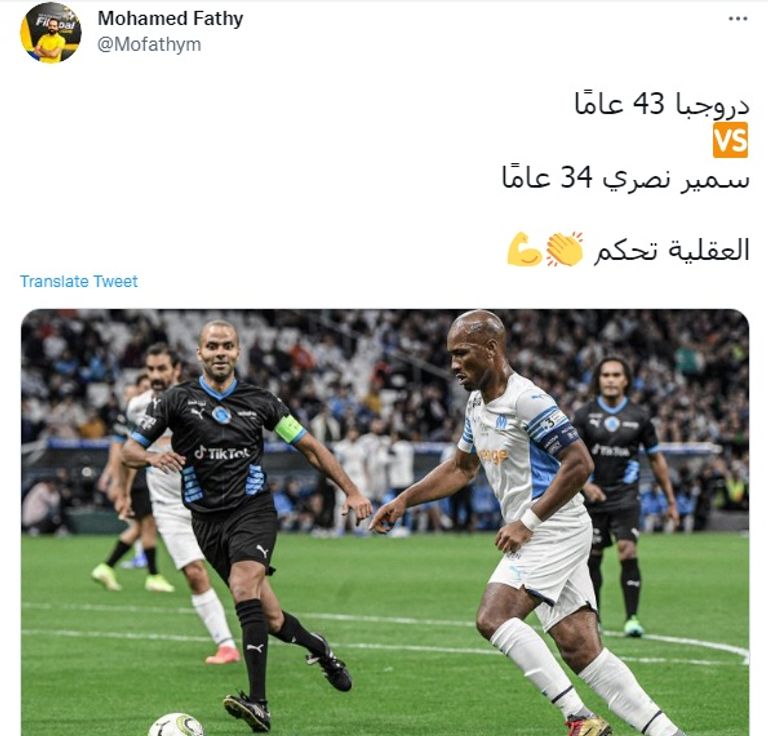 The tweeters put Nasri in comparison with a number of players who are older than him, and are still in full fitness and in an ideal weight, including those who retired, such as Didier Drogba (43), or those who are still on the field such as Cristiano Ronaldo (36 years).
Nasri's critics have pointed out his lack of the mentality needed to succeed, despite the former Arsenal and Manchester City player possessing an incredible innate talent.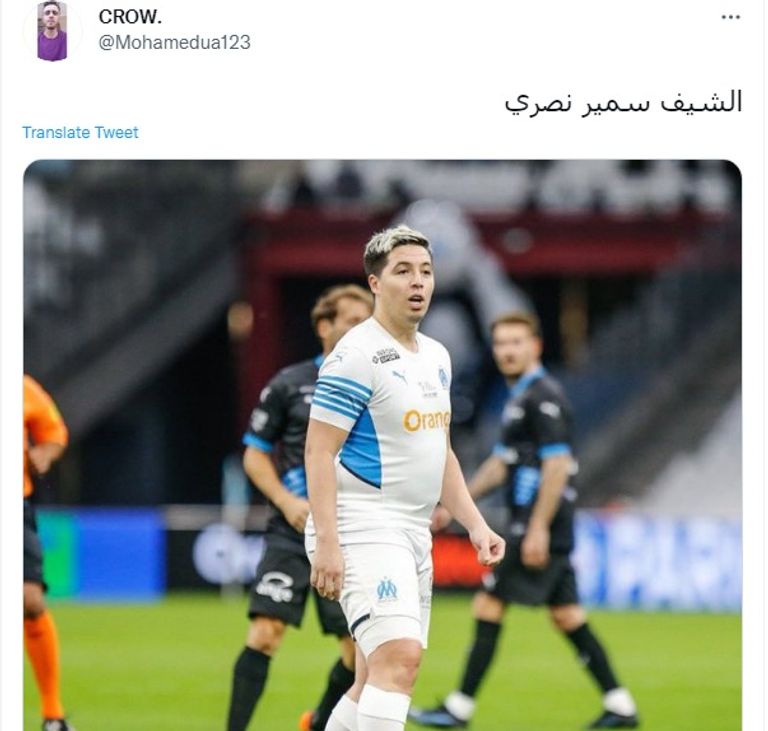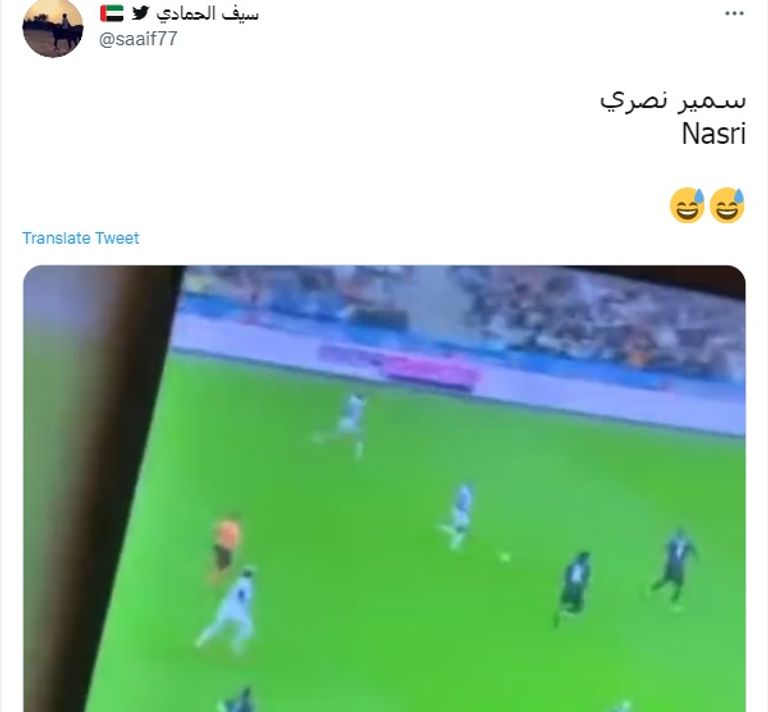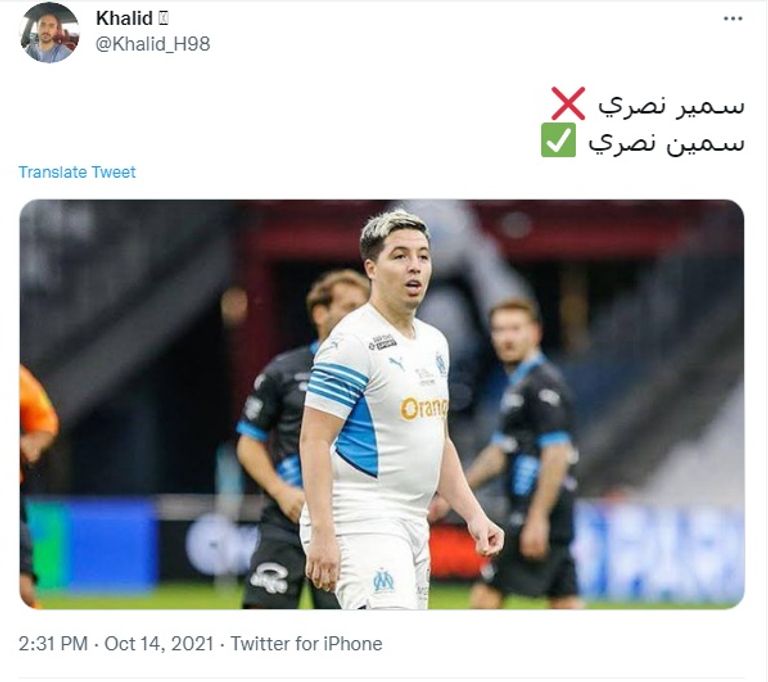 Tweeters also circulated a video clip from the match, showing Nasri running slowly, stumbling to the ground and falling while trying to catch the ball.