news/krossover-jac-js6-vyshel-na-rossiyskiy-rynok-ob-yavleny-ceny">
The Chinese company JAC has actually become the main supplier of the Russian car industry: they started assembling various models KAMAZ, Moskvich and Sollers. But JAC does not forget about selling cars under its own brand. In autumn, dealers without any publicity appeared compact SUVs JAC JS4, although there will be no new deliveries, because now it is Moskvich 3. And now the start of sales of the larger JAC JS6 model has been announced. AT promising range There is no such car in Muscovite, so the "six" should gain a foothold in the market.
Under the JS6 index, the Chinese car Sehol QX of the 2021 model is hidden. This is the first independent model under the Sehol brand, which became the heir brands Sol, originally established by JAC and Volkswagen to produce affordable electric vehicles. But in 2020 Volkswagen redeemed part of the shares of JAC, after which the joint brand was renamed and its concept was revised. In addition to electric vehicles, some of the JAC gasoline cars have been transferred to the Sehol brand, but the partners plan to use this brand only in the Chinese market.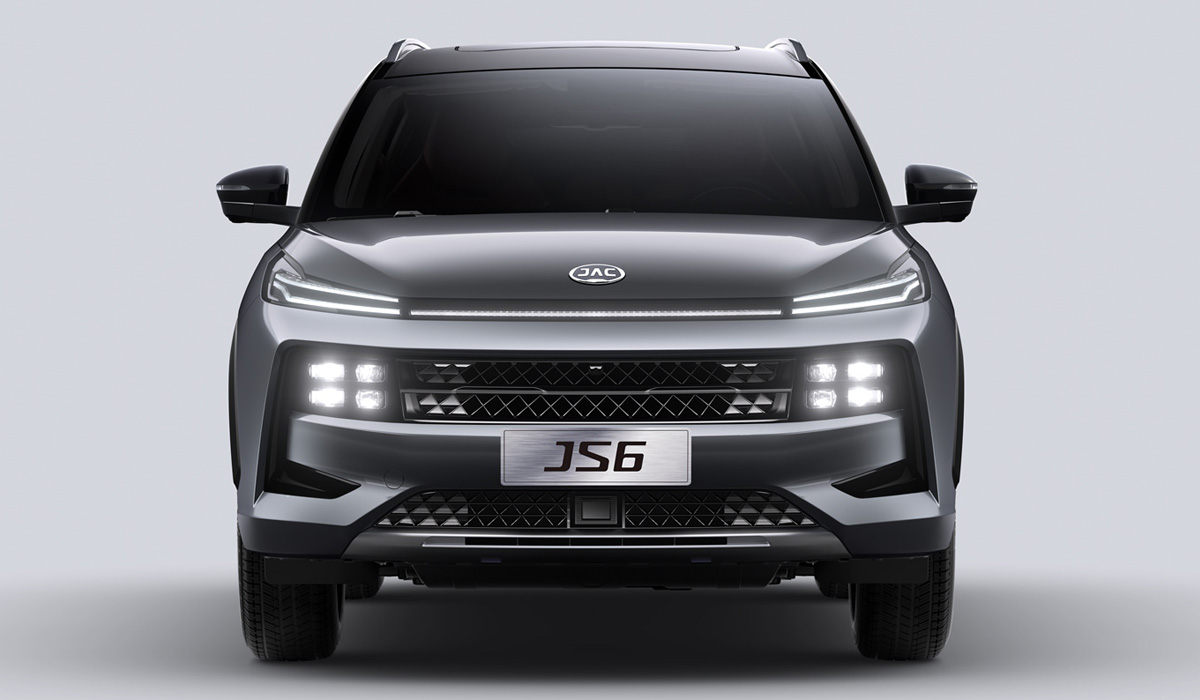 Sehol QX, aka export JAC JS6, is the successor to the model JAC S5, which was sold on the Russian market from 2014 to 2021 (with a short break). The size of the "six" is comparable to the Toyota RAV4 or Geely Tugella models: length – 4605 mm, width – 1890 mm, height – 1700 mm, wheelbase – 2720 mm. The crossover has a trunk volume of 490 liters, a passport ground clearance of 160 mm, and trailer towing is not provided.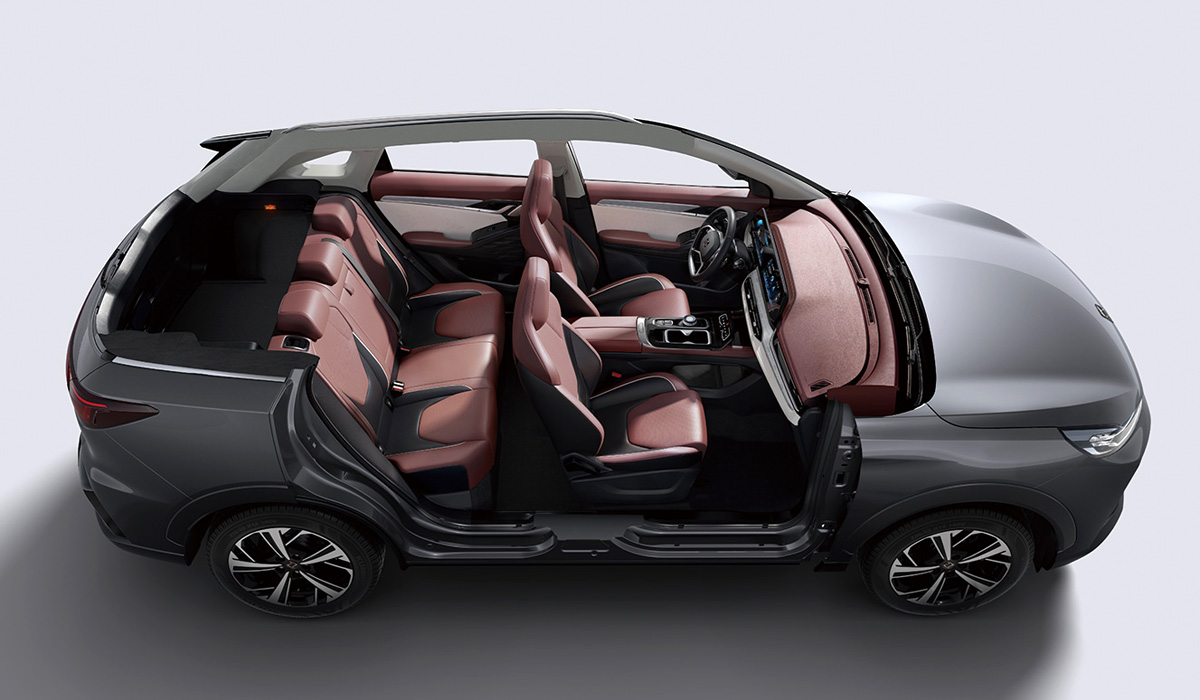 It is based on a simple platform with a transverse engine and no alternative front-wheel drive, although the rear suspension is independent. In Russia, the JAC JS6 is offered with a 1.5 petrol turbo four, which has direct fuel injection and runs on AI-95 gasoline. True, for our market the return is reduced: 180 hp. and 280 Nm against 184 hp and 300 Nm in Chinese specification. The gearbox is a six-speed "robot" with two wet clutches. The certificate also indicates "mechanics", but such machines will not appear on sale yet. The maximum speed is 180 km/h.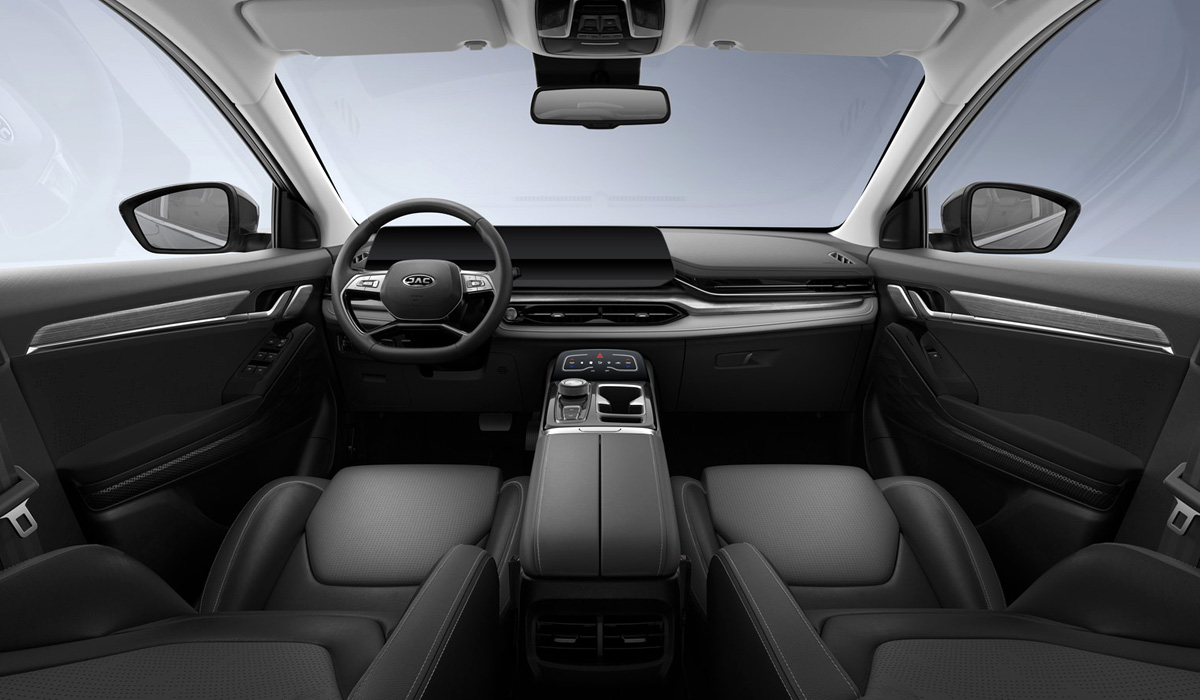 There are two sets to choose from. The initial Comfort includes four airbags (front and side), a stabilization system, leather interior, conventional air conditioning, virtual instruments and a media system (both screens are 12.3 inches), heated front seats, rear view camera, front and rear parking sensors, keyless access, light sensor and cruise control. Recommended price – 2 million 599 thousand rubles.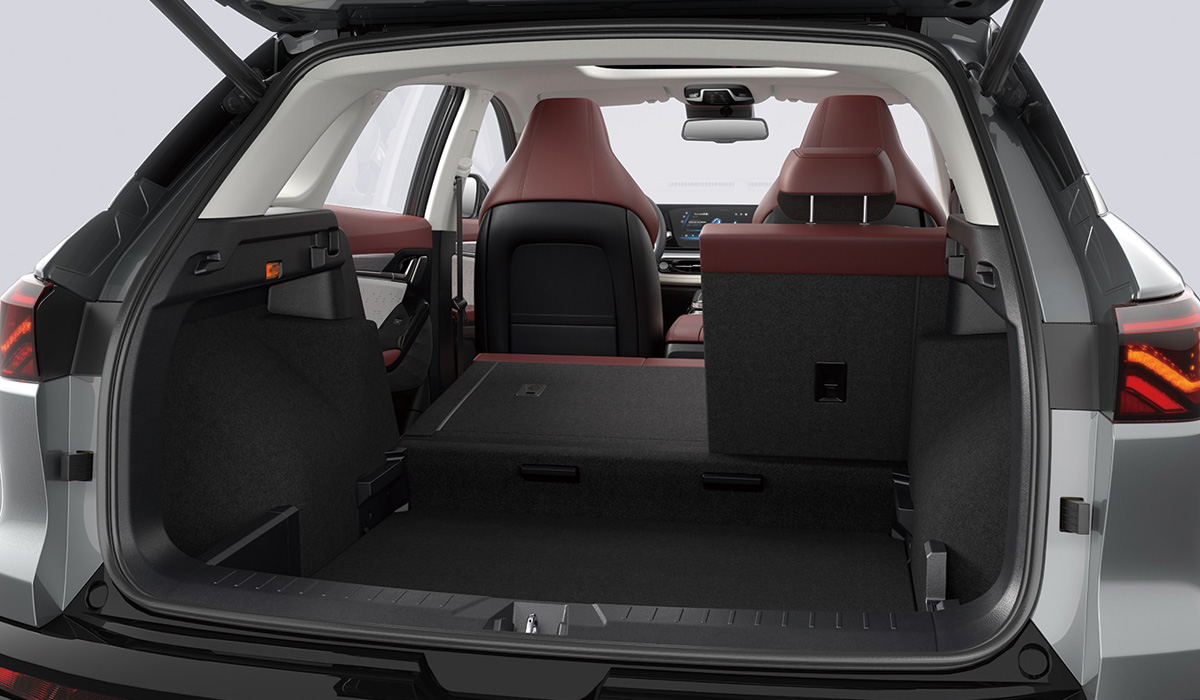 The Luxury version for 2 million 799 thousand rubles additionally includes curtain airbags (a total of six airbags), dual-zone climate control, all-round cameras, LED headlights (instead of halogens), panoramic roof, blind spot monitoring system, electric front seats, rain sensor, servo fifth door and wireless charging for a smartphone.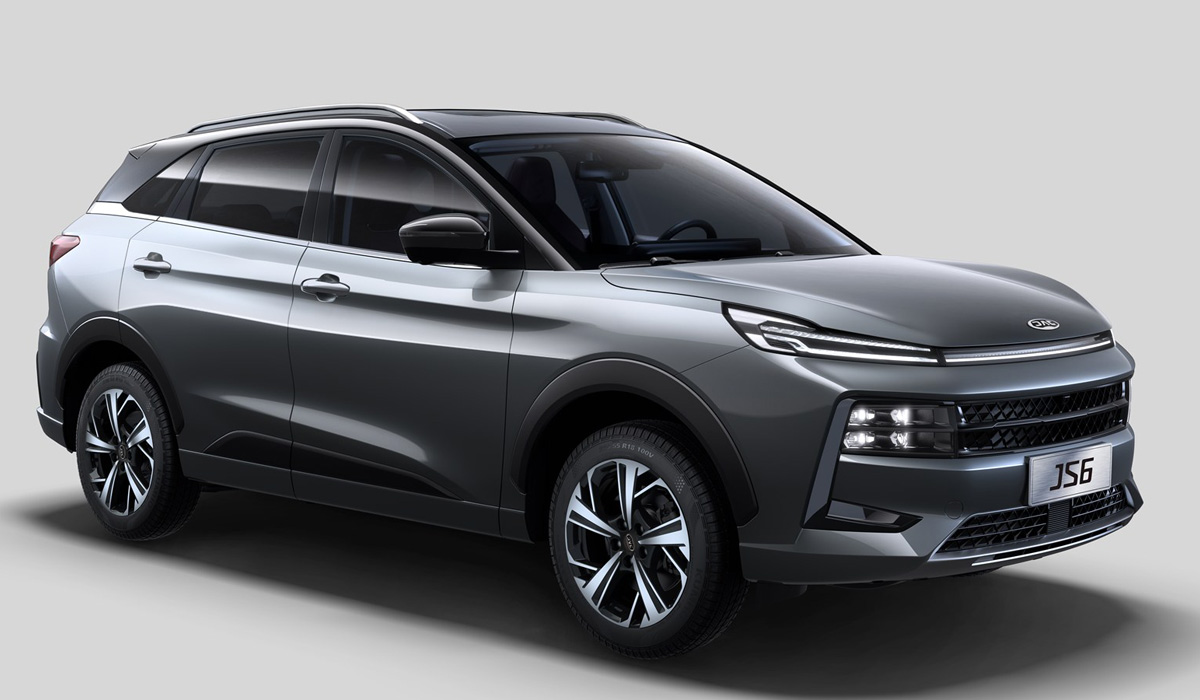 JAC JS6 is already available for order, but the car has not yet reached dealers. Sellers expect them in mid-December. By the way, the crossover JAC S7, which entered the Russian market only in the spring of 2021, has already been withdrawn from sales. Dealers have literally single copies left in stock, and there will be no new deliveries. But such a JAC has every chance to return under the Moskvich brand.