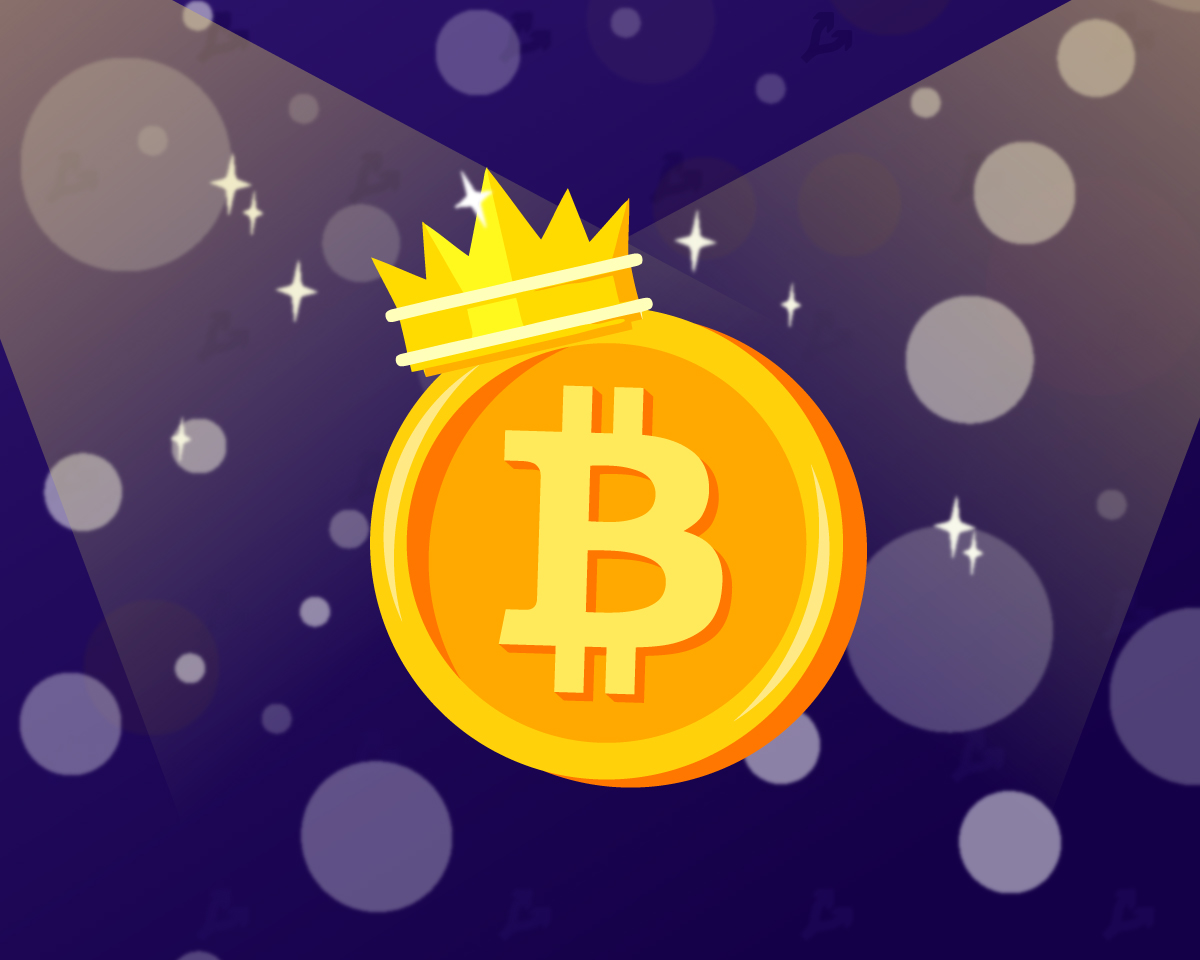 Bitcoin has the potential to become the "digital gold of the 21st century" despite the volatility of cryptocurrencies. This opinion was expressed by the market strategist of the financial conglomerate Deutsche Bank Marion Labor.
"People have always looked for assets that are not controlled by governments. Gold has played this role for centuries, "Labourt explained.
According to her, about two-thirds of bitcoin buyers use it for investment and speculation, and not as a means of payment or exchange.
She noted that several large purchases or sales in the cryptocurrency market can affect the balance of supply and demand.
"Bitcoin is too volatile to be considered a reliable store of value," Labourt said.
The strategist also called the lack of regulation the main problem of cryptocurrencies. Another disadvantage of digital assets, in her opinion, is the threat to the environment. However, Labourt believes that the situation will change for the better in the coming years.
As a reminder, Deutsche Bank analysts said in March that bitcoin will continue to growwhile it will attract new large investors. The bank called the asset "too important to ignore".
Subscribe to ForkLog news on Telegram: ForkLog Feed – the entire news feed, ForkLog – the most important news, infographics and opinions.
Found a mistake in the text? Select it and press CTRL + ENTER
.