EXCLUSIVE MAINTENANCE – Attacked on its strategy, the director general of the energy group comes out of her silence to Le Figaro.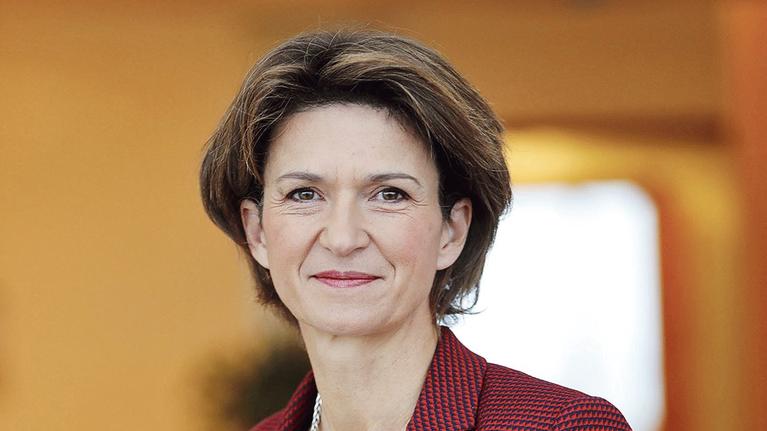 Isabelle Kocher has been General Manager of Engie Energy Group (formerly GDF-Suez) since May 2016.
LE FIGARO. – The unions are worried about a possible cutting sale of Engie to sell the gas infrastructure. Is this scenario, mentioned by the press, really being studied and, more generally, is the group preparing for a strategic shift?
Isabelle KOCHER.- This is not the first time that such malicious attacks, probably from outside, have targeted our group in order to destabilize them. They insidiously seek to make believe that Engie could disappear and be ceded to the four winds. I would like to say here the anger felt by our teams in the face of repeated attacks. Engie is 170,000 people worldwide, including 75,000 in France. These teams have courageously engaged in this very ambitious transformation towards the energy transition, which pays off. Evolve our group obviously, accelerate the transformation
This article is for subscribers only. You still have 68% to discover.
Subscribe: 1 € for 2 months
cancelable at any time
(tagsToTranslate) Isabelle Kocher (t) Engie (t) Engie (t) French Stock (t) Foreign Companies (t) French Stock Exchange (t) news Bourse (t) Bourse (t) Bourse de Paris (t) share (t) cac 40 (t) sicav (t) fcp (t) warrants (t) warrant (t) quotations (t) quotation (t) markets (t) currencies (t) investment (t) indices (t) Figaro (t) The Figaro