Prime Minister Erna Solberg (H) believes that the word "Norwegian" works well and is comfortable that it is used about her as a woman.
The Storting's justice committee dropped this week to save the title sheriff, one of several public titles that are now gender neutral.
Only Frp and Sp said no to the gender-neutral word police department head.
On Wednesday, the Language Council was the subject of a debate on alternatives to the word "Norwegian" after an interview in NRK.
– I think it is completely historyless, that the Language Council should spend time on it at all. Nordmann a good safe, and incorporated concept that we all have a relationship with. I think there are few or no women or men in Norway who think it is a problem to call themselves Norwegians, says SP leader Trygve Slagsvold Vedum to VG.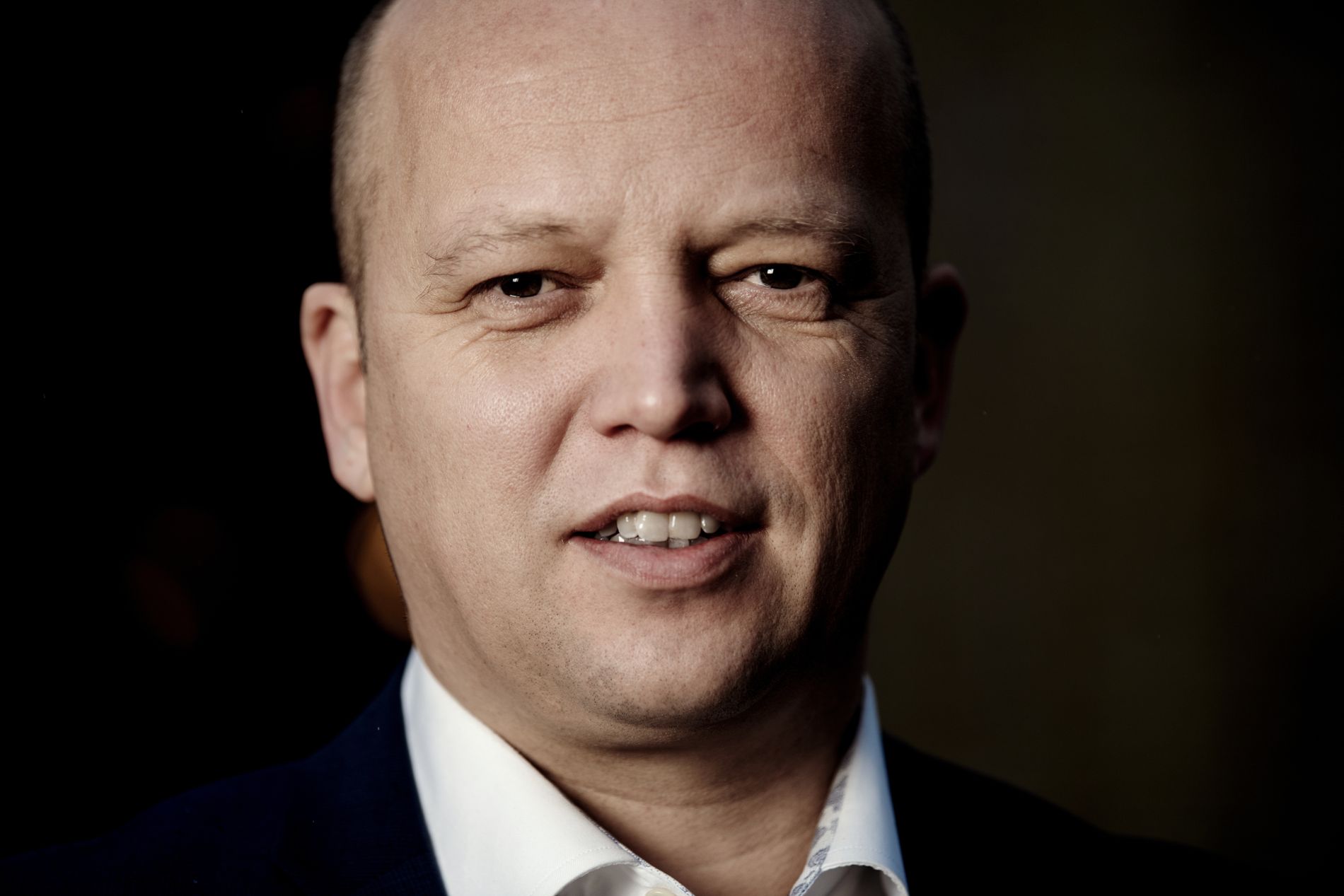 On Wednesday night, Vedum received a response from Prime Minister Erna Solberg (H), who believes that the entire debate can be called off.
– I feel completely comfortable as a woman being a Norwegian, says Prime Minister Solberg to VG.
NRK first wrote that the Language Council said that it might be relevant to reject the word, but has changed the title after publication.
The Language Council emphasizes to VG that they do not decide on common words as «Norwegian». Only those who use the language do so, and they say that this will then be a completely different debate than the one about government job titles.
They are now receiving support from the Prime Minister.
– We do not need to change anything that works. The word Norwegian does. And as far as I understand, the Language Council has also canceled this debate, says Solberg.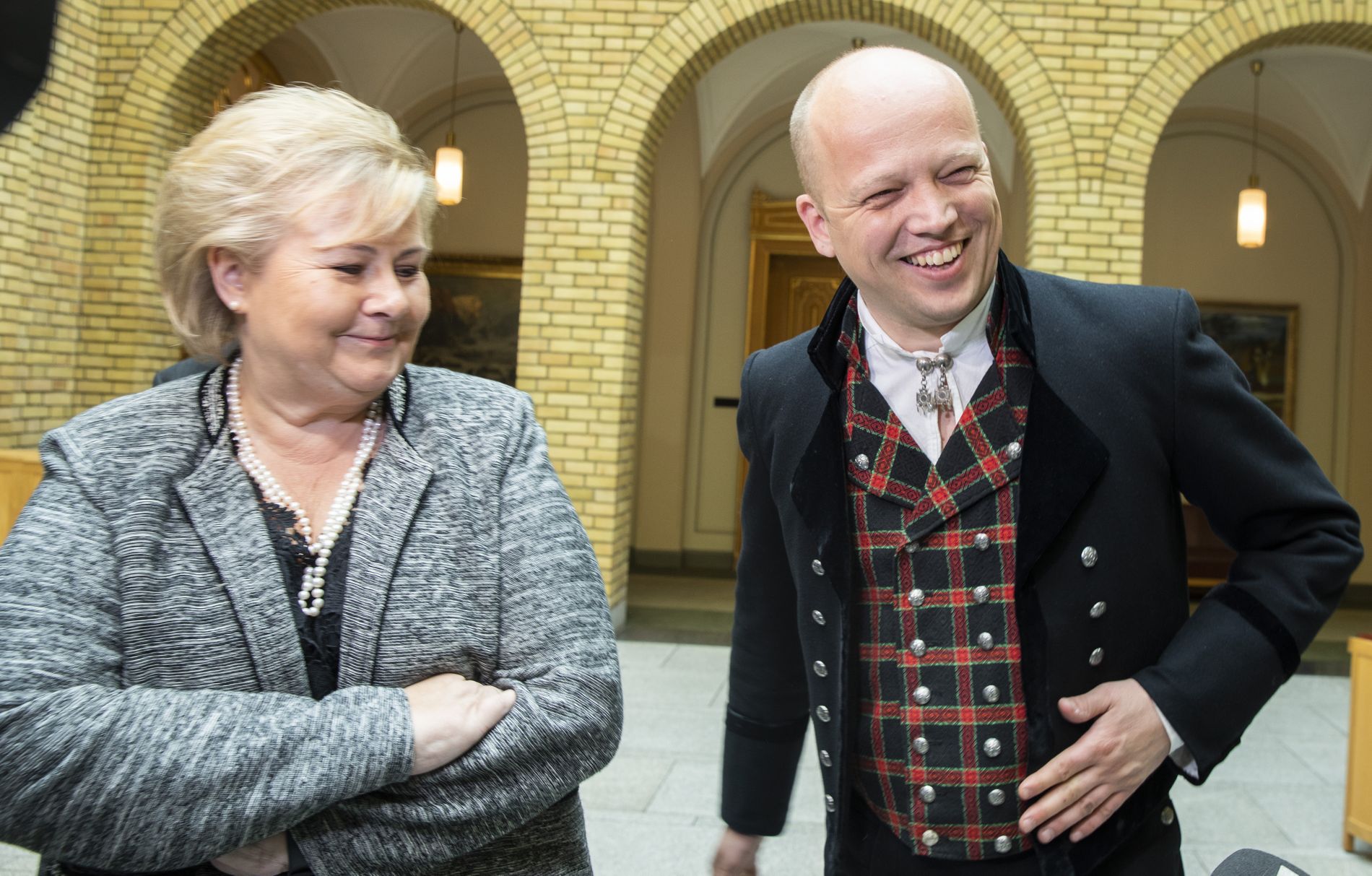 Gender-neutral titles
The starting point for the debate is a unanimous decision in the Storting where the government has been asked to find gender-neutral titles for a number of positions.
Vedum says that he is open today that the order may have been poorly worded, when he now sees the result.
He says that using the state administrator instead of the county governor works because it says more about the position, but that the dismissal of the "sheriff" is wrong.
– We believe that sheriff is a historical concept we have had for 900 years and that removing it makes the language flatter. We must not destroy linguistic diversity and cultural history in the name of political correctness.
FRP deputy leader Sylvi Listhaug also defends the words "Norwegian" and "sheriff" on Facebook.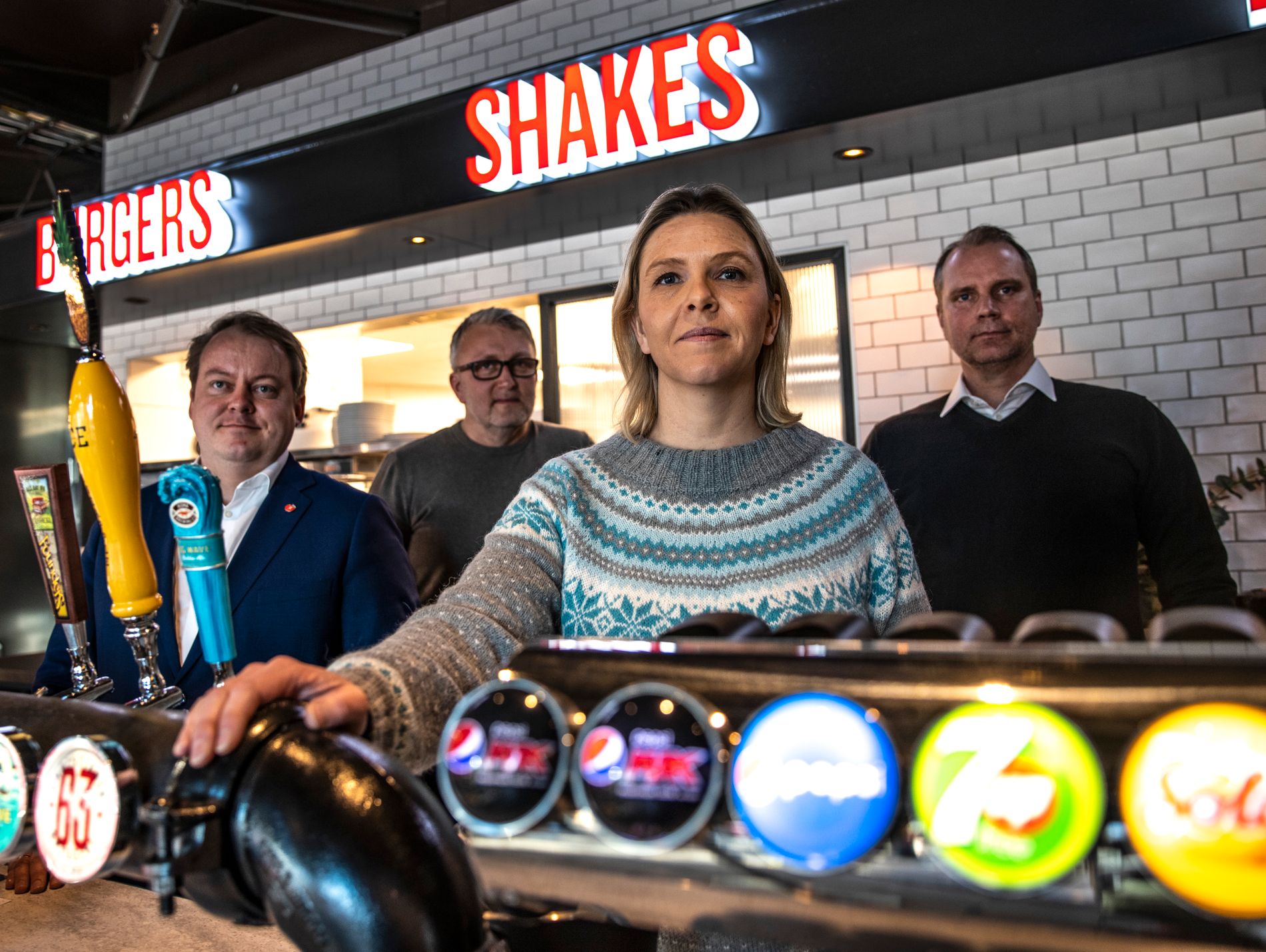 Lite problem
– But several of these words and expressions are from another time, where there was a different gender pattern in Norway. Isn't it important to have more gender-neutral titles?
– In some areas it can be just fine. But it is important to find the right balance, so that you do not forget the story and become storyless. It's about our culture and uniqueness. That there is a debate about the word Norwegian, I think is historyless. It is part of our basic identity and is something other than the state administrator and county governor, says Vedum.
– You say that the Language Council should not spend its time on this. Should you spend your time on this?
– We will stop it. As an elected representative, I go to the polls to preserve traditions in Norway. Then it is stupid to make problems out of something that is not perceived as a problem by someone other than someone very, very few in some think tank.
– Never relevant
The Language Council emphasizes to VG that at no time have they wanted to reject the word Norwegian.
NRK has also posted a correction where they have removed "wreck" from the title.
– The case in question was the sheriff and the order from the Storting to change gender-marked titles in the state. The word Norwegian is not a title in the state and it is not relevant to reject it in any way, says section chief Daniel Ims in the Language Council to VG.
– We know that these are inflammatory issues that arouse a lot of debate. Therefore, we must emphasize that it is not relevant, he says.
He says that a gender-marked title in the state is something completely different.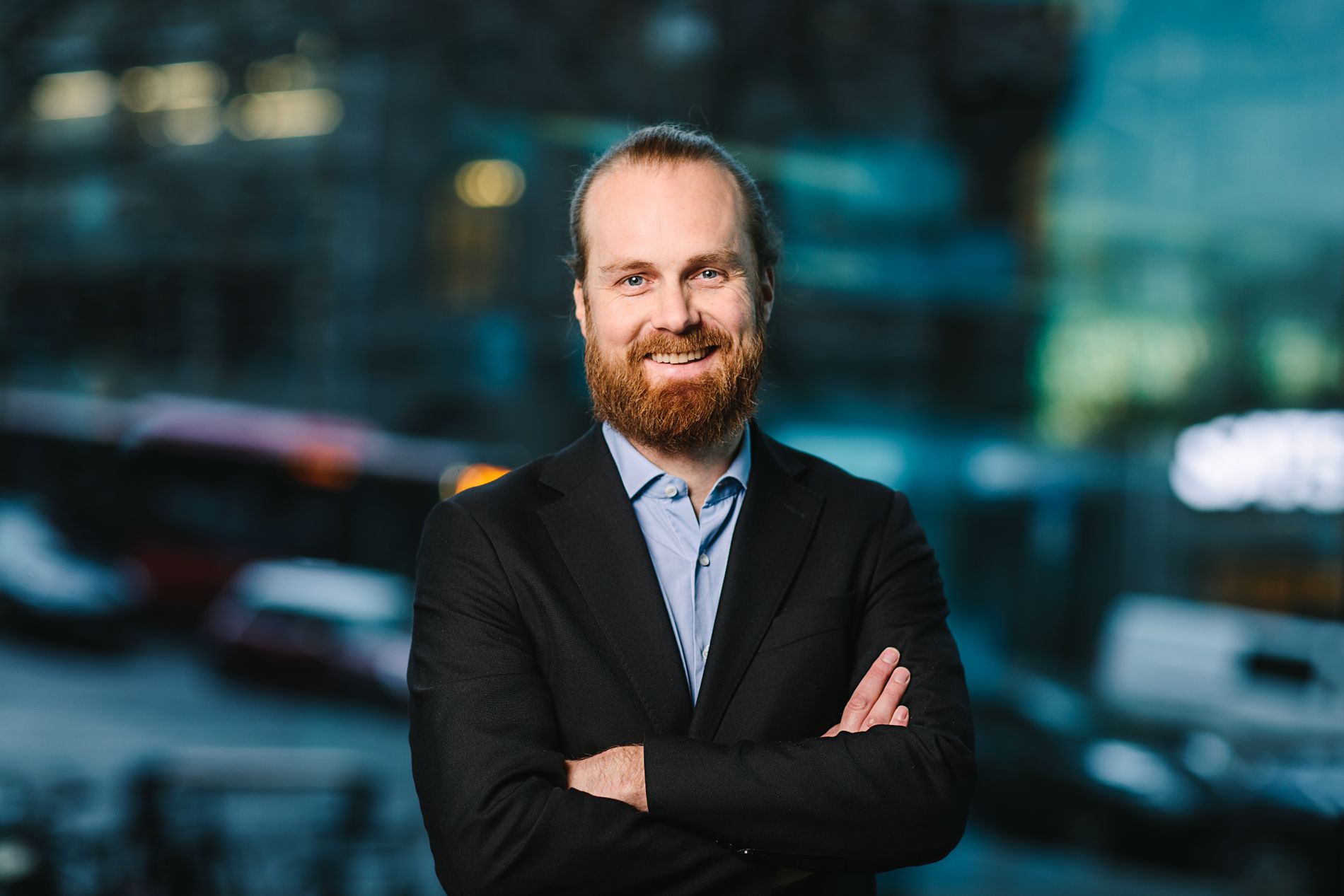 Does not spend time
There you can only have one title: that is, one name is chosen and another wrecked.
He says that Norwegians are used for both women and men, but mostly for men. Some, on the other hand, use adjectives instead, such as Norwegian man, Norwegian woman and Norwegian.
– The only words Norwegian and sheriff have in common is that it is possible to discuss whether it is gender marked, but they are not treated in the same way at all. In general terms, it is the language users themselves who choose, and neither the Language Council nor the Storting, he says.
– Vedum says that you should not spend time on this?
– And we do not do that either, he says.