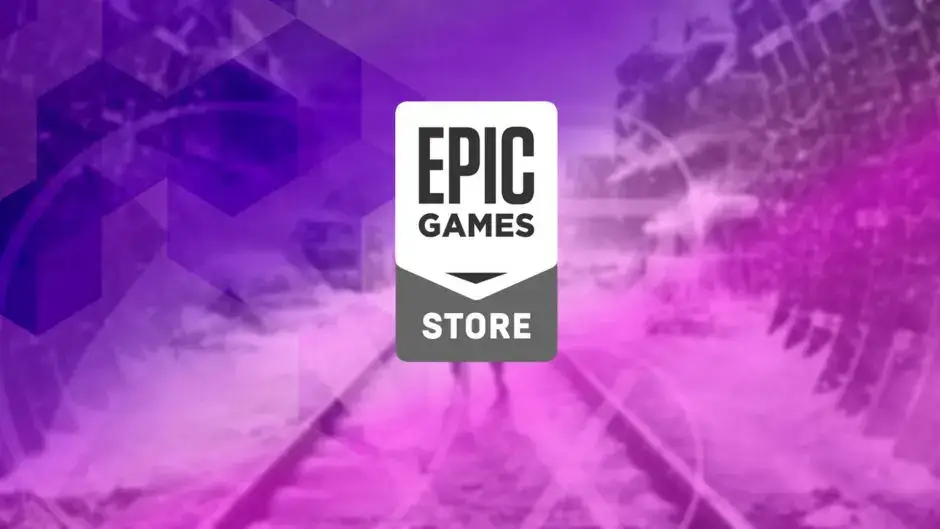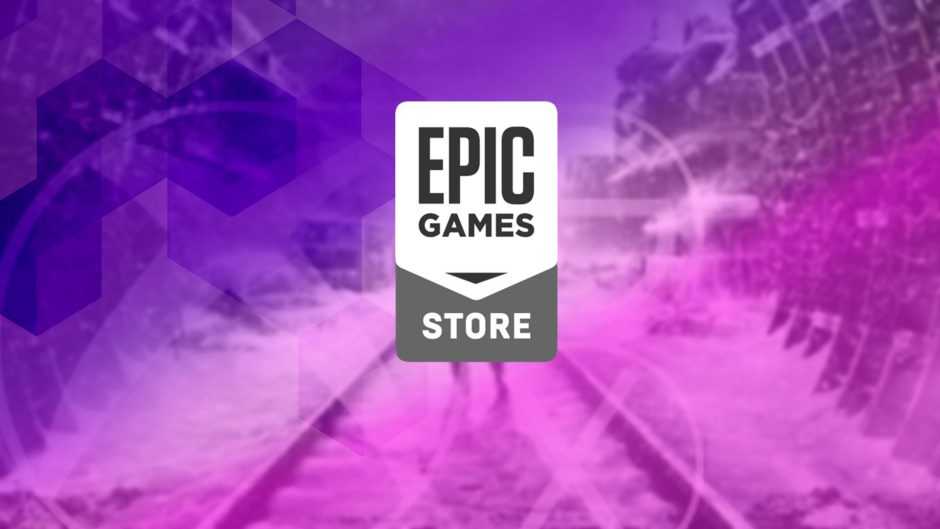 It is already Thursday and with it it is time to remind you that it is the day of the week in which the Epic Games Store gives us games. Gone is speaking in the singular, for a few weeks we have two free games every Thursday and today will be no less. from 17:00 (local time) we can download two new titles totally free from the Epic store.
We remind you that until 17:00, you are still on time to download the two free games last week, so even if you're in discount time, you still have a few hours to get your hands on them. We take this opportunity to remind you that you also have available the deals of the week from the Xbox store, with many games and content on sale for a limited time.
Download two new games from the Epic Games Store for free
Master the art of starfighter combat in the authentic piloting experience of STAR WARS: Squadrons. Buckle up and feel the adrenaline rush of first-person space combat with your squad. Discover what it means to be a pilot in an exciting single player STAR WARS story.
RPG in a Box allows you to easily create 3D RPGs and adventures in a voxel-based style! As its name suggests, it gathers "in a single box" all the necessary tools to turn your ideas into games.

The game is designed to be accessible to beginners: very open, it does not require any programming or modeling knowledge, while offering extensive customization possibilities.
RPG in a Box – Free from 17:00
Subscribe to the GX channel on Youtube
---