At the Tokyo Game Show today (30), D3 Publisher released more information on the third-person shooter "Earth Defense Force 6". However, the game originally scheduled to be launched this year will be postponed, and it is currently scheduled to be launched on PS4 and PS5 in 2022.
This story continues after 5 generations. It describes human beings being invaded by unknown organisms again in 2022. Although it took 2 years to repel it, the population of the earth lost 90%, civilization regressed, and this time a new threat appeared. .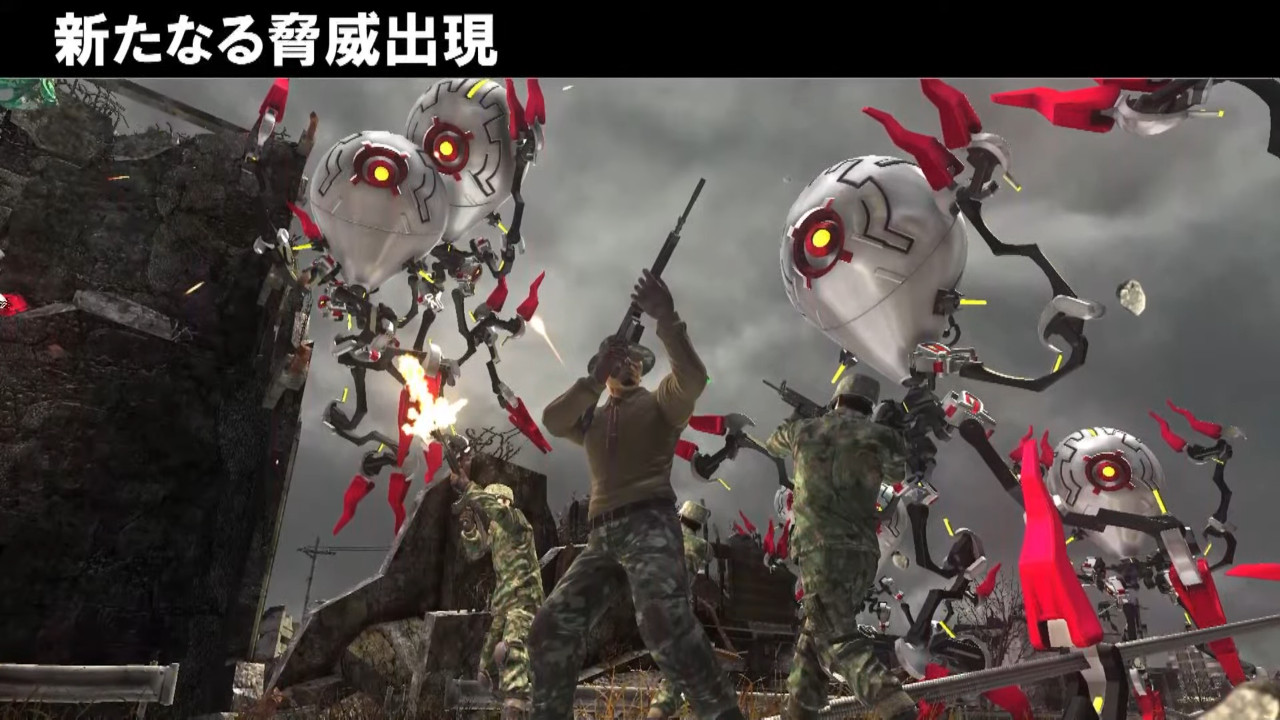 In today's live event, the official showed some new enemies, as well as some real-machine play scenes. In addition, four types of units were revealed, including "Ranger", "Wing Diver", and "Wing Diver". Fencer and Air Raider, although these units are based on the previous work, they all have some improvements and differences in operation.
.