According to the businessman, the engineering of the model will be completed this year and production will begin in 2022.
Electric carmaker Tesla is working to build a prototype for the second-generation Roadster this year – the original version of which was the first model launched by the company in 2008 – and plans to start production in 2022, assured the executive director of the firm, Elon Musk, through Twitter.
"Finishing the engineering this year, production starts next year. We aim to have a manageable candidate version by the end of the summer", reads the message. And he adds that "the three-motor driving system and advanced battery work were important precursors."
When replying to a tweet from a user asking about the performance of the future model, compared to the Model S Plaid, Musk assured what "the new Roadster is part rocket".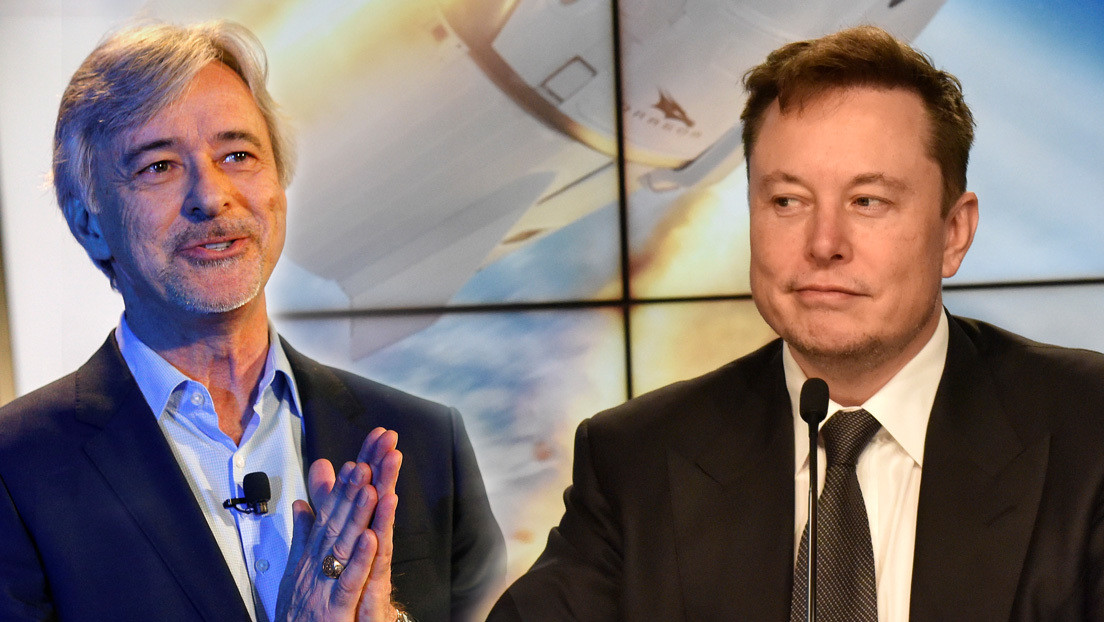 In this way, the businessman made an apparent reference to the optional 'SpaceX package', on which he had already spoken before and that consists of equipping the car with 10 small rocket boosters with jets of cold air to increase its acceleration, maximum speed, braking, maneuverability and even the possibility of rise briefly in the air.
"Can it fly?" Asked a netizen by the name of 'Silicon Valley Tesla Owners', to which the head of the automaker answered: "A little".
According to Tesla, the Roadster model will be able to accelerate from 0 a 100 km/h in 1.9 seconds and reach a maximum speed of 400 km / h, with a battery autonomy of 1,000 kilometers. And according advance the InsideEVs portal, its base price will start at $ 200,000, although this has not yet been confirmed by the manufacturer.
If you found it interesting, share it with your friends!