Chewy's former CEO bought more than 9 million GameStop shares at the end of last year. His fortune is now estimated at $ 1.7 billion.
American businessman Ryan Cohen, who last year invested in GameStop, has become a billionaire after the company's shares soared thanks to the Reddit user campaign against Wall Street, according to reported this Tuesday Forbes magazine.
In late 2020, Cohen, the co-founder and former CEO of Chewy, an e-commerce company focused on pet supplies, spent about $ 76 million buying more than 9 million shares of GameStop. In January, the businessman he joined to the board of directors of this network of video game and consumer electronics stores.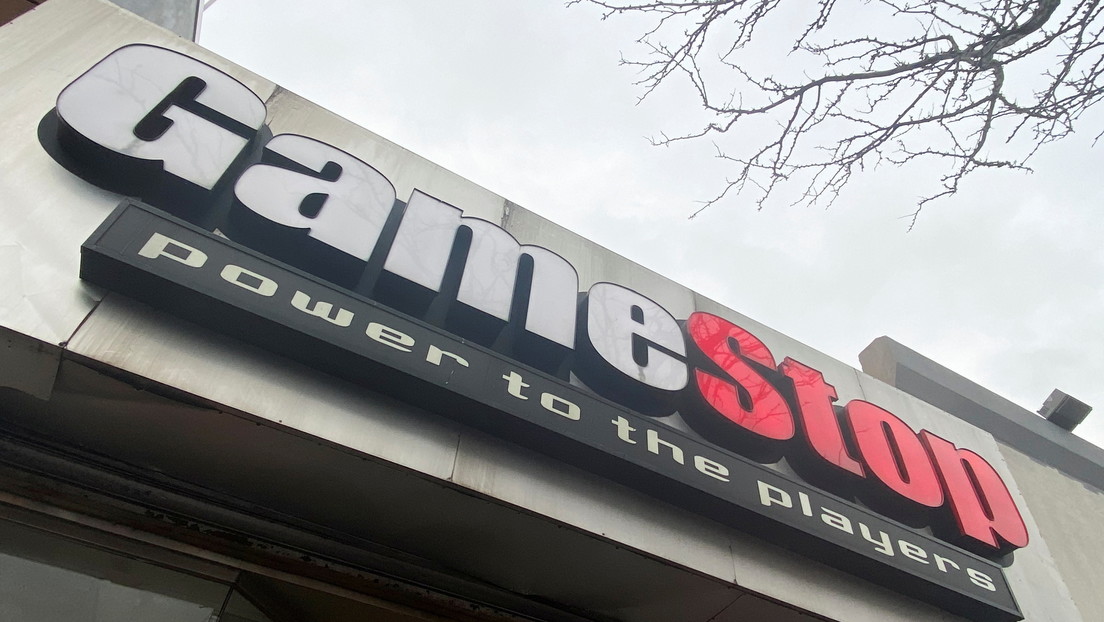 Earlier this past November, in a public letter to GameStop's board of directors, Cohen wrote that it is "evident" that the company "lacks the mindset, resources and plan to become a mainstream player" and "needs evolve into a technology company that delights gamers and delivers exceptional digital experiences. " At the time, GameStop shares were 85% cheaper than five years earlier.
However, now the GameStop situation is different. Their shares have risen more than 800% since those statements by Cohen, and the value of the businessman's stake has soared to about $ 825 million. To this figure must be added the income that the 35-year-old investor received from the acquisition of Chewy by PetSmart in 2017 for $ 3.4 billion, so Forbes estimates that his fortune is now 1.7 billion dollars.
However, given how volatile GameStop shares have been, it is unclear how long Cohen will maintain his billionaire status, the magazine noted.
Reddit contra Wall Street
GameStop was losing value almost continuously from November 2015 to August 2020, when its shares were selling for around $ 5.
As a result, GameStop shares became one of the favorite assets of hedge funds for the bear trade. In this type of negotiation, the operator borrows from a holder shares of a company that, in his opinion, will collapse, and sells them immediately. When the price drops to the planned level, he buys the same amount again and returns it to the holder, pocketing the margin. In GameStop's case, bearish traders were lending and selling more shares than were being issued.
However, the situation changed dramatically when followers of the 'r / WallStreetBets' subreddit started to massively purchase GameStop shares in order to raise their prices and hurting hedge fund boomers specializing in bear trading, which, according to users, deliberately caused the company's shares to plummet.
As a result of Internet user activity, by the end of January the value of GameStop shares increased hundreds of times, while hedge funds lost billions of dollars.
If you found it interesting, share it with your friends!