Bercy is launching a new system to support structures with fewer than 50 employees who have not been able to obtain a loan guaranteed by the State.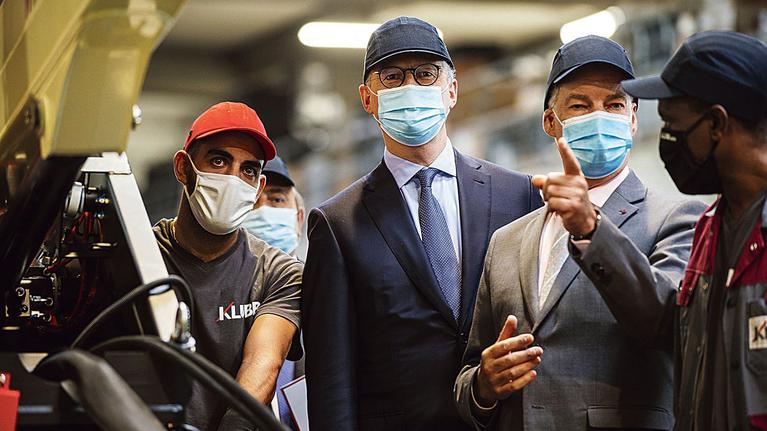 Closing the holes in the racket, this is the goal of Bercy which is launching this Wednesday exceptional loans intended for very small and small businesses that have not had access to a loan guaranteed by the State (PGE), or have some. obtained one in insufficient proportions. If commercial banks have so far rather easily granted EMPs to just over 600,000 companies, the fact remains that the refusal rate is 3%, according to the Banque de France. Bercy therefore wanted to provide a solution to structures undermined by the crisis and allow them to get through it by limiting damage as much as possible.
Business owners employing 0 to 10 employees are therefore eligible for this new system, and they may apply for a loan of up to 20,000 euros. For those with between 11 and 49 employees, the amount will extend up to 50,000 euros, depending on the sector. Derogations of up to 100,000 euros may be granted on a case-by-case basis.
.