Mayors are waiting for stricter, national measures, which can reduce the infection. – I am very concerned about children and young people and their mental health at this time, says City Councilor Roger Valhammer (Labor) in Bergen.
Mayors who experience high infection pressure locally have already introduced strict measures and do not see what the government can come up with that could be more intrusive.
Others ask for time to prepare before the measures are implemented, so that the implementation is the best possible.
Local politicians expect that fewer people will be able to gather at events and private gatherings, that more will have to test themselves after traveling during the winter holidays. They want to limit import infection and protect children and young people.
Coming next week
Minister of Health Bent Høie (H) has announced new national measures During next week. The R-number is currently 1.3, which shows that the infection is spreading rapidly. The goal is to get the R number below 1.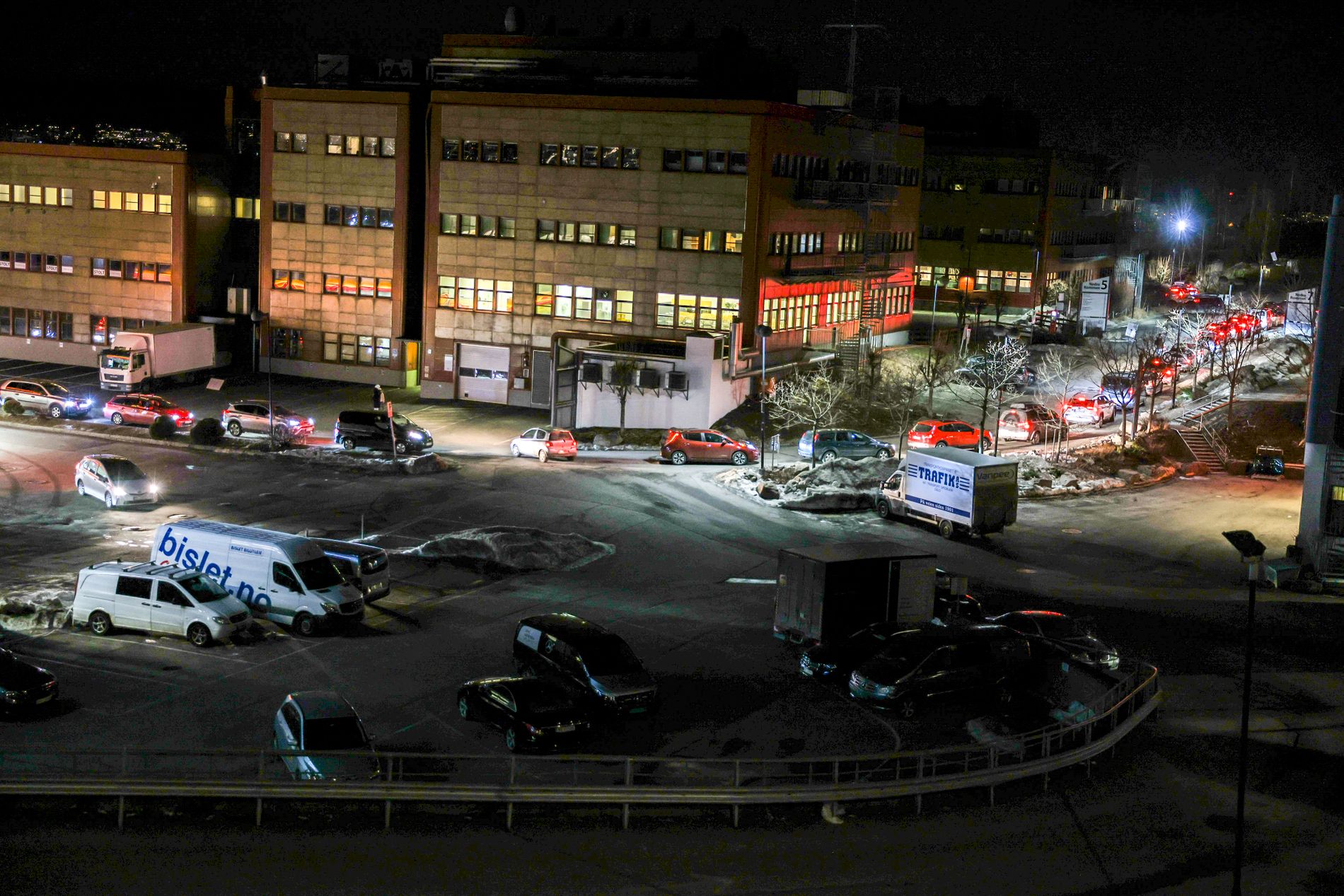 The National Institute of Public Health and the Norwegian Directorate of Health have been commissioned to assess whether the national measures are sufficient or should be strengthened. Regional austerity measures may also be relevant.
Assistant health director Espen Nakstad said on Friday that the level of action has not been enough to keep the mutated virus variants in check.
– Can not be stricter
Oslo City Councilor Raymond Johansen (Labor Party) says that most of it is closed down in the capital:
– We have recently tightened even more, due to the increase in infection. We are now working hard to further strengthen compliance with the measures. We do not expect that there will be national measures that are stricter than what already applies in Oslo, but it may be that the government sees a need to tighten more in other parts of the country.
Bergen City Councilor Roger Valhammer (Labor Party) has a good overview of the infection in the city, after two weeks of closure.
– We are following very closely a major outbreak at a secondary school in the city center, but right now we do not see the need to tighten up in Bergen. This can still change quickly, says Valhammer.
At the same time as the city closes early, there are more and more home parties in Bergen.
– When the government considers new austerity measures, it is important that they do not reinforce this tendency, Valhammer believes.
– Shield children and young people
He urges the government to shield children and young people as much as possible when they think of new measures.
– It is absolutely vital. I am very concerned about children and young people and their mental health at this time, says the city council leader in Bergen.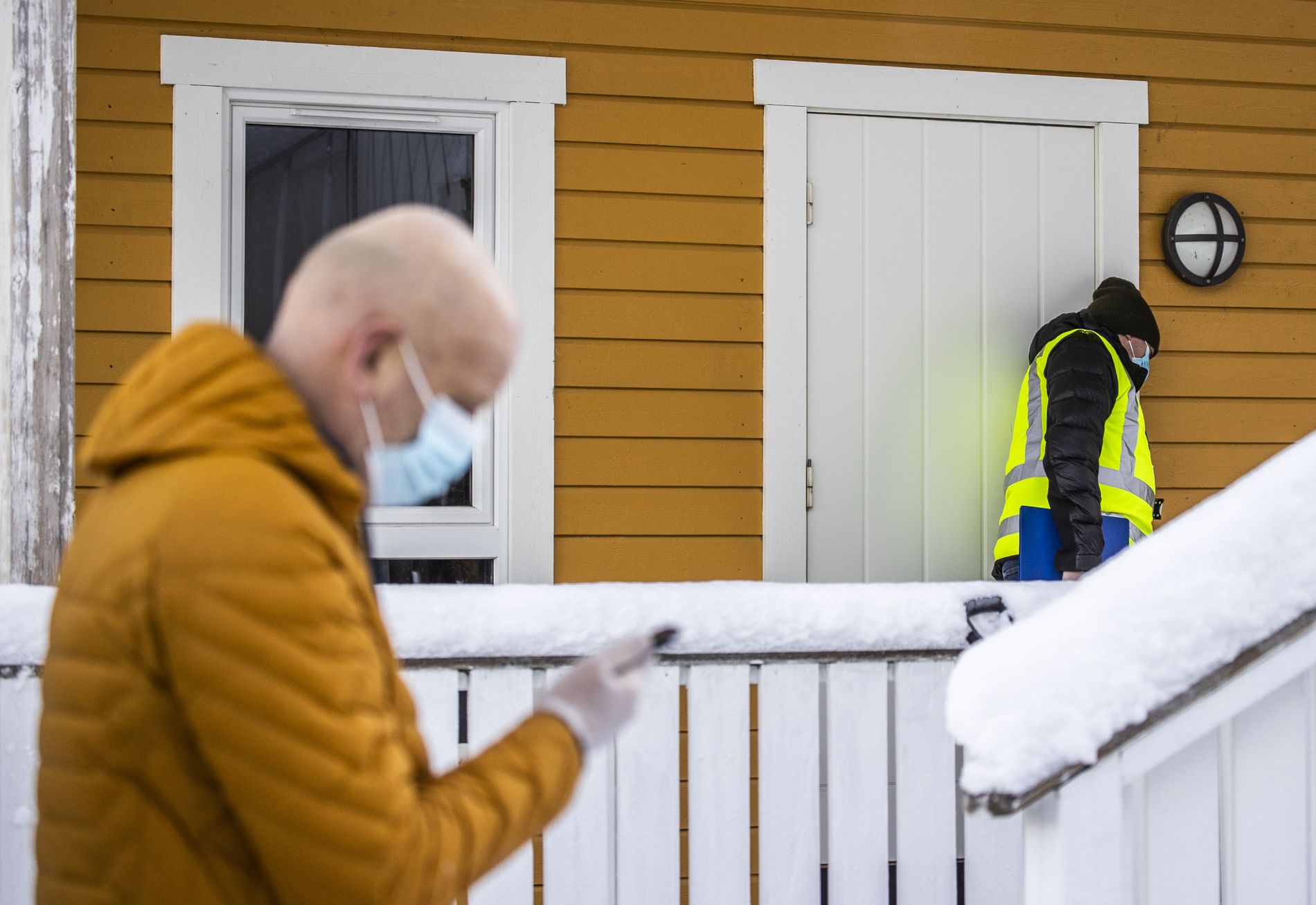 Trondheim's busy mayor Rita Ottervik (Labor Party) asks political adviser Jørn Arve Flått (Labor Party) to answer – and he believes that Bent Høie and the National Institute of Public Health themselves have the best conditions for assessing when national measures should be tightened.
– We hope they come up with something that can limit the import infection. The entry form should be improved and we must get legal authority to follow up and control working immigrants and their living conditions in quarantine, says Flått.
He also wants to allow for regional adaptations, so that national rules can be adapted to the infection situation locally.
Deputy Mayor of Stavanger Dagny Sunnanå Hausken (Sp) says that their situation is not as precarious as in other cities.
– We have control. But we are excited about whether we will get a flourishing of the infection, when people return after the winter holidays this week, says Hausken.
Awaiting rules on testing
She prefers that very intrusive measures are introduced nationally, since such are difficult to handle regionally. She also says it is important to be clear what the measures entail, so that they do not have to be interpreted and assessed locally.
Hausken is waiting for national rules for coronation testing – and would like to see them come as soon as possible.
– I think that those who have been out and traveled in areas with high infection pressure, such as Oslo and Kristiansand, should test themselves. This especially applies to health personnel, says the deputy mayor of Stavanger.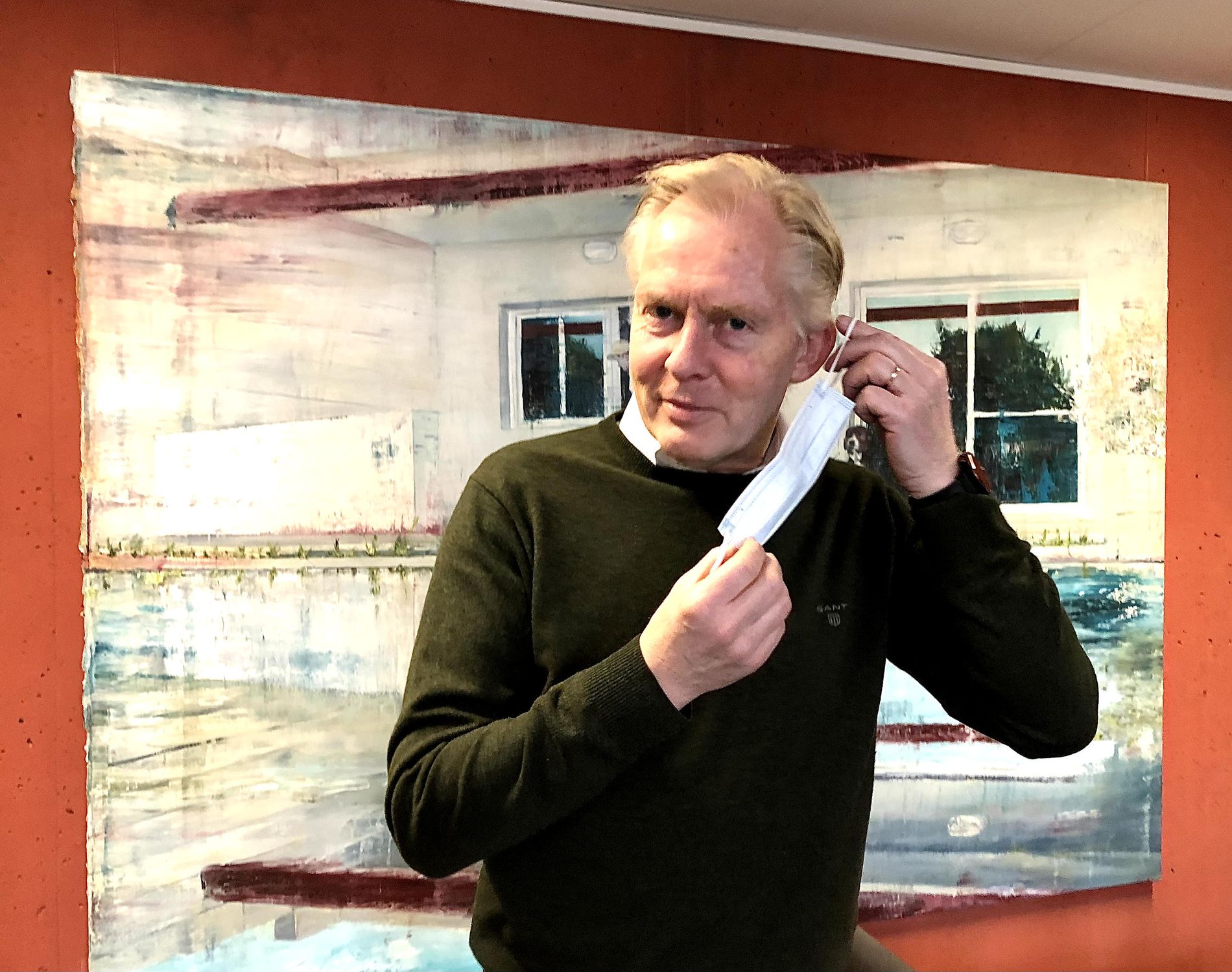 Mayor of Kristiansand Jan Oddvar Skisland (Labor Party) believes that the infection pressure in the city is about to decrease, after the municipality ten days ago strengthened the measures and introduced a drinking ban and orders for bandages.
– I do not see that the government can introduce stricter measures than we already have in Kristiansand, says Skisland.
He believes it is difficult to operate with national measures, when the level of infection locally and regionally is so different.
– We chose to go to the red level in high school and junior high, but shielded the youngest students. I think it makes sense to avoid red in primary schools, says the mayor of Kristiansand.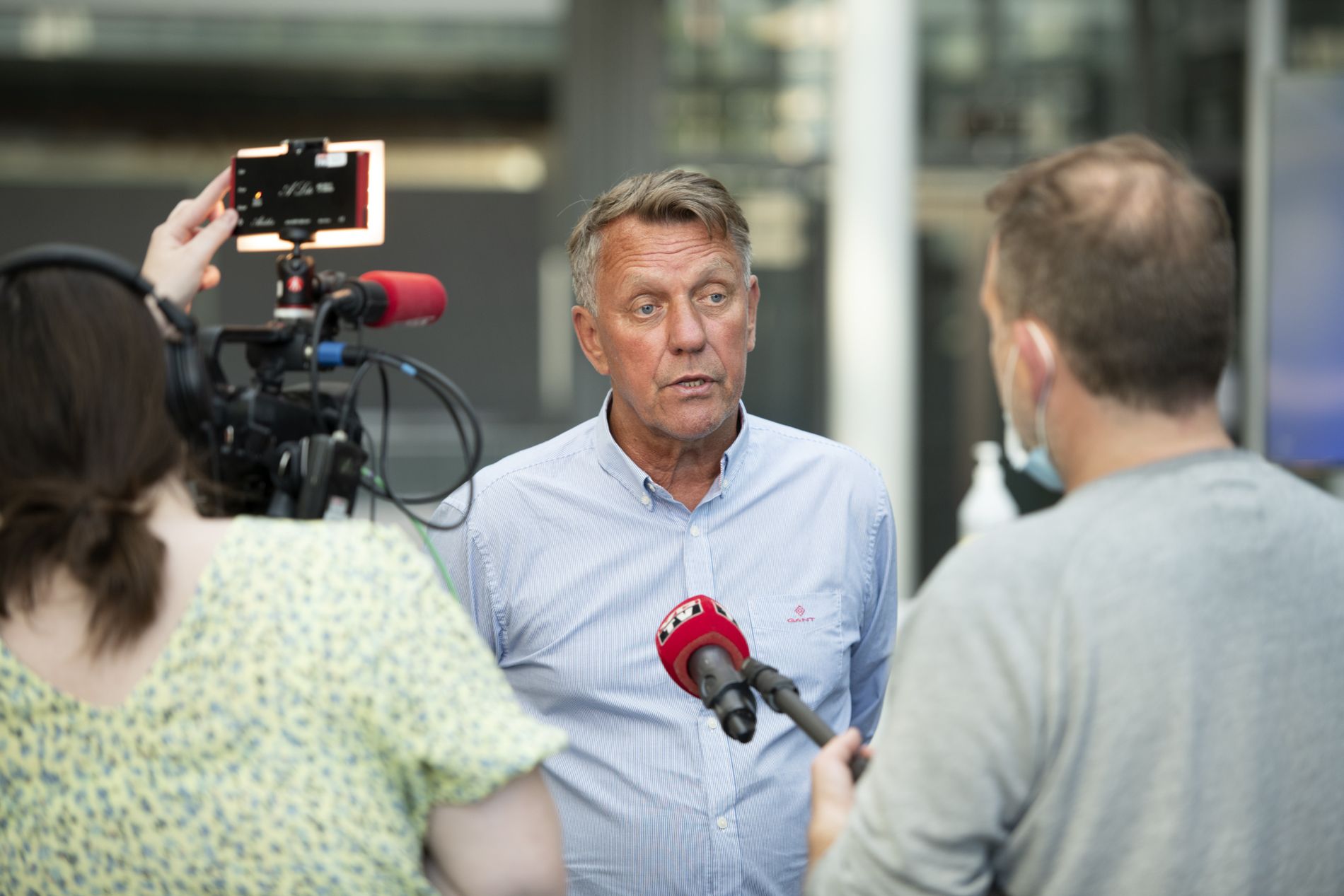 Mayor of Tromsø Gunnar Wilhelmsen (Labor Party) fully understands that Høie will tighten the national measures. But he believes the minister before the weekend should signal what is coming and implement new measures already from Monday.
– Will have access to relax
– I also believe that more should be delegated to the municipalities. We should be allowed to let go of national measures, not just tighten them. We have the competence to assess what is right locally, says the Tromsø mayor.
He cites alcohol serving as an example: National pouring stop is at 22. The municipalities can decide to close the taps at 20, but can not extend the pouring time to 24 o'clock.
– Berlevåg does not need the same corona measures as Oslo, Gunnar Wilhelmsen points out.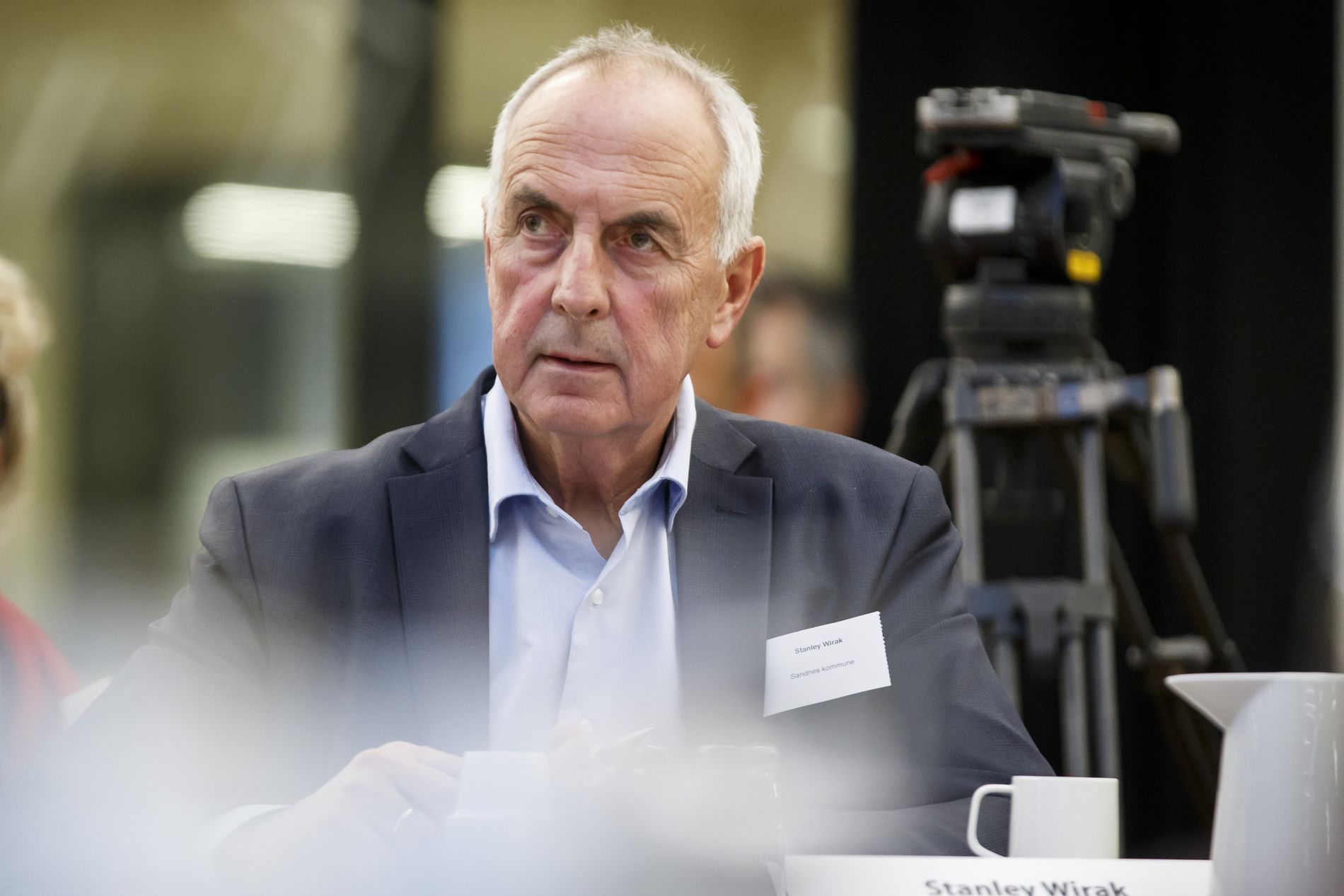 Mayor of Sandnes Stanley Wirak (Labor Party) has confidence that the National Institute of Public Health is working as quickly as they can with the measures.
– But they must have a strong professional justification for what they recommend the government to do. People are starting to get tired and need to understand that new national measures are needed, says Wirak.
– Waiting for fewer to be able to gather
Where the pressure of infection is very high, he believes local authorities can sharpen the measures more quickly.
– Nationally, I think they come up with something about fewer people being able to gather at events and private gatherings. This is where the infection spreads, when the routines for infection control are not good enough, says the Sandnes mayor.
Sandnes has almost no infection today.
– But it can quickly turn around. We are ready for the brakes, says Stanley Wirak.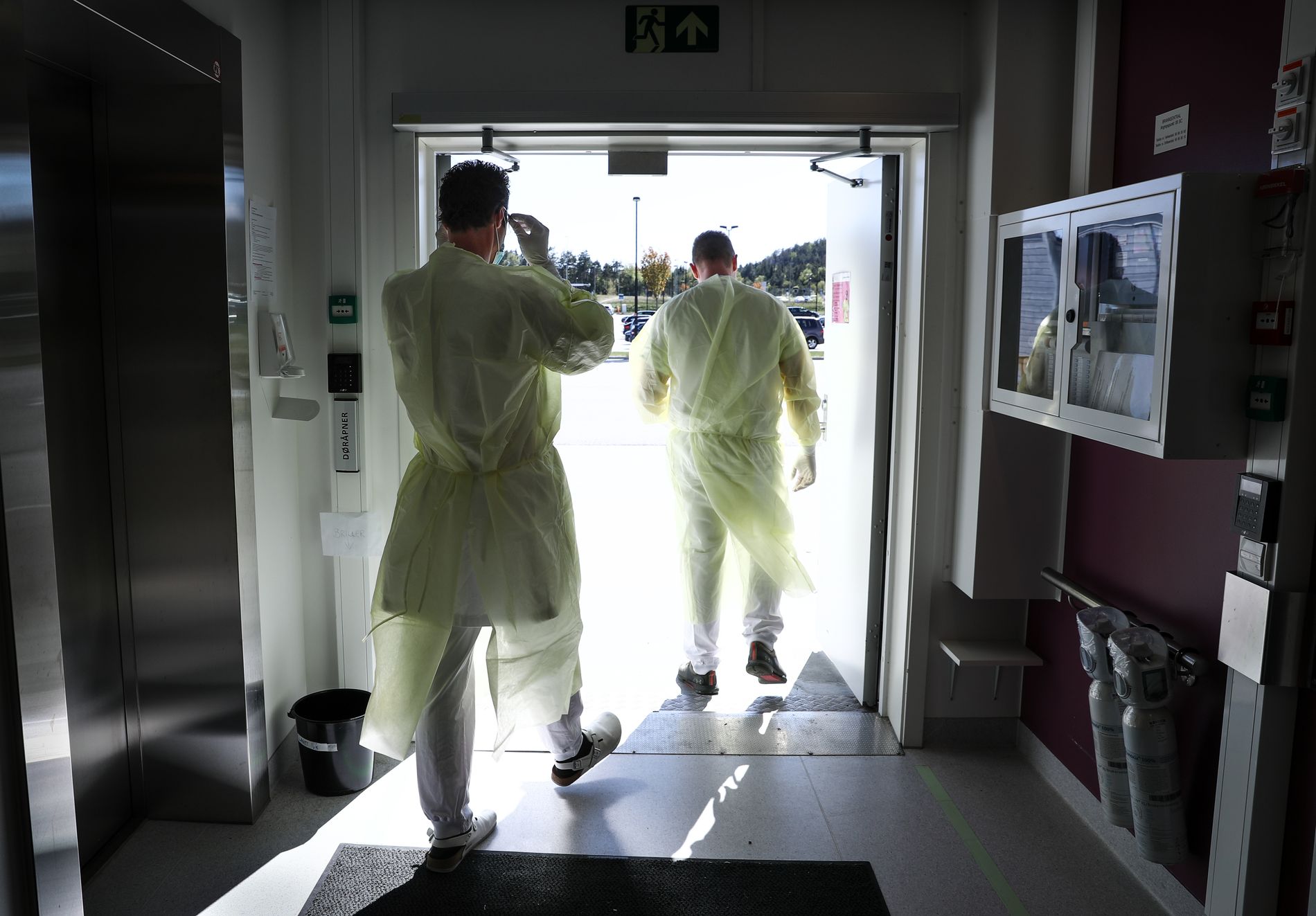 Mayor of Sarpsborg Sindre Martinsen-Evje (Labor Party) experience that the infection pressure increases locally. The municipality has a local regulation that goes further than the national one, but sees a need for stricter rules also nationally.
– If the government comes up with more intrusive measures, we hope in time to prepare, so that the implementation will be the best possible. It is not easy for those involved and those affected, to do it overnight, says Martinsen-Evje.
– Hoping for advance notice
Mayor of Lillestrøm Jørgen Vik (Labor Party) can hardly imagine that the Minister of Health can come up with measures that are stricter than those the municipality has already introduced. Lillestrøm is located at 5A level.
– The only thing would have to be if the government tightens training for children and young people, which we have shielded. Or if they do it by changing age classes, languages ​​and concepts, says Jørgen Vik.
He also hopes that the municipalities will receive a warning about what is to come.
– I hope we are informed before the government dumps the news in a press conference, so that the country is connected. Two weeks ago, we had to work through the weekend with new local regulations, says the Lillestrøm mayor.
Deputy Mayor of Bodø Ola Smeplass (Sp) has no idea what Bent Høie should come up with:
– I do not want to give advice or use my position to think anything about this, it will be too stupid. Measures and vaccinations are very much about health subjects, I think we around Norway should respect that. There is a little too much politics in this.