Exposure of the suicide of the Finance Minister of the Japanese Olympic Committee
Source: Sports Full Contact
The Japanese Metropolitan Police Department said that at around 9:30 am local time on the 7th, a 50-year-old man jumped onto the subway track when he fell off the platform of the Asakusa Line Nakanobu Station at the Toeiji in Shinagawa District, Tokyo.
Relevant investigators said that the police confirmed from the man's identity documents and other items that the deceased was 52-year-old JOC Finance Minister Yasushi Moriya. After the accident, Moriya Yasushi was taken to the hospital, and his death was confirmed about two hours later.
Judging from the situation at the scene, the police concluded that it was a suicide. The police are currently investigating the details of the accident.
Once the report was spread on the Internet, it caused heated discussions among Japanese netizens. Someone said: "It is not just the Minister of Finance of the JOC, headed by the 23-year-old workers who overworked and committed suicide in the construction of the new national stadium. We must not forget that more and more people are dying for the Tokyo Olympics."
  Some netizens suspect that Moriya Yasushi is the one who exposed the shady of the Tokyo Olympics. Previously, the gossip magazine "Weekly Wenchun" reported a lot of shady about the Tokyo Olympics. While the Tokyo Olympic Organizing Committee strongly protested this, it also requested that the leakers be handled properly. Those who improperly disclose their business secrets may be charged with crimes of violating the Unfair Competition Prevention Act and crimes of obstructing business."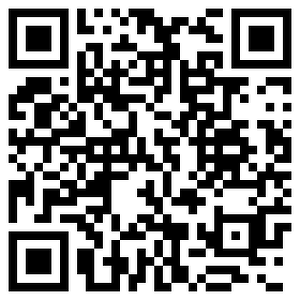 Massive information, accurate interpretation, all in Sina Finance APP
Editor in charge: Zhang Mei
.