Fernando Alonso says it's "special" that Michael Schumacher's son is in F1.
F1 legends Michael Schumacher and Fernando Alonso were competing for the championship about 10 years ago. At the F1 Turkish Grand Prix on Sunday, 40-year-old Fernando Alonso and 22-year-old Mick Schumacher had a collision.
After the race, Fernando Alonso apologized to Mick Schumacher for the incident and hugged him.
"Of course, I accept the penalty. I'm sorry for the contact," said Fernando Alonso.
Mick Schumacher soon forgave his father's old rival.
"These things happen," said Mick Schumacher. "We are all driving to the limit, and corners like that tempt us to dive in."
It is clear that there is a special respect between Fernando Alonso and Mick Schumacher.
"It's really special to have him in F1," said Fernando Alonso.
"It's very reminiscent of his father. Body language, facial expressions, almost everything."
"And I use the same abbreviations as my dad on the time monitor. It's very moving. I like him very much. I like his style. I like him in F1."
But now, Mick Schumacher's car is an uncompetitive Haas.
"I just hope he gets a better car soon," said Fernando Alonso.
As for Mick Schumacher, Fernando Alonso says he loves the memories of the race with him.
"Above all, I learned one thing from him. Never give up," said Fernando Alonso.
"Michael was always kind to me. We respected each other very much. He always made me want all the success and enjoy winning the championship."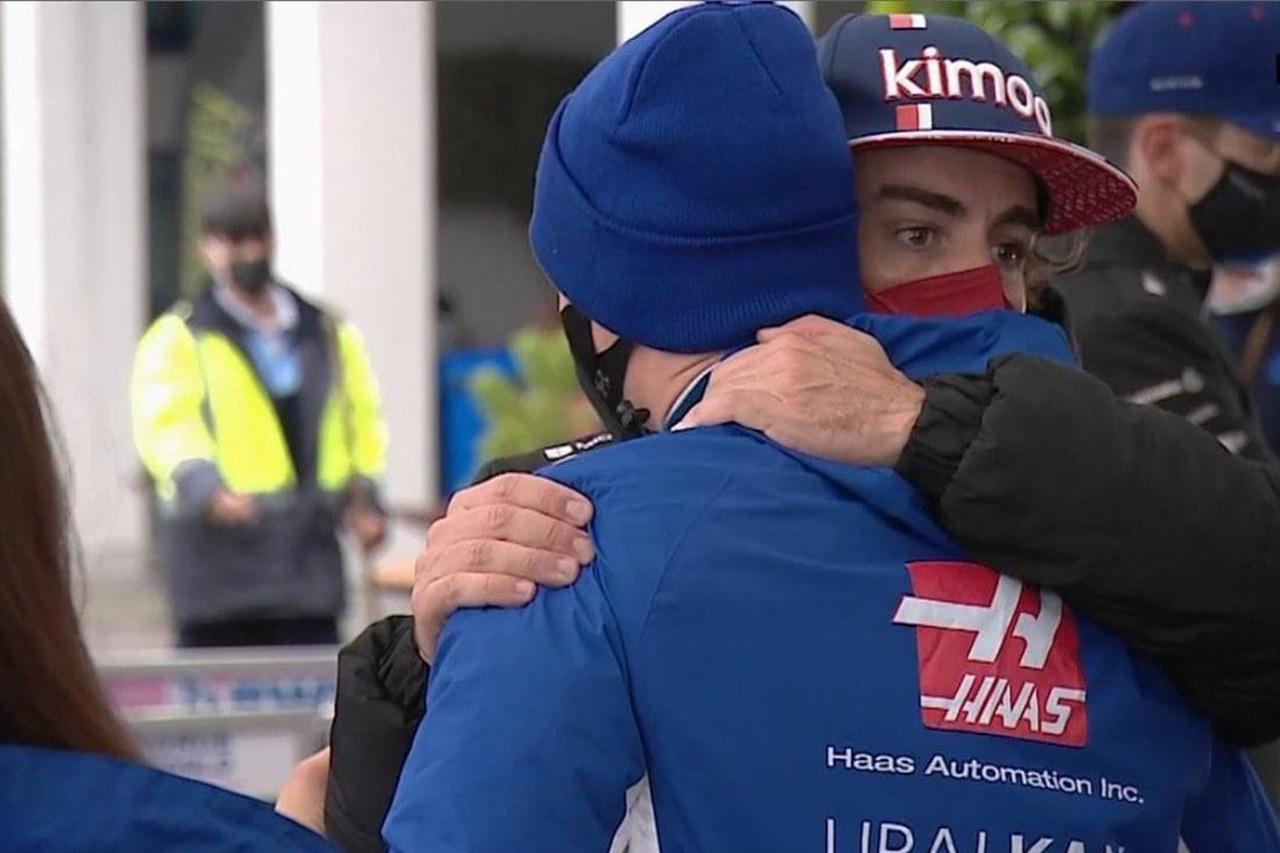 Category: F1 / Fernando Alonso / Michael Schumacher / Mick Schumacher