Ubisoft showed gameplay scenes from Far Cry 6 on Friday evening, which should have been released in mid-February. Over 31,000 viewers took part in the live stream at 6:30 p.m.
The main villain plays Giancarlo Esposito, known from "Breaking Bad" and "Star Wars: The Mandalorian". He embodies the dictator Anton Castillo. He oppresses the inhabitants of the paradise island of Yara, the former jewel of the Caribbean, and wants to pave the way for his son Diego to take power. In the game, the local Dani Rojas becomes a guerrilla fighter who takes on Castillo.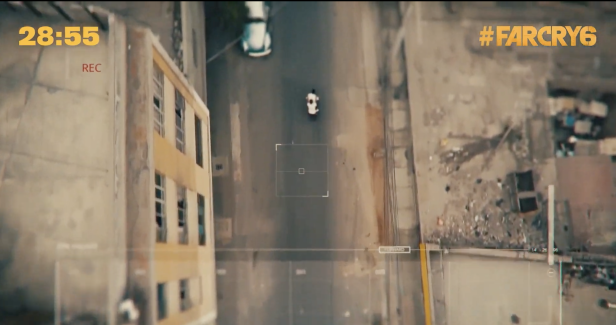 Buy Mode
You can see deserted beaches, lush jungles and the capital Esperanza. The game also has a co-op mode so that two players can compete at the same time.
Far Cry 6's gameplay had previously been leaked. According to this, several videos about the game were found on YouTube even before Ubisoft's presentation.