DECRYPTION – Between aging players and transparent coach, the Catalan club, host of Naples Saturday in 8it is final return of the Champions League, pitched strongly.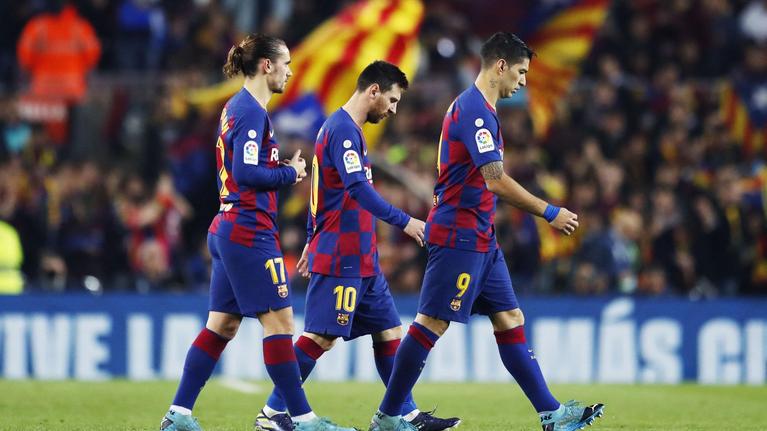 After two seasons of reign, FC Barcelona ended up ceding its throne of Spanish champion to Real Madrid. A priori nothing infamous between two ancestral rivals and close social rank (34 crowns for Real, 26 for Barça). Except that the Catalan club gave in almost without a fight after confinement, at the end of an exercise under the sign of the crisis.
This primarily concerns the post of coach. Appointed to replace Ernesto Valverde on January 13, Quique Setién did not convince anyone at Camp Nou. Savvy observer of La Liga, Omar Da Fonseca, who comments on it for BeIN Sports, does not hesitate to make the coronation of Real first "Zinédine Zidane's victory over Setién. Zidane has been able to revive an aging group by making the most of every element, adding to that a well-felt workforce management. He knows how to grow his players like no other. " Understand, therefore, that Setién, him, turns out to be very far from drawing the quintessence of
.