Jackson Irvine celebrated his starting XI debut at FC St. Pauli against FC Ingolstadt. The Australian knew how to convince right away.
Hamburg – Something that takes a long time! On the eighth day of the game New arrival Jackson Irvine (28) against FC Ingolstadt (4:1) for the first time in the starting XI of FC St. Pauli.
And the 28-year-old Australian immediately showed why. He calmly took over the half-right position in the midfield diamond and delivered a solid starting XI debut for the Kiezkicker.
"It was the first time from the start. We also wanted to see how he coped with it," said coach Timo Schultz (44), explaining the move that had become necessary due to the injury to Finn Ole Becker (21).
And the trainer's conclusion was similarly sober: "He brought what we expected of him to the field."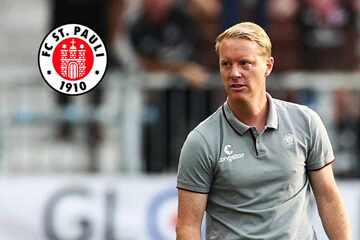 FC St. Pauli
FC St. Pauli wants to continue the home series against "strong running" FC Ingolstadt
In his opinion, Irvine had made a "very good start", where he stood out for his passing, running and tackling strength. "He also behaved cleverly in the rooms," said Schultz.
In between it didn't always look as if the Australian international (37 appearances) could keep up the pace, but his coach wanted to give him the 90 minutes and also allow him.
"He played on my side, but he has a very good ability to regenerate," explained "Schulle", who also admitted that the coaching team had considered replacing him.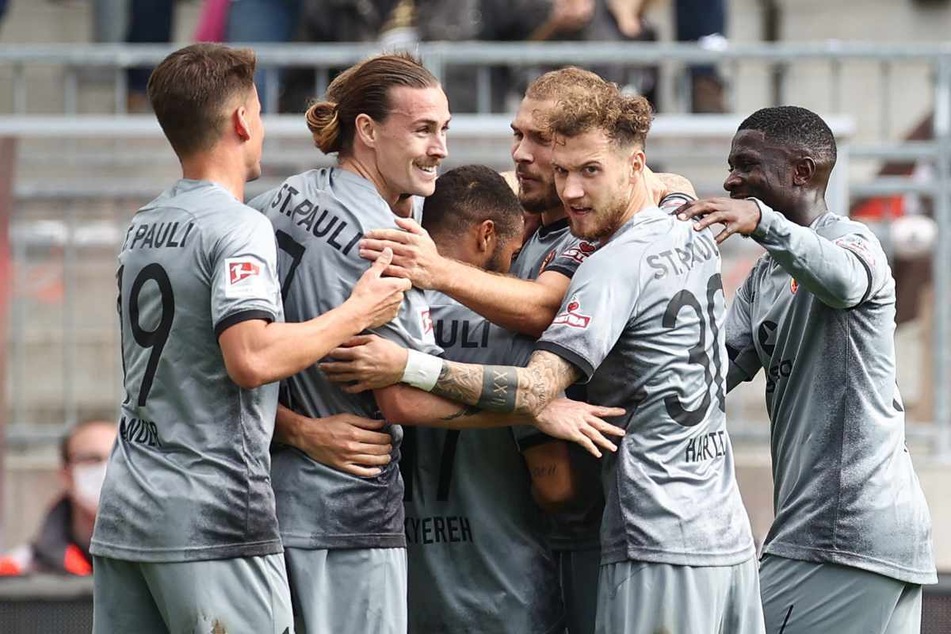 Because he only played the full distance for the "Socceroos" once in recent international matches, he played through. "He needs tough competition and power," said the FCSP coach.
In addition, Irvine is a completely different type of player than the "whole gamblers" that Schultz usually has in midfield. "He sometimes reaches out, goes the last few meters, is present in the air and has clarity forwards," said the 44-year-old, describing the characteristics of the Australian. "A cool mix," he called the various options in the center.
It took Irvine a long time to get started with the Kiez kickers. After arriving at Millerntor in early July, it took until mid-August for the 28-year-old to train with the team for the first time. "He's not served here as we imagined," said the club.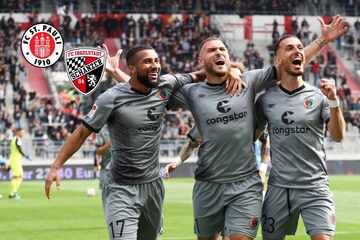 FC St. Pauli
FC St. Pauli with brains! Kiezkicker shoot down FC Ingolstadt
Behind closed doors, however, the Australian was made fit and it was now ensured that he could open a new chapter in his career.