Switching back to remote work is not easy. Despite everything, it is possible to re-enchant this uncertain period.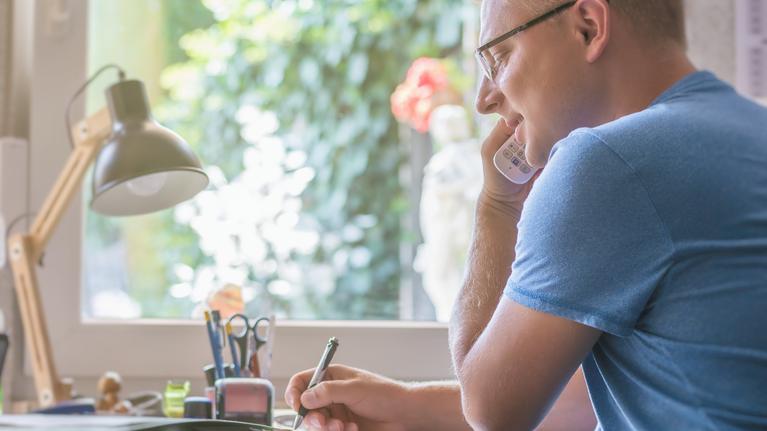 Re-enchant the return to confinement? Managers and have no choice. Despite the feeling of going back a few months, solutions must be found to make the most of this period with an uncertain schedule.
Limit good resolutions
There is a great temptation to make good resolutions and set goals. But the means to achieve this are uncertain, with the days already busy. "The period is hard enough not to add pressure to the pressure. There is no point in setting unrealistic goals " comments Jean Pralong, holder of the Skills, employability and HR decision-making chair at the Normandy School of Management (EM Normandie).
Thus, if one has little appetite for foreign languages, it is better not to embark on a course. We are not going to redo our entire customer file either.
"The important thing is to define goals that are tailored to you, adds François Bottollier-Depois, CEO of the consulting company La Fabrique des Territoires
.