Financial groups have committed to ending funding for this polluting raw material.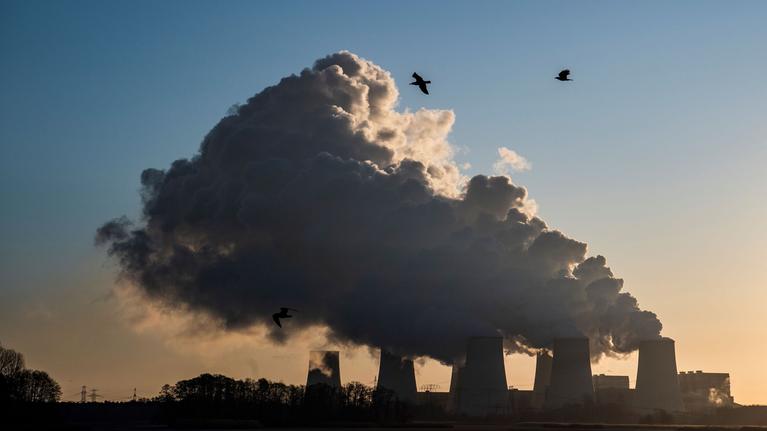 The Place de Paris has set itself the goal of becoming the world capital of green finance. In 2015, during the Paris climate agreement, banks, insurance companies and asset managers committed to "greening" their investment policies. A year ago, its members went further by committing collectively to end – eventually – the financing of coal with a global timetable for disengagement.
Twelve months later, the first step is positive, welcomed Thursday the dedicated association of the financial center of Paris, Paris Europlace: "The large French banks all have a voluntarist coal exit policy; all insurers have a coal exclusion policy (…). And regarding asset management, coal exclusion strategies already apply to more than two thirds of the assets managed in France. "
In fact, one after the other, the players presented their plans to exit this funding.
.